Care about the environment? Like writing? Want to make a difference? Join poet and activist Matt Sowerby for an online eco-poetry workshop.
About this event
This workshop, organised by Baker Street Productions, is the second in a series of three creative workshops on climate change, which are running during the CoP26 in November.
This 2-hour session will include games, writing activities, discussions and readings. Together we'll be exploring the power of writing to bring about change, the narratives surrounding the climate and ecological crises, and our own personal relationships with our environments. Participants will learn to use creative writing to begin to find more empowered and hopeful ways of addressing the challenges of our times.
All levels of writing experience welcome.
Testimonials:
"Had the entire audience utterly rapt. If you see him performing anywhere near you, go and see!" - international poet and novelist Katie Hale.
"A voice that is both insightful and refreshing. A name well worth taking note of." - British writer, musician and performer Rodger Robinson.
Our audio workshop is being hosted on 10th Nov as part of the CoP26's People's Summit! Book your slot by copying and pasting the link below:
https://cop26coalition.org/peoples-summit/eco-sounds-in-a-modern-world-an-audio-workshop-with-fynn-amos-2/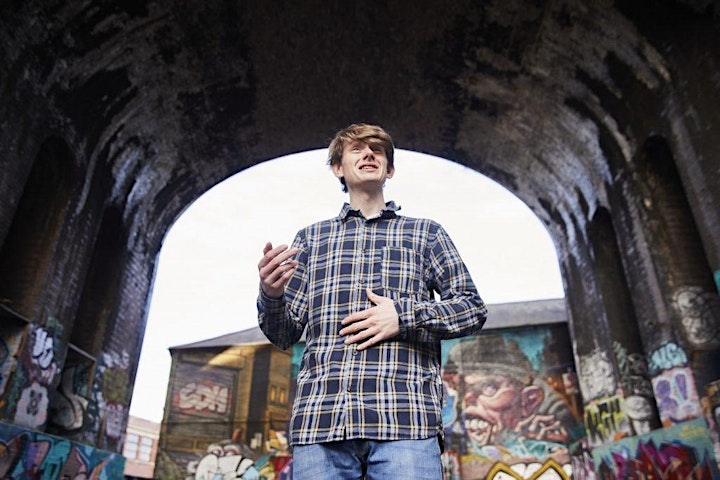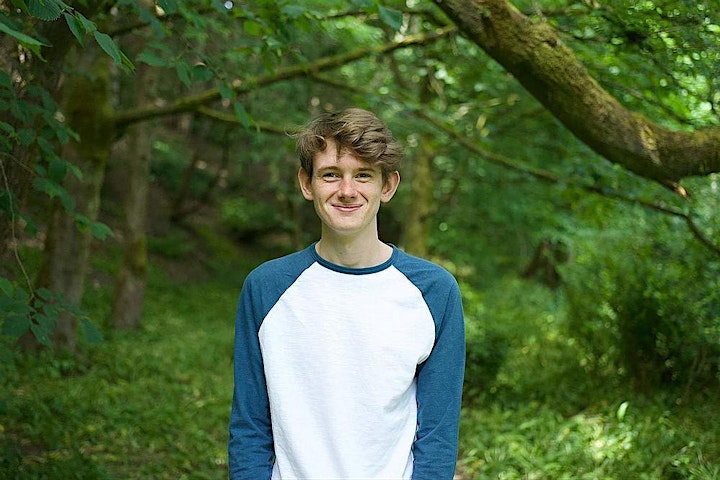 Organiser of Eco-Poetry Workshop: Climate Writing with Matt Sowerby