Description
At this lunch Saima Alibhai, Managing Principle Consultant, EMEA, Oracle will discuss the key findings of the Oracle+ Bronto Inside the Minds of Ecommerce Execs research and learn about retail execs top priorities, how they're responding to consumer needs and how they're optimising their digital and mobile strategies. What are the obstacles they're facing, and which technologies do they think are key for future success?
Key discussion points
• The channels and tools they're focusing on for driving sales and profits
• How bricks-and-mortar and ecommerce can complement one another
• Their take on mobile strategy and optimisation by device
• The technologies they would invest in if time and money were no issue

Then we take a look at the Value of Multi-Channel: See the Trees for the Forest with Roni Cohen,
Director of Data Science, Optimove
Multi-channel campaigns are now common practice. Optimove conducted a quantitative study using campaign data of more than 200 customers to understand the actual effect of cross-platform engagement. Learn how these insights could improve the performance of your multi-channel campaigns with immediate effect.

Date: Wednesday 28th February
Venue: Upstairs at Gordon Ramsay's Heddon Street Kitchen, 3-9 Heddon St, Mayfair, London, W1B 4BE
AGENDA
12.30pm - 1.00pm Drinks Reception & Networking
1.00pm – 3.00pm Talks, Lunch and Roundtable Discussion

Who should attend: Heads of Ecommerce, Ecommerce Managers, CMOs, Digital Marketing Managers, Heads of CRM, Heads of Mobile or equivalent at retailers with revenues of over 5 million, no agencies please.
Places are limited to 25 so please apply soon for your free retail place.
Our participating partners: Oracle+ Bronto, Yieldify, Ometria, ViSenze, Kooomo and Optimove
Speaker Biography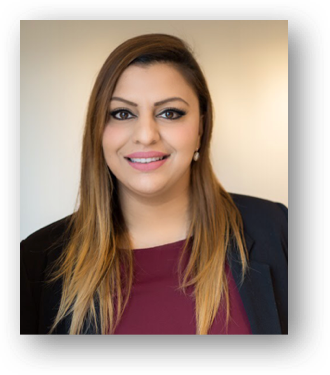 Saima Alibhai has over 10 years of experience in the marketing technology industry, working alongside clients internationally in the UK, Europe and Latin America. She has helped leading brands, including Sony Europe, Vivienne Westwood, Nine West, French Connection, Walmart and Abril Media Group optimize their digital marketing strategies. Saima also published a guide on email best practices when on the DMA UK Email Council.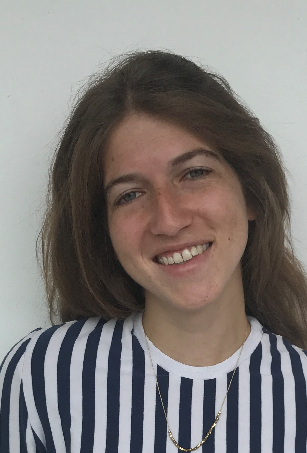 Roni Cohen Directs the Data Science team in the UK. She has a knack for finding creative solutions for extreme data challenges and has led some of Optimove's biggest e-commerce onboarding projects. Roni holds a BSc in Industrial Engineering, specializing in Information Systems.