Economic Crime Series: International Cartels - Recommendations for an overall proportional punishment and a realignment of competition law
About this event
Between 1990 and 2016, cross-border cartels affected sales of over $51 trillion worldwide. Indicatively, more than 100,000 companies were found liable for international price-fixing, with estimated gross overcharges exceeding $1.5 trillion. In view of the data provided, it gets apparent that international cartels have a great impact not only on consumer welfare but also on economies, as they deprive the latter of the benefits from international trade. In this context, Dr. Marek Martyniszyn and Dr. Pieter Huizing will present their research work in order to shed light on the ways that existing regulatory gaps could be narrowed and an overall proportional punishment could be achieved in the area of international cartels.
Dr Marek Martyniszyn is a Senior Lecturer at the Queen's University Belfast. He joined the School of Law at Queen's in July 2013. Previously he was a Senior Research Fellow in the Institute for Consumer Antitrust Studies at Loyola University Chicago. He holds a PhD from University College Dublin (completed on a prestigious Ad Astra Scholarship). His research focuses on various aspects of competition law and policy in international and transnational contexts, including the limits of extraterritorial jurisdiction, state involvement in anticompetitive practices as well as the challenges facing new and developing competition law systems. His latest article "Competitive Harm Crossing Borders: Regulatory Gaps And A Way Forward", which is relevant to his conference presentation is available in open access here: https://doi.org/10.1093/joclec/nhaa034
Dr Pieter Huizing works as a lawyer specialising in competition law at international law firm Allen & Overy in Amsterdam. In 2012 he was seconded to Allen & Overy in Washington where he worked on international cartel investigations. Huizing's research considers the parallel punishment of international cartels. He holds a PhD from Leiden University, and he is also a University of Groningen graduate, where he received a cum laude LL.M. degree in Economics and Business Law, a cum laude LL.M. degree in International Law, and a cum laude M.A. degree in International Relations. His PhD thesis is composed of six articles that have been published in international journals in the field of competition law.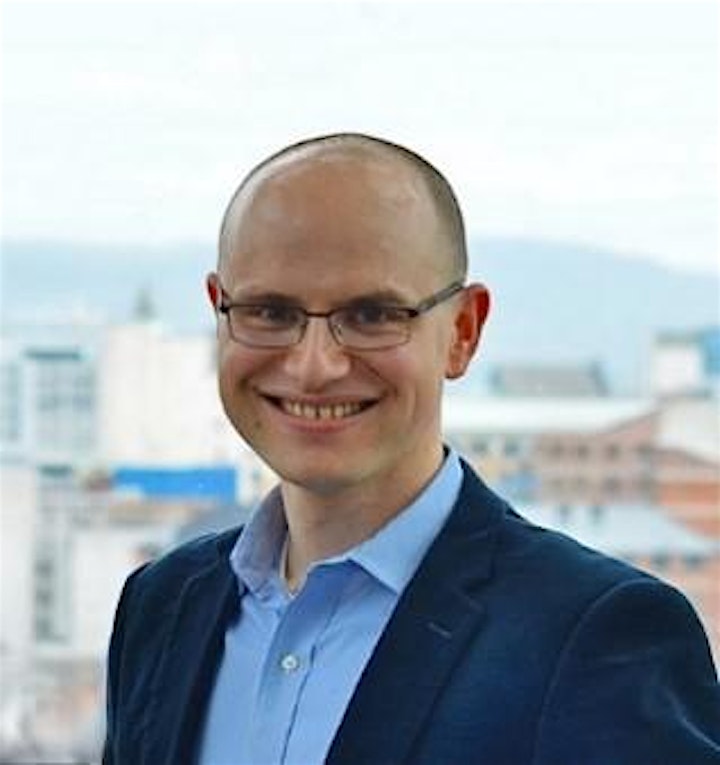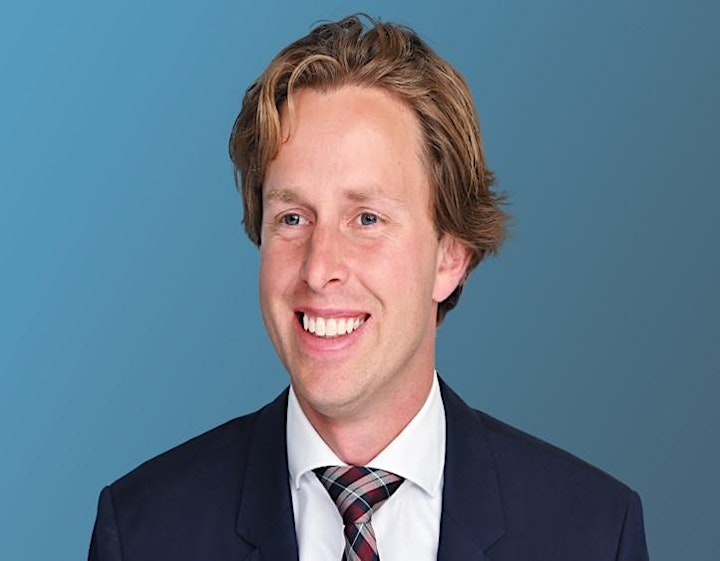 Organiser of Economic Crime Series: International Cartels
We're a new breed of university and proud to be a breath of fresh air in the academic world – a place where everyone gets the support they need to achieve their best. For all University of Portsmouth events, visit our website.
Event notice: Due to necessary preventative measures regarding Coronavirus, we have had to cancel some of our events. Please check the relevant event page for the latest update. We apologise for any inconvenience caused