Sign Paris Agreement in Advance to Zoom Event on From Paris to COP26 Website. -Building Partnerships for Climate Change in this Sector.
About this event
This event is part of a project entitled "From Paris to COP26" with the description:
"The project entails the signing of the Paris Climate Agreement with as many individuals, local councils, organizations, and private enterprises as possible, facilitated by a series of events starting and ending with two high-profile ceremonies over a period of several months/weeks.
This initiative's goal is to engage with leaders and individuals from all sectors to actually focus on the Achievement of the Paris Climate Agreement and their latest commitments set out at the Climate Ambitions Summit, hosted by the UN and the UK government in December 2020. The purpose of the project is to create synergy and build on the agreement of world leaders, and to identify and disseminate helpful toolkits and guides for implementation to achieve the goal.
Chair: TBD
Panel Speakers will be:
Rebecca Kowalski, Operations and Development Manager at Milne Craig Financial Services and Chartered Accountants and Director of Overstory Finance, Sustainable Investing Consultancy.
​''The Sustainable Investment School Report'':
​An insider view of what the investment and financial services industry is doing well when it comes to sustainability and where there is still room for improvement. How investors can have influence on the causes they care about, stay informed and raise their voices to advocate positive change.
Mary S McLuskey, Founder.
"A Big Boy Did it and Ran Away":
An introduction to the National Green Standard and an ESG toolkit which Founder Mary S McLuskey created to support organisations on a journey towards becoming socially responsible, environmentally sound and economically viable while ensuring that actions improve our world and not damage it.
John Creaton, CEO, Planet Arborist Ltd
''Collaborating to drive impactful and conscientious consumption'':
Understanding the pivotal role that business and consumers play in addressing climate change including practical and impactful steps to improve sustainability across diverse sectors such as food, clothes, energy, personal care and professional services.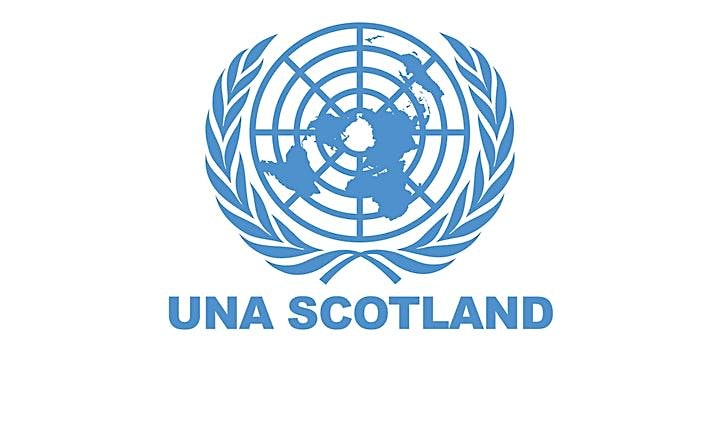 Organiser of Economics & Financial Services Signatory Event From Paris to COP26