Economics, Sustainability and the Power of Simple
About this event
A Conversation around sustainable consumption, reducing single-use plastic, and individual and systemic change needed to transform the climate and ecological crisis with Satish Kumar and Sian Sutherland.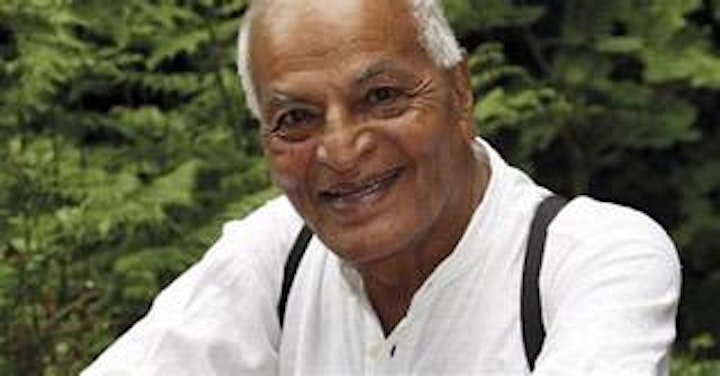 Life-long activist and former monk, Satish Kumar has been inspiring global change for over 50 years. In his 20s, Satish undertook a peace-pilgrimage for nuclear disarmament, walking without money from India to America. Now in his 80s, Satish has devoted his life to campaigning for ecological regeneration, social justice and spiritual fulfilment. An acclaimed author and international speaker, Satish founded The Resurgence Trust, an educational charity that seeks a just future for all. To join Satish in protecting people and planet become a member of Resurgence (with 20% off), entitling you to this charity's change-making magazine, Resurgence & Ecologist.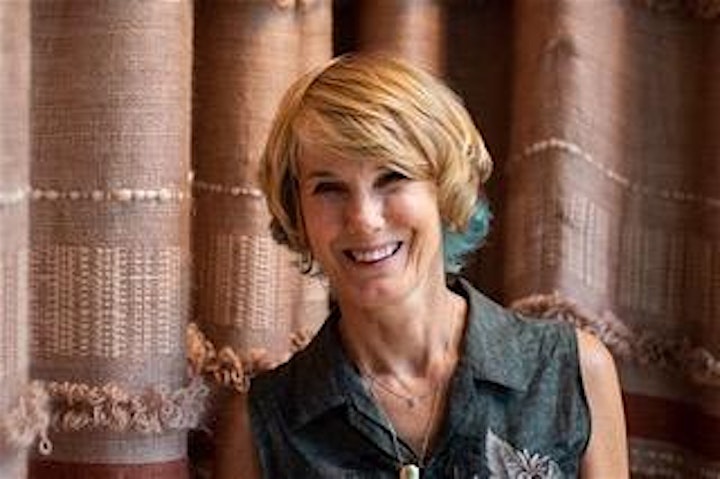 Sian Sutherland is the co-founder of 'A Plastic Planet', a global campaign organisation with the goal of inspiring the world to 'turn off the plastic tap'. She has a passion for igniting social change, and as an entrepreneur with a background in advertising, Michelin star restaurants, and film production she brings a fresh pro-business solutions-focused approach to environmental issues.
---------------------------------------------------------------------------
Following this event, SGI-UK and the Centre for Applied Buddhism will be organising a developing series of webinars until the COP26 Climate Change conference in November 2021 on similar subjects, so if you are interested in participating, or you would like to invite a friend, please register your details here