"Economy In Small Details": Photographing Borough's untold histories
Description
Learn to capture the history hidden in plain sight. This unique collaboration, between historian Imogen Lee and photographer Anna Southgate, will give you the skills and inspiration to tell stories and histories through your own photos.
Whether you'd like to make the most of your phone's camera or are looking to experiment with your SLR, you'll discover new approaches to street photography as well as gaining expert advice about composition, lighting and editing on the go!

Walk through the streets of Borough to trace the story of Elizabeth Burgwin, the country-girl who left home at 13 to become Victorian London's leading educational pioneer.
Visit the school that inspired the first campaign for free school meals
Hear the stories and find the homes of the families that convinced Burgwin she "not merely…turn out an educated woman but a good and happy woman."
Discover an age of contrast in which a ground-breaking, independent woman, could also be labeled as a 'traitor' to Sisterhood.
Throughout the morning you will uncover some of Southwark's contemporary gems, from small galleries to hidden gardens. With expert advice from Anna you will find out how to turn what you hear and see into your own visual story!
Numbers are super limited, so book today!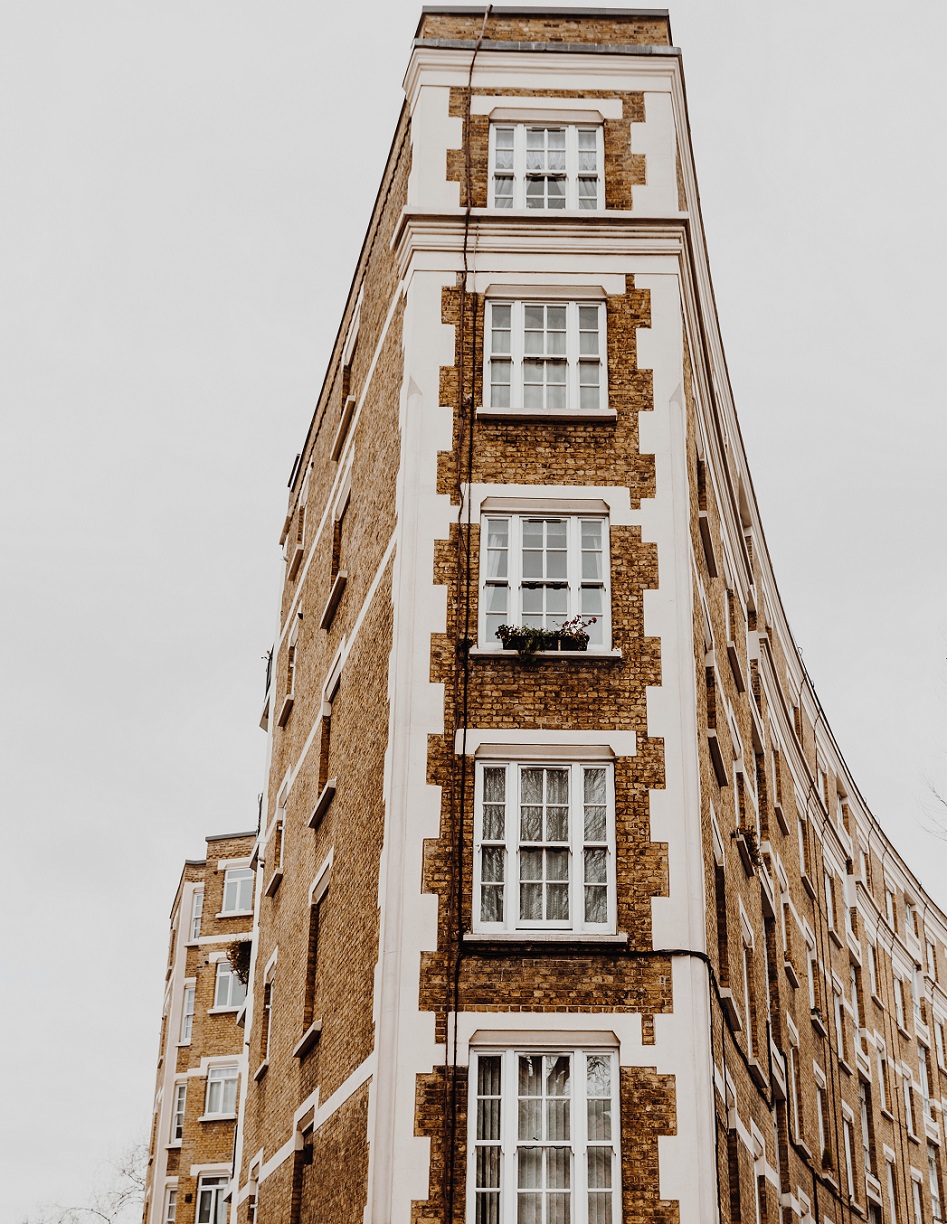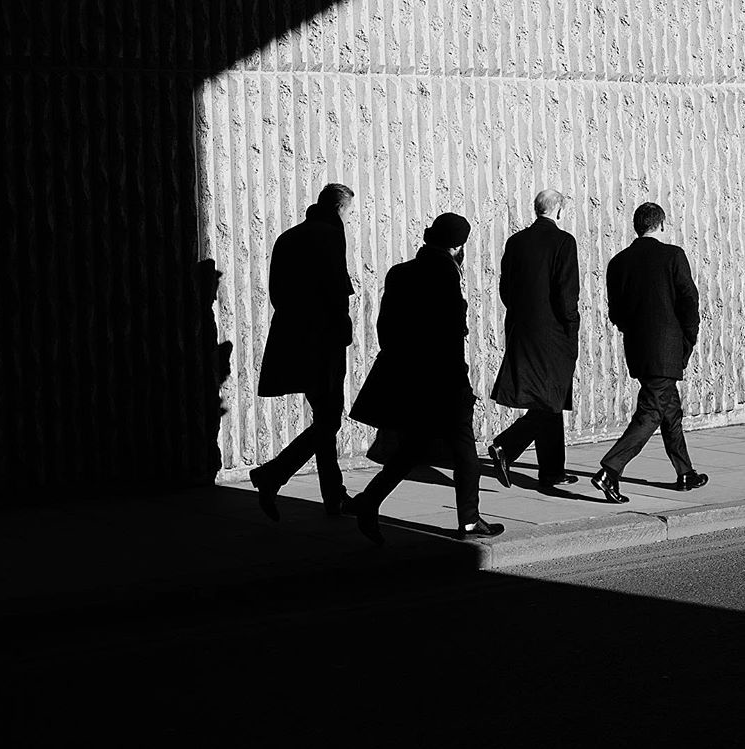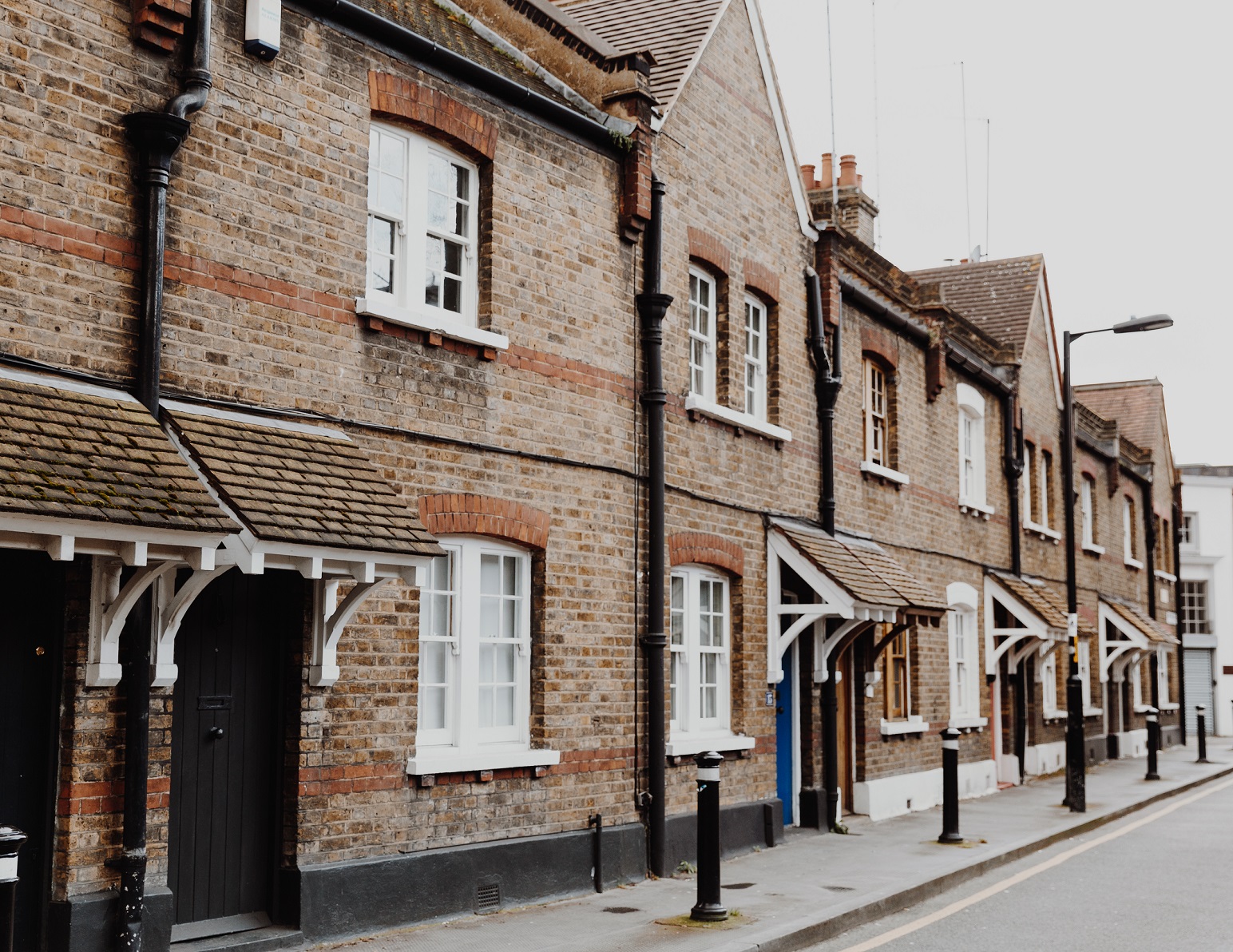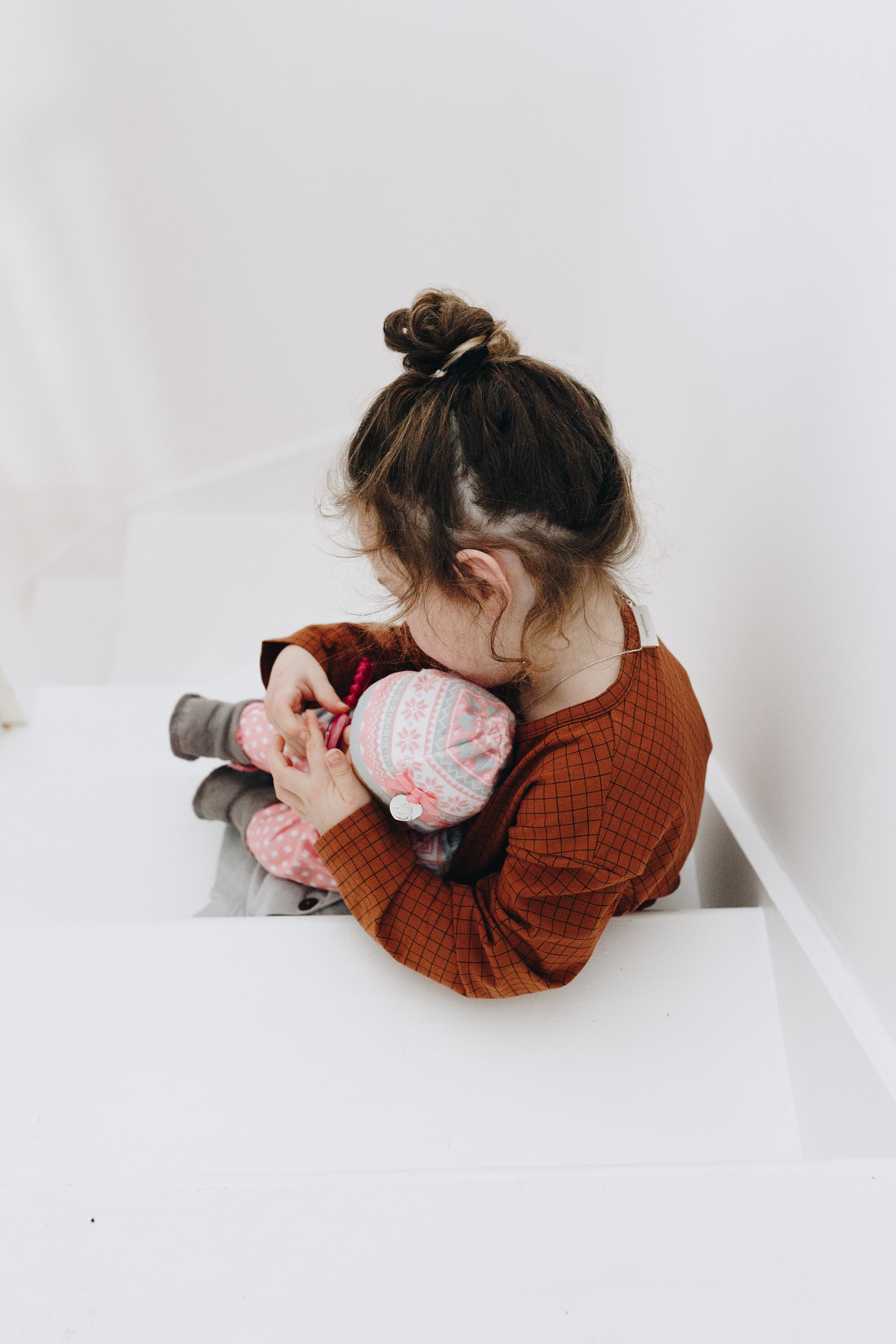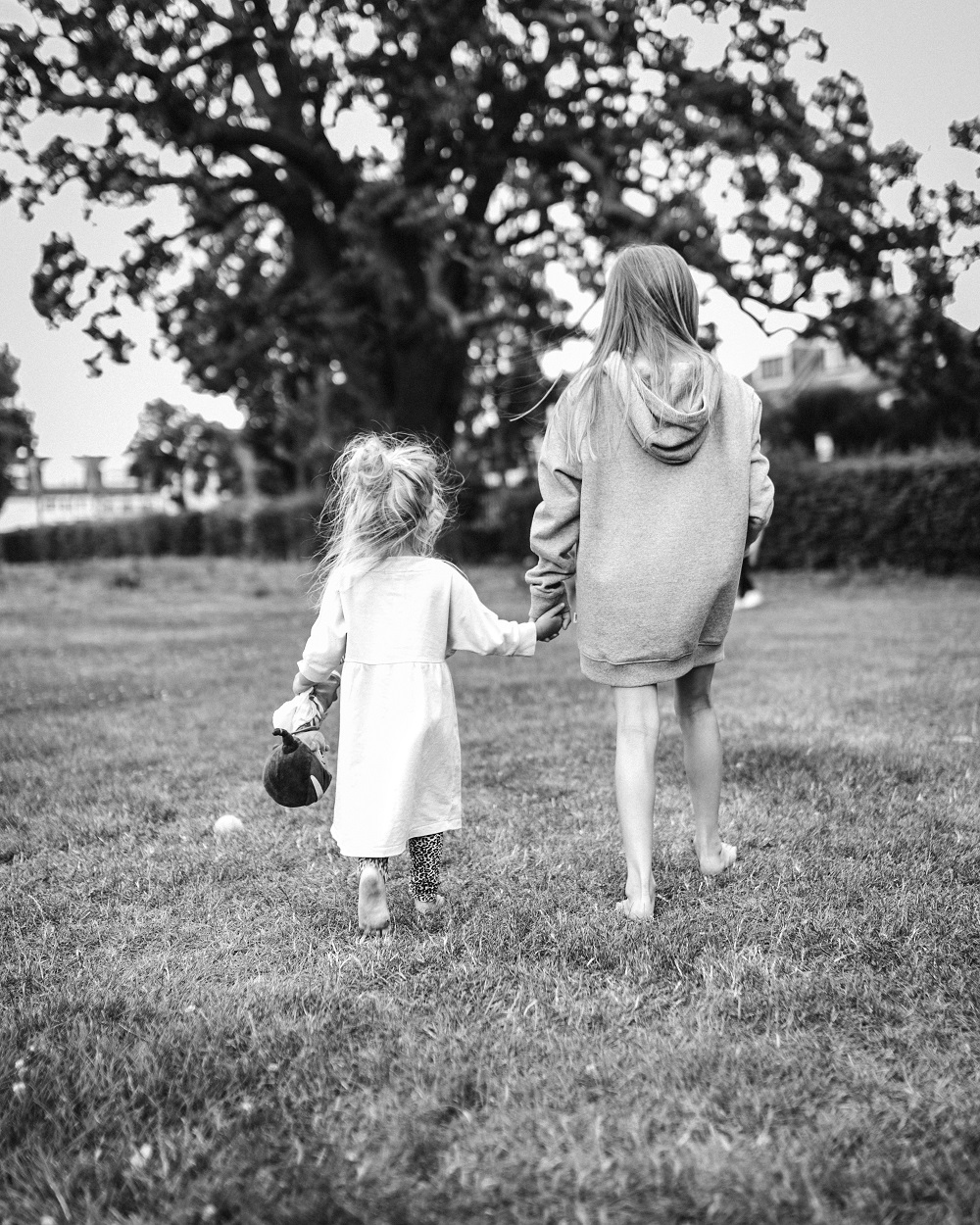 If you have any questions please feel free to email Imogen directly at imogenc.lee [@] gmail.com