This event is hosted by the NIHR ARC North Thames Academy Early Career Researchers (ECR) Network
About this event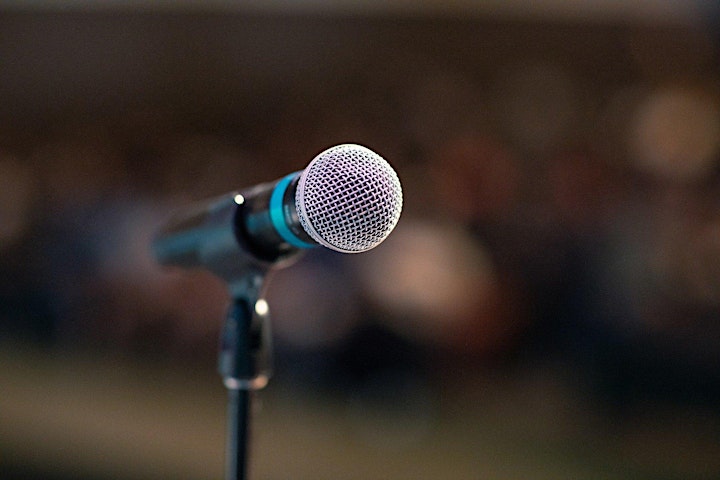 We are excited to announce the end-of-term ARC North Thames Early Career Researcher (ECR) Summer Researcher Showcase!
The event on 8th July will showcase projects being conducted by Early Career Researchers from across the ARC North Thames network. The theme for this year's showcase is 'Patient and community involvement and engagement'.
The NIHR defines research involvement as 'research being carried out 'with' or 'by' members of the public, rather than 'to', 'about' or 'for' them, whereas research engagement comprises of the interaction between researchers and the community for the mutually beneficial transfer of knowledge, technologies, methods or resources.
The presentations will take place live over Zoom in a 3-minute thesis style format, being live-streamed for all to attend. The showcase represents a fantastic opportunity for students to engage with a wide scientific audience and for ARC partner organisations to see the breadth of applied health research at ARC North Thames.
The online showcase will be followed by an in-person social on the Bloomsbury campus. Any early career researchers in the field of health or social care are welcome to attend.
Speakers for the showcase include;
Jo Dawes
PPIE involving people experiencing homelessness to inform the design of qualitative research about COVID-19 impact
Shoba Poduval
Arts-based approaches to engaging underserved communities
Ofran Almossawi
Engaging children and young persons with routine data research
Aylin Aras
The COSI Study: A multi-site randomized controlled trial (RCT) to explore the clinical and cost effectiveness of the Circle of Security Parenting Intervention (COS-P) for mothers in perinatal mental health services
Anam Raja
Piloting of a refined universal school-based bullying intervention to promote intervention equity
Esca van Blarikom
Using participatory photography to tell stories about living with multiple, long-term health conditions.
Schedule
10-11am, Researcher showcase
Presentations from the selected researchers will be live streamed over Zoom.
1-4pm, Social
To be held in person on the main UCL Bloomsbury campus.
Register for the showcase and social
Click on Register and indicate on the order form if you would like to attend the showcase, social or both. You will receive joining instructions via email.
The deadline to register for the social is 6 July.
Please email us at arc.academy@ucl.ac.uk if you have any questions.