Ecstatic Dance Festival London - Indoor Summer Gathering!
Description
♥ Ecstatic Dance Festival London ♥
A Joyful One-Day Indoor Summer Community Gathering - Saturday, July 20th, 2019
DJ's, Movement Meditations, Gong Bath, Silent Disco, Cacao Ceremony...
plus in the evening - Ecstatic Saturday's a very special unfacilitated Ecstatic Dance / Conscious Dance event, plus* Raw Cacao + Sound Journey and more! You're gonna love it!
Pre-festival warmup is on Friday, July 19th - Cacao Dance Tribe 8:30pm-10:30pm featuring Afro-Brazilian master drummer Jansen Santana on live percussion. Please book here!
The festival continues on Sunday, July 21st with another Sublime Outdoor Silent Disco: More information Here!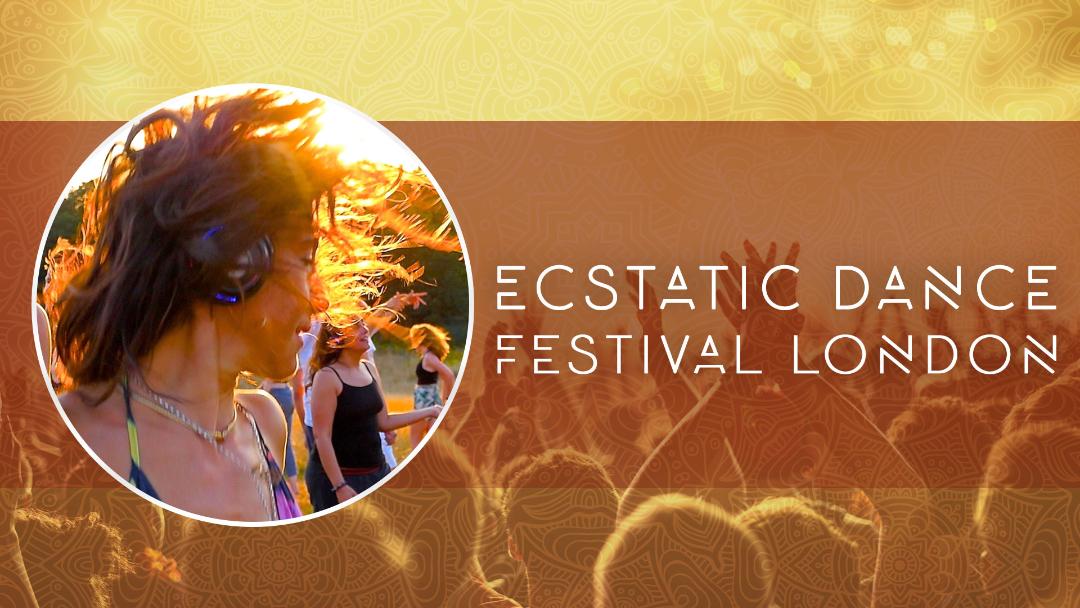 Schedule for July 20th:
Daytime Schedule
12:30-2:30pm Opening circles and Ecstatic Dance Rave - Silent Disco
2:30-3:00pm The HeArt of Hugging (and of setting boundaries!)
3:00-3:45pm Lunch, Tea and Chocolate Connections (There are limited shops open on Saturdays in the area so it is recommended to please bring a packed lunch. Food share is optional!)
3:45-4:40pm Relaxing Gong Bath / Sound Healing Journey
4:50-6:00pm Biodanza workshop: with Lit Eziefula
6:00-6:30pm Tea and Chocolate Connections
6:30-7:45pm Active Meditation
Evening Schedule
8:00-10:30pm Our evening event: Ecstatic Saturdays - an evening of unfacilitated Ecstatic Dance featuring + a delicious Cacao Ceremony + relaxing Gong Bath/Sound Journey
When? July 20th, 2019 12:30-10:30pm
Where? St Peter's Church, 310 Kennington Lane, Vauxhall, SE11 5HY (Use the side entrance to the church situated on Tyers Street)
What to bring?
- Loose comfortable clothing suitable for dance/movement
- a reusable water bottle (you can refill at the venue)
- Yoga mat and blanket for the sound journey (Essential!)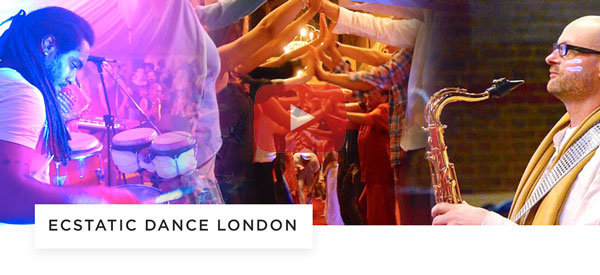 From 8pm...
ECSTATIC DANCE LONDON presents:
Ecstatic Saturdays - Conscious Clubbing + Cacao Ceremony + Sound Journey / Gong Bath
Complimentary RAW Cacao for all dancers & ending the evening with a beautiful Gong bath/Sound Journey
No booze, No Shoes, No Chit Chat, Move However You Wish!!


An evening of unfacilitated free-style ecstatic dance with the pioneers of ecstatic dance in the UK!
There will be no dance teacher or guidance, just pure music! We'll let the music, the community and our own inner space direct our steps, our movements, our expression, our journey.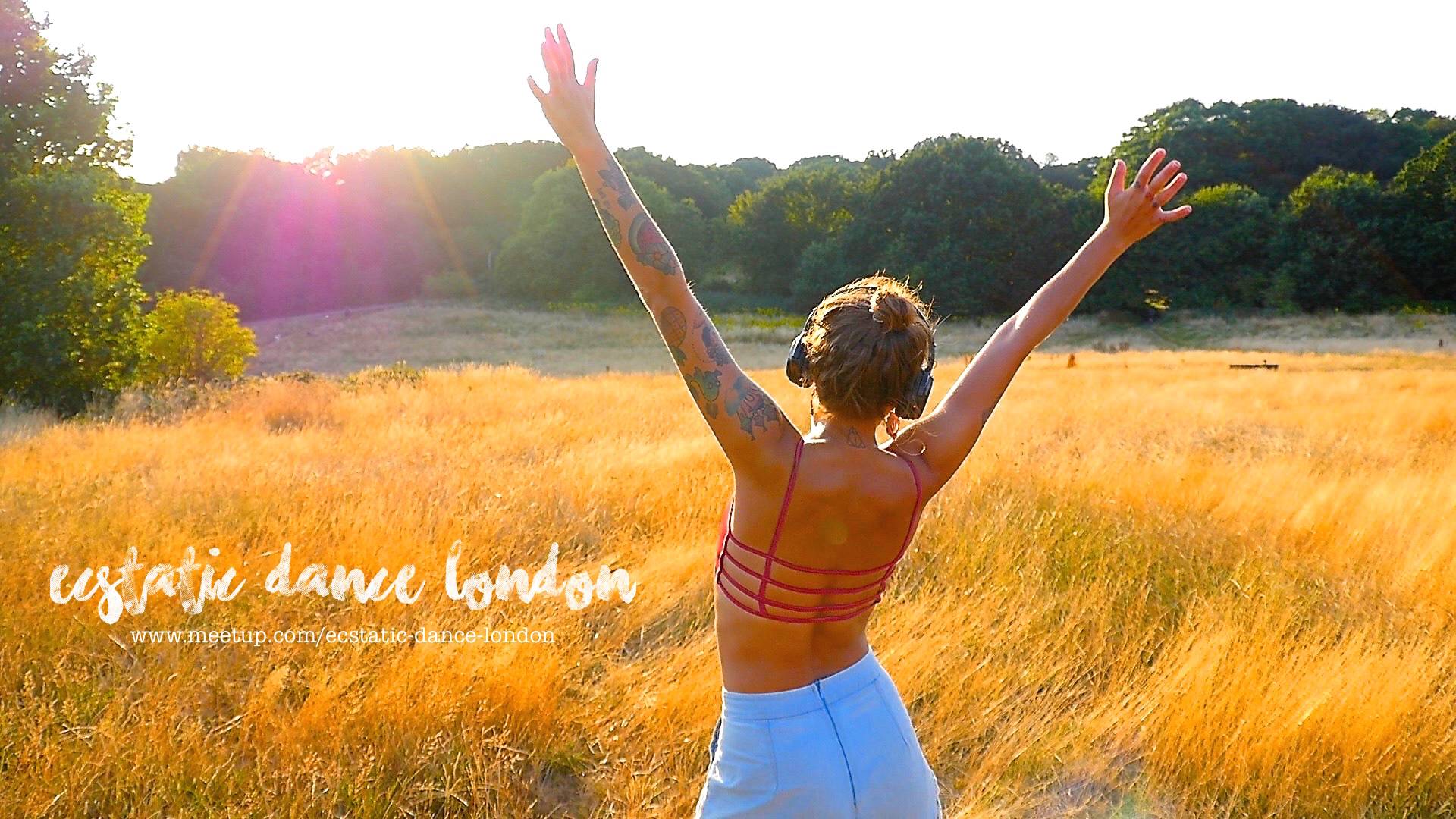 Exciting events for your Calendar!!
EcoTantra - Portugal August 17th-25th, 2019 https://www.eventbrite.co.uk/e/ecotantra-retreat-portugal-a-life-transforming-adventure-tickets-51245928953
The small print, always read the small print!
– Dancers enter at their own risk. Urubu School of Transformational Arts accepts no responsibility for spontaneous joy, open-heartedness or sore legs from too much dancing.
– We do not refund tickets. Any questions, please contact us directly: urubu@mail.com
– Waste is not cool – please remember to BYO reusable water bottle!