Description
Dear dancing friends,
We are planning to celebrate another evening in London through dancing on the Earth and beneath the summer Sky! Yay! :)
We are organising another ecstatic dance event on Tuesday afternoon July 18th. 6 pm -8:30 ish (Weather dependant - full refund if it is raining!)
Come dance with a community of lovely people outdoors and with Nature
Please invite your lovely dancing friends to make this an event to remember!
We have added a nominal fee of £5 (Earlybird rate), as people were saying they were coming but not showing up and we have very limited headphones. Ecstatic Dance London aims to create a health conscious and life-affirmative environment and therefore we have a no smoking, no alcohol, no drugs policy. thank you for respecting this! :)
Plus we have a very *Special* announcement!
We are very excited to be running the first annual EcoTantra Retreat, in Portugal September 12th - 19th and the Super Earlybird discount runs out at the end of July. We would love you to join us for this transformational week in Portugal. For more information and to get your super discounted tickets: EcoTantra retreat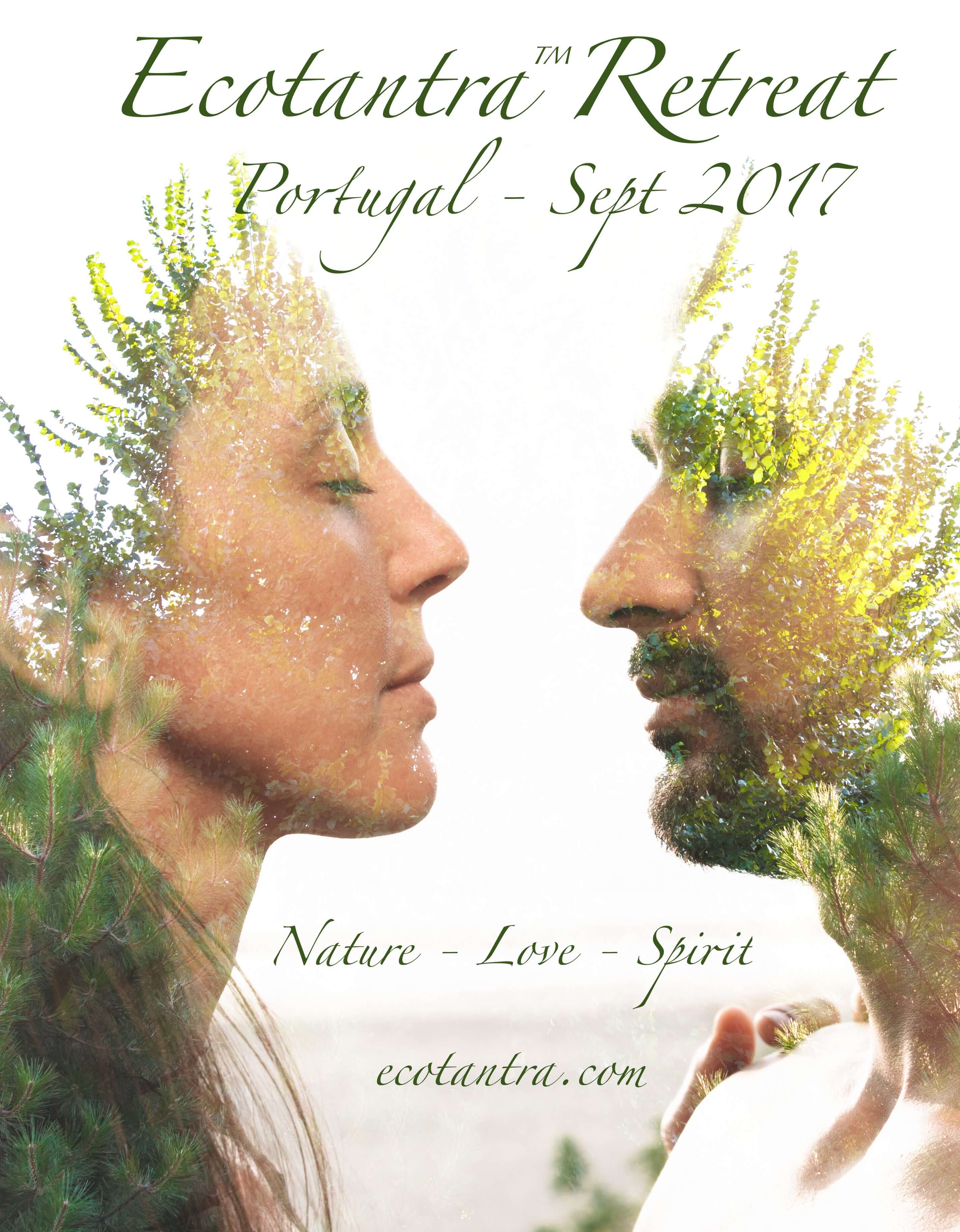 Some feedback from our last Ecstatic Dance outdoor session:
"Blissful! The open skies above, the bountiful trees surrounding the periphery, the grass and earth beneath my feet. There was a moment when I wanted to have a little cry, because of the abundance of beauty... And then there were those moments when I was completely lost in the music... Thank YOU. ♥ "
"It was amazing!! Thank you for a wonderful afternoon with amazing tunes in a splendid environment!! Thank you everyone for your lovely presence and jubilant energy!!"
" Thank you! it was amazing to dance in the nature and connect with so many wonderful people