Ecstatic Dance London presents: Catharsis - Electronica & Psychedelic Tranc...
Description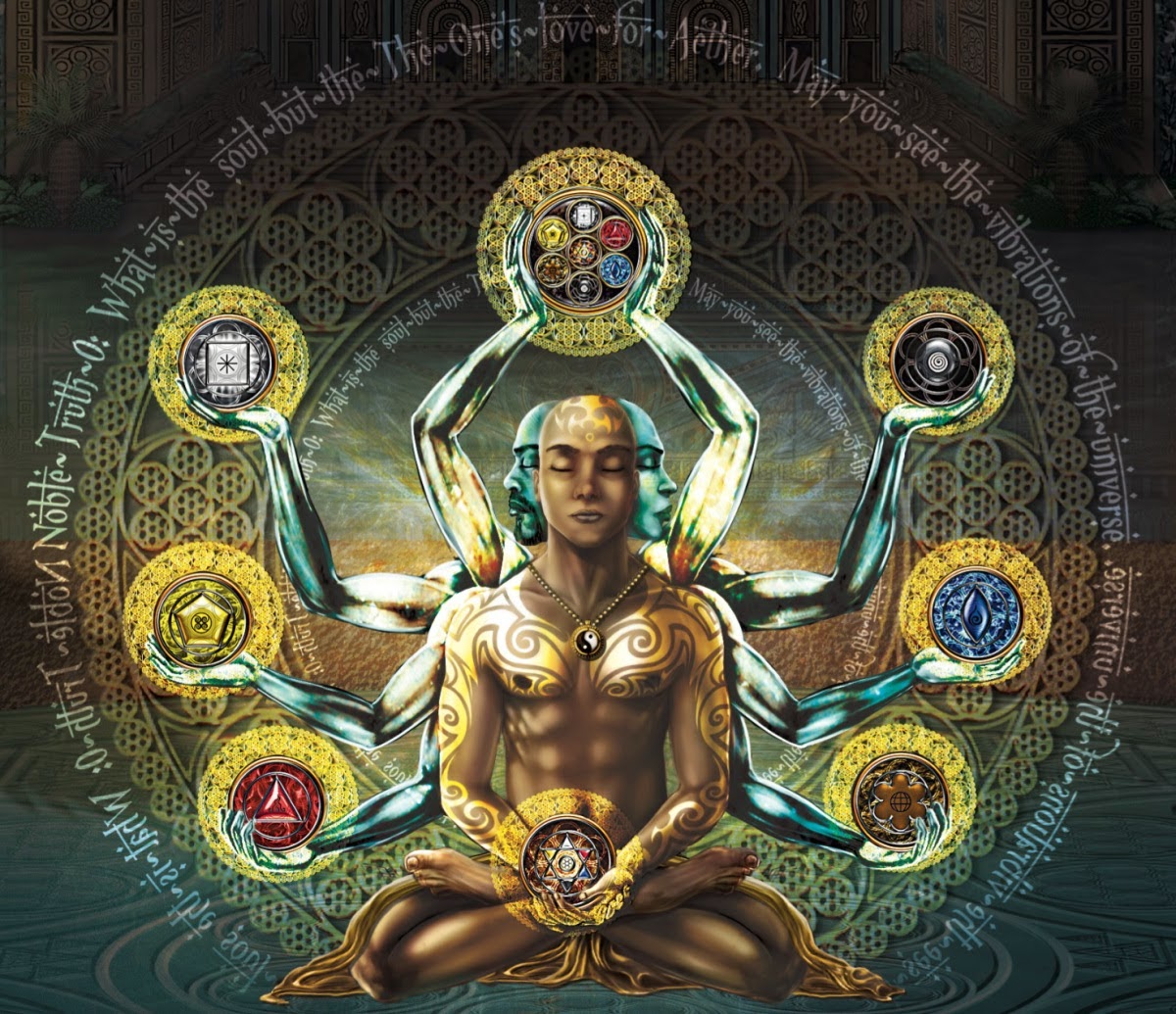 Ecstatic Dance London presents: CATHARSIS - Electronica & Psychedelic Trance
You are invited to join us for this new monthly Ecstatic Dance London event on the 3rd Friday of the month.
For this event, we'll be including magical ceremonial grade Cacao, powerful Breath techniques and Hypnotic music to connect us deeply with Our dance and our creativity.
What is Catharsis? Catharsis is about Liberation, Purification, Freedom and Fun! It about getting in touch with the wild dancer who doesn't give a F*** what people think. To open up and make friends with our anger, our power, our passion, our playful nature and our tender heart - all accompanied by a scorching psytrance and electronica soundtrack.
Why Cacao & Ecstatic Dance? Cacao is the ultimate heart opener, it will give you energy, revitalise your BodyMind inviting you to express, release & unleash your creativity on the dance floor!
Exploring Cacao + Ecstatic Dance as a potent synthesis for Liberation! Release what no longer serves you, and invite in what you want more of in your life!
Please join our meetup group for information on all our events: https://www.meetup.com/london-ecstatic-dance/
Events for your Calendar:
Portugal, June 14th-17th 2019
- An experiential playground for co-creating transformational experiences.
- Life-affirming retreat beyond the old Drug and Alcohol paradigm.
- Awaken the dancer within! Dance to feel alive, find your creativity and freedom through conscious dance!
- A weekend of wild dancing, fun and heartful meetings with other lovers of dance, music and healthy living.

Ecstatic Dance London presents: Catharsis - Electronica & Psychedelic Trance
When? 3rd Friday night of the month - 8:30pm-10:30pm
How much? £15 / £12 Earlybird / £7.50 for full-time students (Student ID required)
Where? The Pirate Castle - 33 Oval Rd, Camden Town, London NW1 7EA (5 minutes from Camden Town tube)
Our youtube videos:
3) Ecstatic Dance Temple teacher training
4) Ecstatic Dance Temple - Bali
5) Ecstatic Dance Temple MusicVideo
"Each of us is a moving centre, a space of divine mystery. And though we spend most of our time on the surface in the daily details of ordinary existence, most of us hunger to connect to this space within, to break through to ecstatic states of consciousness, to be swept away." -Gabrielle Roth
What to bring: Loose comfortable clothing and a Bottle of water
Sessions are facilitated and DJed by Seth Newman, Seth is the pioneer Ecstatic Dance in the UK, with his band Urubu & Ecstatic Dance London. With his background in body psychotherapy and active mediation, he brings a wealth of experience holding heart centred spaces.
Ecstatic Dance London Guidelines:
1. No talking on the dance floor
2. Drug-Free, Smoke-Free, Alcohol-Free environment
3. No photos or videos, Mobile phones muted and out of sight
4. Care/Awareness for the space and each other
5. Move your body however you wish
6. You can dance alone, or with as many partners as (you) like to join. (If you'd rather not dance with someone, thank them for the offer by placing your hands in prayer position at your heart – Namaste.)
What to Bring:
1. Loose-fitting clothes that let you move your body and free yourself
2. Water and a water bottle. You can refill it at the venue.
What to Expect:
1. Next-level, conscious, inspiring Electronica & Psychedelic Trance
2. A beautiful sacred space
3. A safe space for you to dance freely in
4. Vibrant people who love to dance and love music!