ECSTATIC DANCE LONDON presents: Conscious Clubbing + Cacao + Sound Journey
Description
ECSTATIC DANCE LONDON presents:
Ecstatic Saturdays - Conscious Clubbing + Cacao Ceremony + Sound Journey / Gong Bath
Complimentary RAW Cacao for all dancers & ending the evening with a beautiful Gong bath/Sound Journey
No booze, No Shoes, No Chit Chat, Move However You Wish!!
An evening of unfacilitated free-style ecstatic dance with the pioneers of ecstatic dance in the UK!
There will be no dance teacher or guidance, just pure music! We'll let the music, the community and our own inner space direct our steps, our movements, our expression, our journey.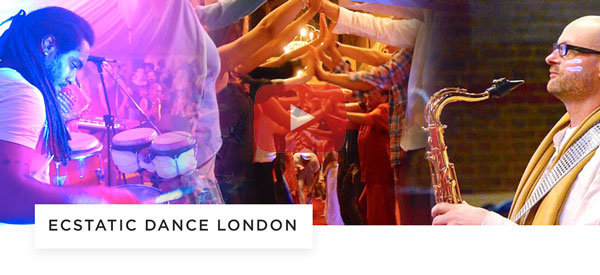 Please check out some of our videos on youtube:
Cacao Dance Tribe: https://youtu.be/PGC7pkS9sHU
Ecstatic Dance Temple: https://youtu.be/0OSV_SkP7bk
Ecstatic Dance London/Silent Disco: https://youtu.be/EtEj_obfoYM
Please join our meetup community for updates on all our events: https://www.meetup.com/london-ecstatic-dance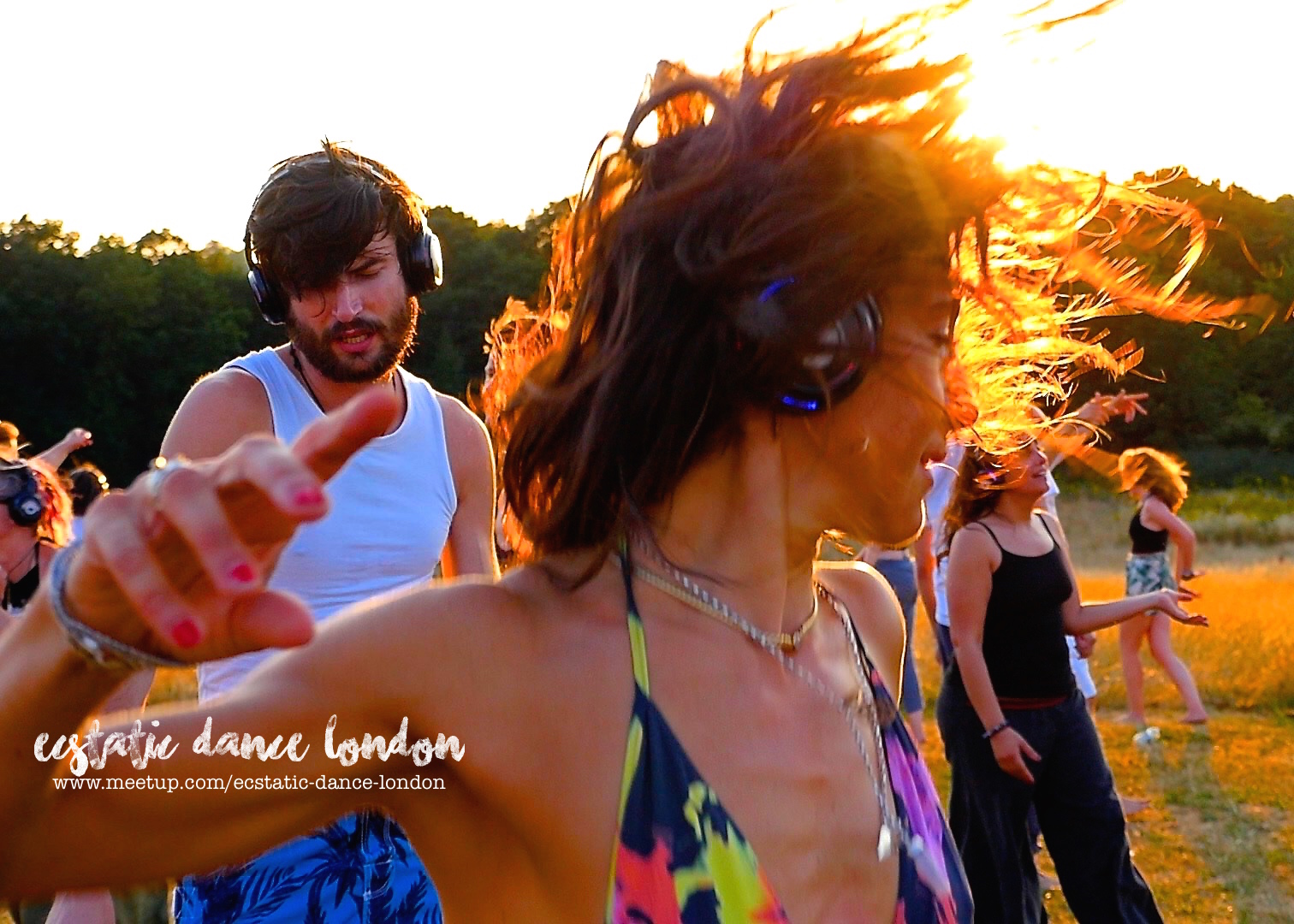 Ecstatic Dance London Guidelines:
1. No talking on the dance floor
2. Drug-Free, Smoke-Free, Alcohol-Free environment
3. No photos or videos, Mobile phones muted and out of sight
4. Care/Awareness for the space and each other
5. Move your body however you wish
6. You can dance alone, or with as many partners as (you) like to join. (If you'd rather not dance with someone, thank them for the offer by placing your hands in prayer position at your heart – Namaste.)
What to Bring:
1. Loose-fitting clothes that let you move your body and free yourself
2. Water and a water bottle. You can refill it at the venue.
What to Expect:
1. Next-level, conscious, inspiring electronic dance music
2. A beautiful sacred space
3. A safe space for you to dance freely in
4. Vibrant people who love to dance and love music!
About the music:
"Enlightened Electro, World Beat, Deep House and Downtempo Bliss, plus a few surprises slipped in for good measure!! Ecstatic Music Journeys for Conscious Movement and Sacred Celebration."
Entry is at 8pm and then at 8:20 pm we will have our opening circle, and then at 10 o'clock a Sound Journey. (please arrive between 8-8:20)