Event Information
Refund Policy
Refunds up to 30 days before event
Description
ECSTATIC DANCE LONDON presents:
PRAFUL - LIVE + Cacao + Sound Journey
We are very excited to announce an evening of Ecstatic Dance/ Trance Dance and Movement Meditation featuring the amazing music of Praful - LIVE!
A not-to-be-missed rare treat in London!
Praful - flute master, sax wizard, composer, producer
- Plus Complimentary RAW Cacao & we end the evening with a beautiful Sound Journey.
About the music:
Praful is a master sax & flute player, producer, charismatic performer and pioneer in the world music community. He embraces Jazz, Soul, Dance, Indian and New World Fusion with grace and passion. Praful's 8 solo albums garnered great international success.
"As he weaves his spell with his sax, or invites soul searching with his flute, or ignites you to dance to abandon, he is in each and every note, inviting you to journey towards that which is of the highest calibre within you." - Ma Ananda Sarita, (Tantra teacher)
Teacher and best-selling author Eckhart Tolle (The Power of Now) finds Praful's music "tremendously beautiful and deeply touching" and has invited him several times to play for his talks.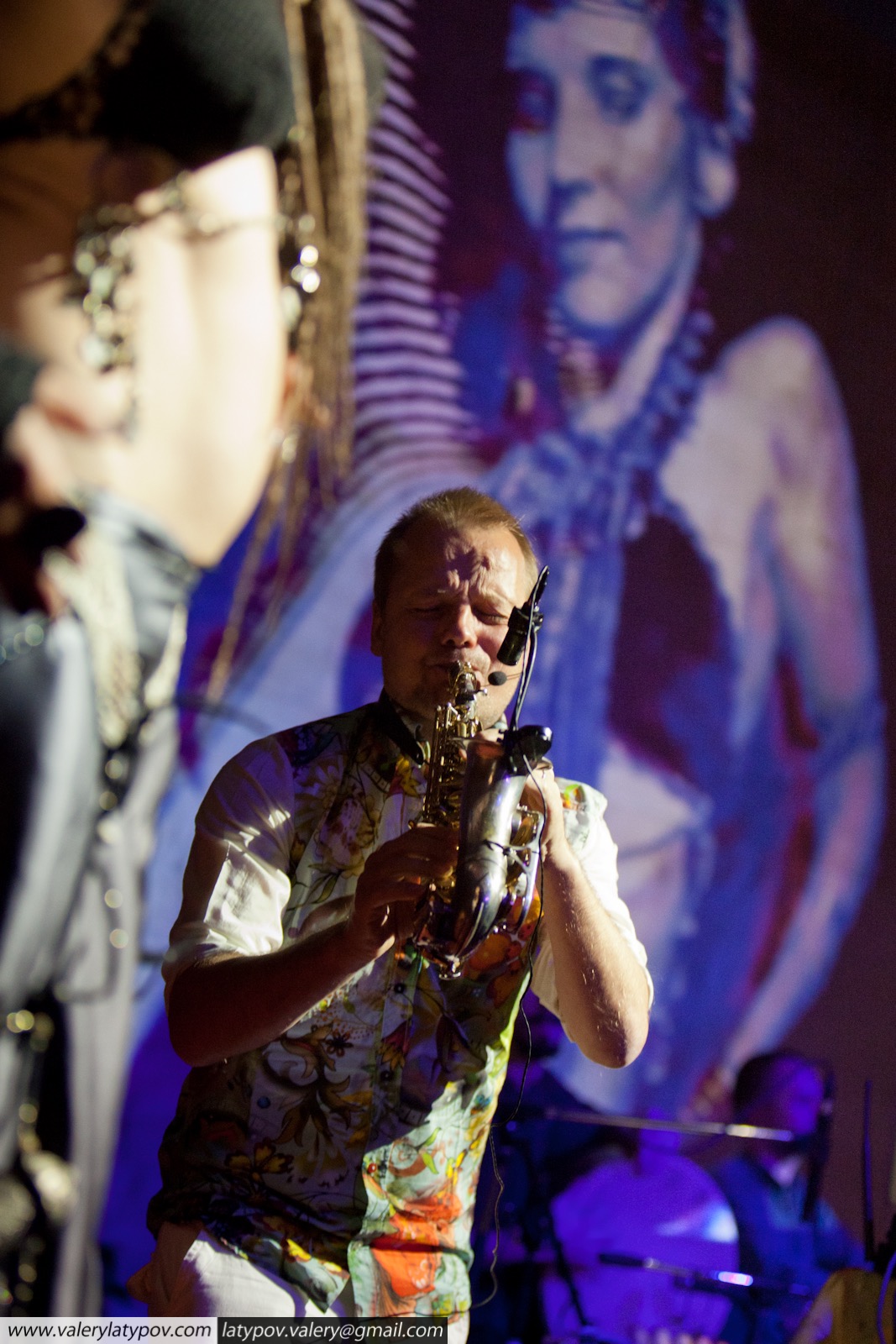 ECSTATIC DANCE LONDON presents:
PRAFUL - LIVE + Cacao + Sound Journey
Entry is at 7pm and then at 7:20pm we will have our opening circle, and then at 10 o'clock a Sound Journey. (please arrive between 7-7:20)
Only £20 Super Earlybird / £30 Normal price
Ecstatic Dance London Guidelines:

1. No talking on the dance floor
2. Drug-Free, Smoke-Free, Alcohol-Free environment
3. No photos or videos, mobile phones muted and out of sight
4. Care/Awareness for the space and each other
5. Move your body however you wish
6. You can dance alone, or with as many partners as (you) like to join. (If you'd rather not dance with someone, thank them for the offer by placing your hands in prayer position at your heart – Namaste.)
What to Bring:
1. Loose-fitting clothes that let you move your body and free yourself
2. Water and a water bottle.
What to Expect:
1. Next-level, conscious, inspiring music from Praful
2. A beautiful sacred space
3. A safe space for you to dance freely in
4. Vibrant people who love to dance and love music!
Feedback from our New Years Eve event:
"A first time visitor to Ecstatic Dance London. What a joy. Danced, danced, danced with carefree abandoned in the most delightful, caring, love filled company. A real beacon of joy and promise for a New Year. I hope to repeat the experience. Thank you to Seth and the Crew." Cyril
"The music, the energy, the people.... I wouldn't change anything. I loved every moment. Thank you Seth. Namaste " Vincent
"it was my first visit to Ecstatic Dance London, I throughly enjoyed it! What a wonderful way to see in the new year.! I will definitely attend another meet up. Many thanks" Shen
"Deeply powerful evening of dance, beauty and connection. Thank you !" Alan
"Thank you Seth and to everyone that came. I will particularly cherish the feeling of all the little moments of connection, the smiles, the kind eyes, the hugs, the bits when I lost myself in the music, the joy of the ones when it felt as if the whole room was jumping in unison. What a beautiful way to start the year. Love." Salvo.
"Such lovely vibe, music, host and crowd. Thanks for a helping me see in the new year in such a good way x" Candice
"That was a very beautiful experience. A lovely way to journey inward & out. To express in a free space filled with joyful vibes & gorgeous smiling faces. In sound, in rhythm, in motion, in colour, in sweat, the dance, the soul. Bless you & great thanks to Seth & all the helpers." Cath
"A wonderful way to start the new year, thanks Seth for the music and holding the space so well. I had so many inspirational dances - thanks to all I danced with." Paul
"Thank you so much Seth and team, what a freaking awesome way to finish one fabulous year and start another. Hope to see lots of you beautiful peeps for a dance again soon. :D <3 :D Namaste and big love. <3" Libby
"<3 <3 Thank you for creating a space where one can shake one's body and soul in the presence of others freely, fully and in love. See you soon! And thank you to all the lovely souls who were present tonight!"
"This was an incredible night. Today I feel so full of love and pleasure. Thank you to everyone who made it so amazing."
Date and Time
Location
St Peter's Church (Use the side entrance to the church situated on Tyers Street)
310 Kennington Lane
London
SE11 5HY
United Kingdom
Refund Policy
Refunds up to 30 days before event