Online conscious dance with live ecstatic DJ music
About this event
ECSTATIC DANCE IS a free form of dance in which the dancers are encouraged to abandon themselves to the music and move, explore and play as they please.
ECSTATIC DANCE ONLINE creates healing and fun dance journeys for you. Connect, tune your device, turn your camera on, show us your beautiful being and DANCE.
WHAT TO EXPECT:
❤️ International community of dancers
❤️ LIVE DJ music to guide your journey
❤️ Embodied dynamics
❤️ NON - judgmental space for sharing and healing
Online dance class will be guided by the experienced online host and ceremony leader Alena (UK)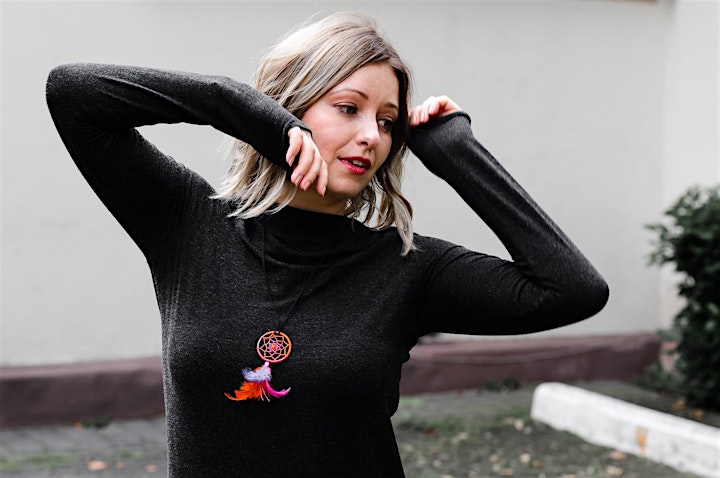 And our resident DJ Silvax (Germany)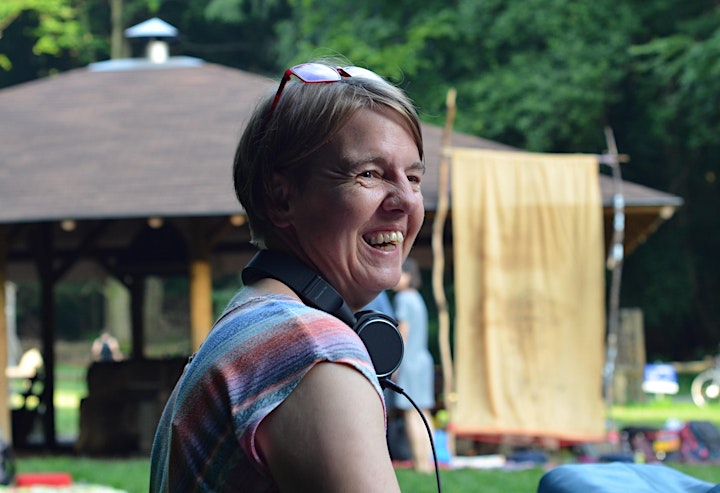 EVENT SCHEDULE (UK time) * Please adapt to your local time
18.00 – Meet and greet
18.05 – Opening circle + embodied practices
18.20 – Ecstatic Dance
19:50 – Sharing + Feedback + Closing circle
WHAT DO I NEED TO DO?
1. Please, make a conscious donation to the Ecstatic Dance Online event creators here in Eventbrite. You can choose the amount you donate depending on your current economic situation.
2. You will receive the Zoom link to your email
3. Download FREE Zoom app, if you do not have it yet on your device.
4. Connect through Zoom and enjoy your dance!
💃 We encourage you to bring some dancing props with you. It could be anything: hats, glasses, gloves, wigs, hula hoops, led lights, everyday objects, brooms, candles, plants, etc.
💃It is a safe space for you to experiment with outfits, make up and different looks, if you want.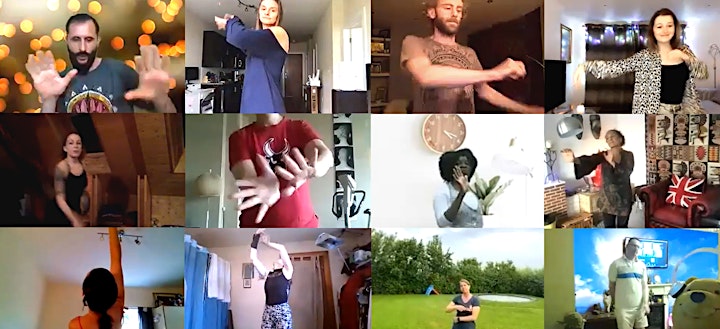 FOLLOW US ON SOCIALS:
Facebook www.facebook.com/groups/ecstaticdanceonline0
Instagram www.instagram.com/ecstaticdanceonline0/
Website www.ecstaticdanceonline.org/
Patreon www.patreon.com/ecstaticdanceonline (A perfect option for our regular dancers. Join our Patreon and help us build and grow a global community of dancers. With your help we can continue to create exciting ecstatic journeys, pay our collaborators and bring new music for you. You'll gain access to our dance offerings and other exclusive perks and content.) https://www.patreon.com/ecstaticdanceonline
*By donating you are signing up to Ecstatic Dance Online mailing list. You can unsubscribe at any time.
**Ecstatic Dance Online may record some parts of the sessions for promotional purpose.
Email: xstaticdanceonline@gmail.com
Organiser of Ecstatic Dance Online - SELF-LOVE feat. DJ Silvax