Description
A dive into exploring our senses through nourishing food, gentle heartfelt song, movement, dance and stillness.
11am - arrive at secret indoor garden
11:15am - plant based brunch + botanical Senser soft drink served
12pm - Workshops
3.45pm - Finish
Beginning with a delicious and wholesome plant based brunch.
Followed at 12pm by a singing circle with Tallulah Rendall, where we will explore using our voices to relax and resource our nervous system. This supports the softening and letting go of any fears and judgements we hold around singing, enabling us to experience the playful beauty of group song and harmony.
This session will flow into a dance workshop held by Dancing Freedom facilitator Sophie Bolton, who will support
the group in finding and embracing their body's own inner wisdom and to trust the power of their intuition.
The afternoon will close with a nourishing, deeply relaxing and rejuvenating Sound Bath Meditation with Tallulah as she weaves her voice with Gongs, Singing Bowls and song.

This workshop is available to ALL - NO experience of singing, dance or meditation needed.
Please bring
A Yoga Mat
Blanket/shawl
Non-single use water bottle
About the facilitators
Tallulah Rendall - Qi Gong Teacher, Sound Therapist, Creative Facilitator and Singer Songwriter.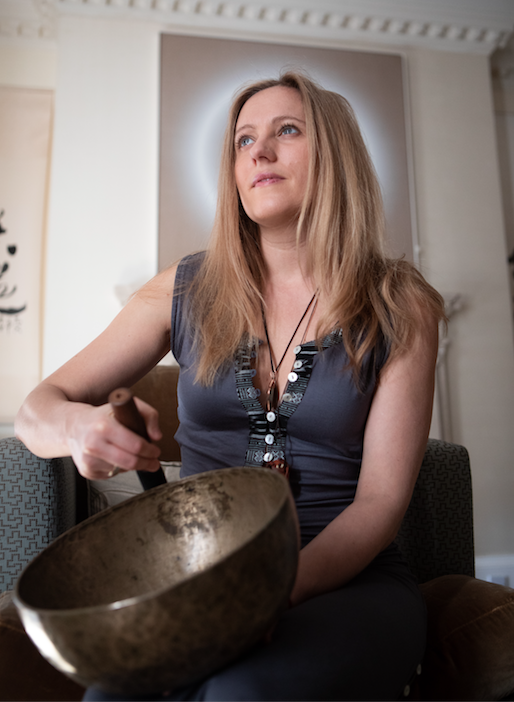 Tallulah'sworkshops are unique in terms of her lifetime experience as a performing artist, the incredible beauty of her singing voice combined with her mastered playing of gongs, singing bowls and guitar as well as her practise and study of Qi Gong. She has been studying sound and its healing qualities for over 20 years. Ten years ago she began her exploration into Qi Gong and Chinese Medicine.She now weaves these traditions and experiences together to offer a space of powerful and heartfelt transformation.
Singing Workshops
"As someone you usually only sings in the shower and is mortified to be overheard, I enjoyed Tallulah's voice workshop more than I could have believed possible! She is a wonderul facilitator, grounded, encouraging and loving. Under her guidance, I connected with my voice in a new way which I feel inspired to keep exploring, and the whole group left the session humming and smiling' Rosie Pendelton - Facilitator Togetherness Festival
"Tallulah builds bridges and inspire young and old alike. Participants are invited into exploring their own voice at their own pace. She brings a great combination of knowledge of her craft, playfulness and a kind approach."
Rosalind J Turner ~ www.braveryschool.org
"After being in Tallulah's wonderful workshops I found the courage to sing solo and A Capella – Her workshop was so supportive, caring and gentle." Nicola Ley - Qi Gong Teacher

Sound Bath Meditations
"Tallulah is an extraordinary teacher and artist. Her sound baths are unique in terms of the incredible beauty of her singing voice. She creates and holds a calm, safe space for her clients to explore the healing power of sound."— Chrissy Sundt - Silver Linings Founder
"
Tallulah is a true master when it comes to using her voice and the way she weaves it into other sounds is completely unique and otherworldly. The space she holds is as impeccable and nurturing as the way a mother tucks a blanket around a sleeping child."
— Roma Norriss - Listening Partnership Facilitator


https://transformationthroughsound.squarespace.com/
Sophie Bolton - Dancing Freedom Facilitator and Ecstatic Dance DJ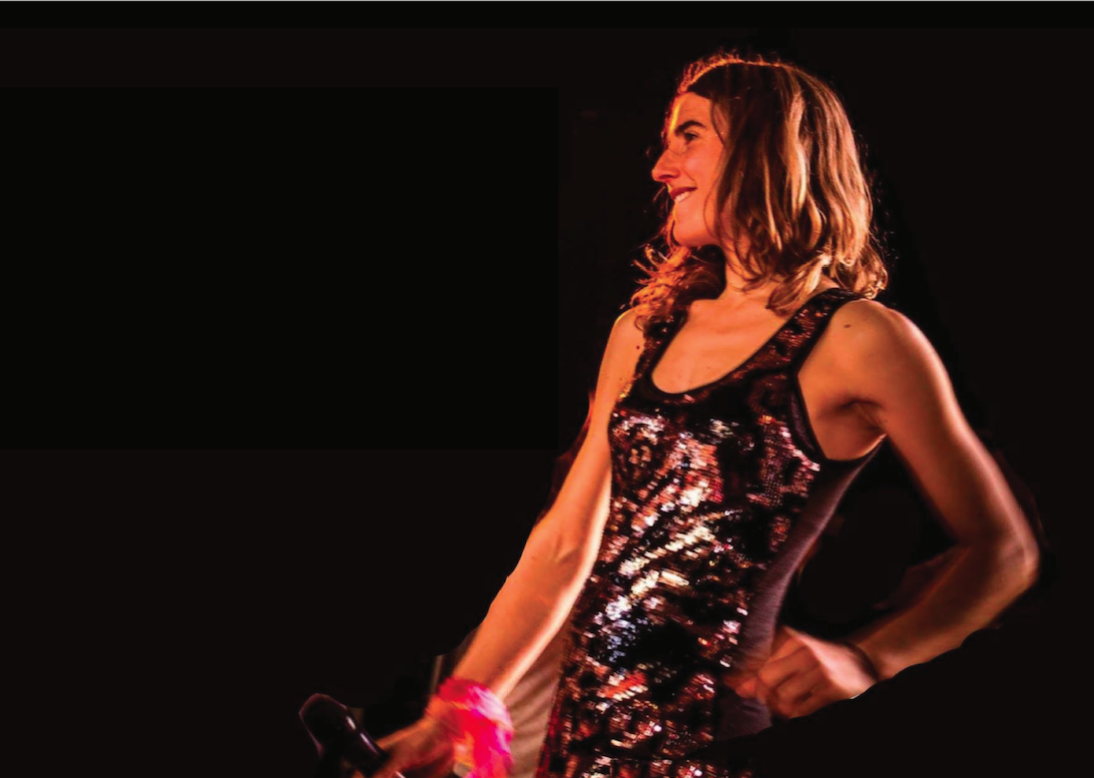 Sophie has over twenty years experience dedicated to the embodiment practices of yoga and dance meditation.
Her gift as a dance facilitator and yoga teacher is to support others in finding and embracing their body's own inner wisdom and to trust the power of their intuition.
Through authentic and vulnerable leadership, Sophie's passion is to hold a dance meditation space that follows the five elements – it calls you to embark on your own inner journey to discover the different expressions of who you are.
"Sophie Bolton glides through the most exquisite unfolding journey into sound, feeling and understanding genres as she makes light of music categorisation. Based on one performance, I have little doubt that she has already carved her name into Campfire legend." Pete Lawrence - Big Chill Founder
"In Sophie's holding, I felt a deep joy, a natural ecstasy and real light heartedness" Designer Savannah Miller
Renée Lacroix
Founder, Ecstatic Dance UK
"Thank you for your amazing ability to hold space so beautifully and create such a nurturing and fun spacefor others to transform."
Amy Myners
"Thank you so much Sophie. I consider you an artist in this field, I think you "get it" you knowhow to create the space to allow others to journey and you do it in humble but expansive way."
Bobby Keegan
The Venue - ARBORETUM
ARBORETUM is an independent members' club where people who care about the planet convene, create and collaborate. It is a vibrant space designed to connect innovators, change makers and thought leaders committed to finding solutions to environmental challenges. It is a place to work, learn, play and to relax over seasonal and locally sourced food and drinks.

ARBORETUM provides a platform to inspire positive action. It puts forward a fresh and dynamic approach to sustainability, which is embedded into the ethos of the club. Green walls and spaces are a key feature throughout this indoor secret garden, helping increase members' productivity, concentration and wellbeing.
https://www.arbor-etum.com