Welcome to the Ecstatic Empowerment Podcast Launch Party with Anne Bland and Sue Jackson.
About this event
Welcome to the Ecstatic Empowerment Podcast Launch Party with Anne Bland and Sue Jackson.
Ecstatic Empowerment is about a new, feminine way of doing business based on Purposeful Action, Playful Adventure, and Positive Flow.
We discuss what ecstatic empowerment really means to us and why it is important for business.
We're celebrating the inspiring stories of people we've met on the Ecstatic Empowerment journey so far. These entrepreneurs and leaders are disrupting the old, making a positive impact in the world in a joyful and ecstatic way, and are empowering others to do the same.
Join us to celebrate this new Movement that will help organisations transit into the post-pandemic world that is more inclusive, diverse, and making a difference in the world!
Meeting link provided on registration.
See you there!
Anne and Sue x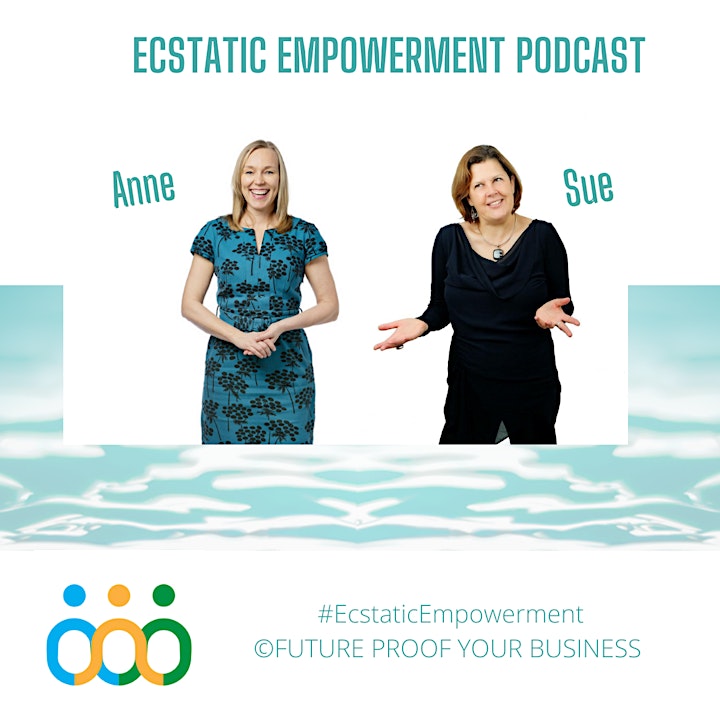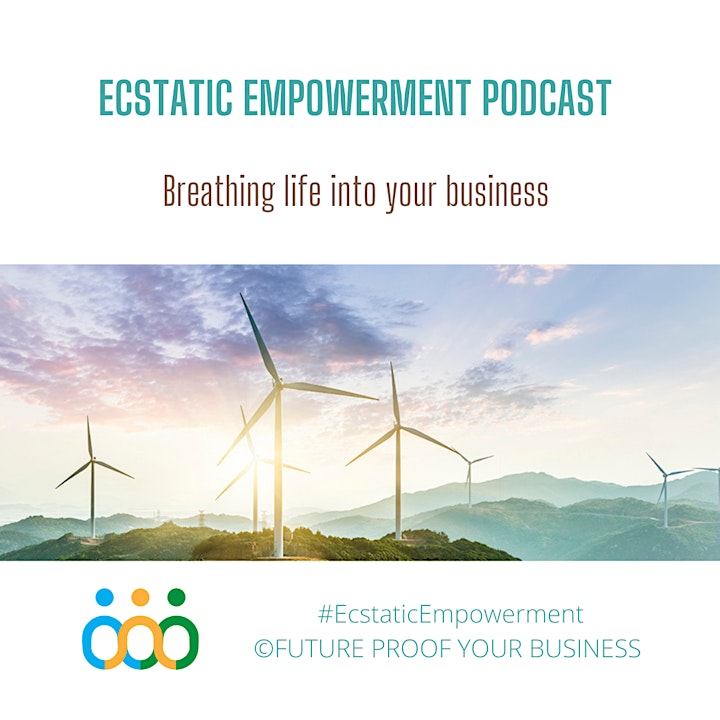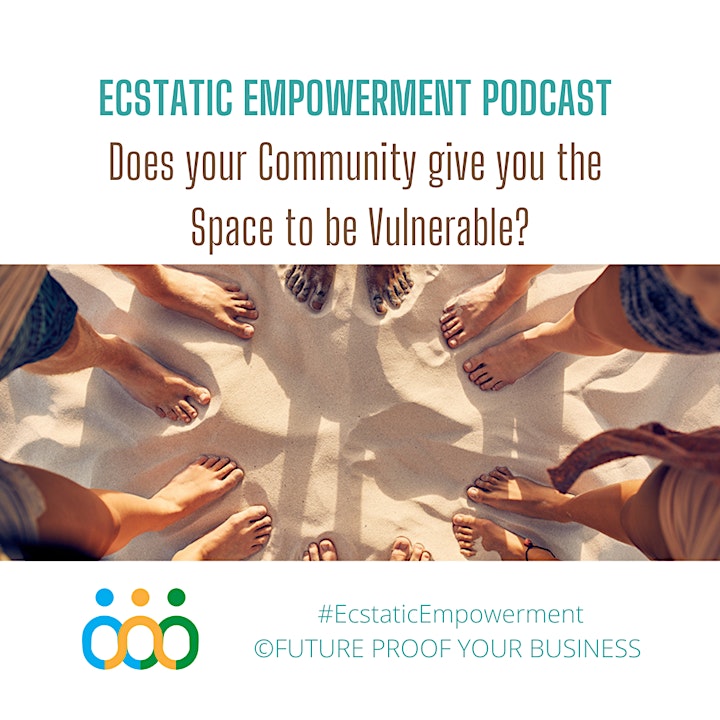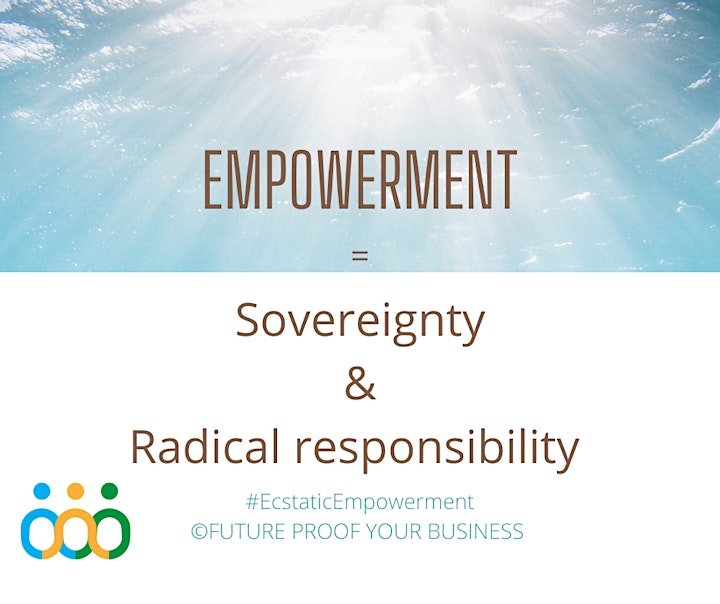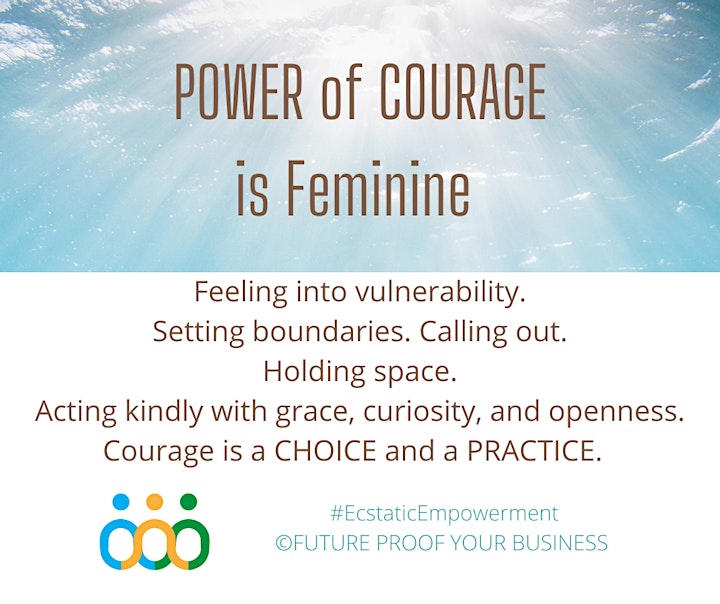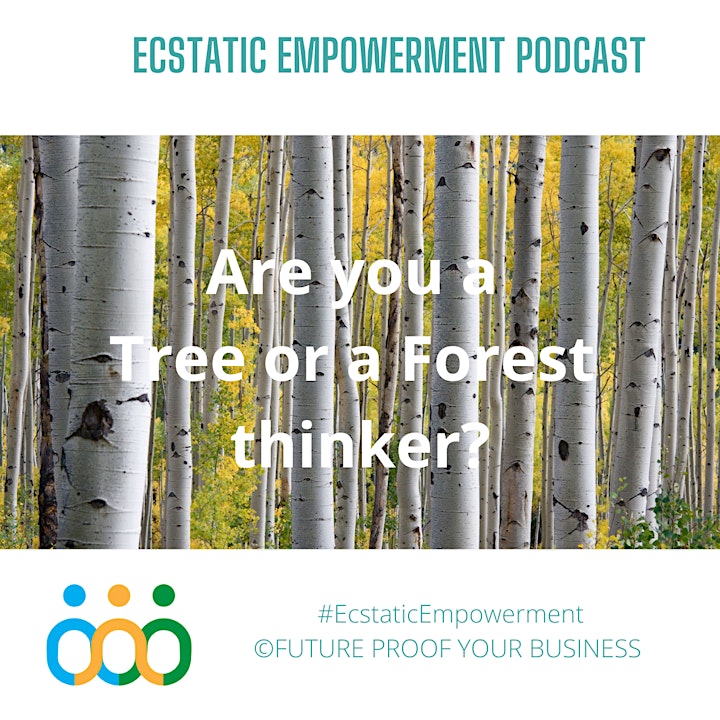 Organiser of Ecstatic Empowerment Podcast - The Launch Party
Are you looking at the changing world and wondering what might be the implications for your business or a charity? Do you wish to 'future-proof' your organisation? Or perhaps you feel the call to step up to the next level and to use your business as a force for good in the world? But how can you do that in a meaningful way? How should you evidence that?
If this sounds like you, we invite you to join us for our weekly conversations where we explore a new way of Be-ing and Do-ing Business in the world starting with Positive Impact and sustainable Value Creation.... One topic at a time....
THE SMALL PRINT: The events are organised and sponsored by the Future Proof Your Business and the attendee list will be communicated to the speakers. By registering for the events, you are submitting your information to the organisers who will use it to communicate with you regarding the events and other services. The events might be recorded. If you wish to comment or ask a question during the events, you are consenting to be recorded.
Anne Bland and Sue Jackson, the co-founders of Future Proof Your Business