Description
The ECU Chess and Mathematics Teacher training course is a one-day course of interactive presentations, group working and hands-on exercises. The purpose of the course is to prepare teachers to use chess to develop problem solving skills with a focus on mathematics . The course is suitable for teachers and tutors who want to make chess an exciting and educational experience for children.

The ECU Chess and Mathematics Teacher Certificate is available to those who complete the course and pass a test taken at the end of the course. The Certificate is endorsed by the European Chess Union (ECU) to recognise that the individual has didactical methods for the classroom.

The course is innovative in content and delivery and was developed after a review of best practice in Europe. The course leader is WIM Rita Atkins. This is the first time that the course has been run.

Schedule
Wednesday 12 December 2018

09:30 Arrival and refreshments
10.00 Course starts

Introductions

What is chess and mathematics?

Tailoring complex problems for a younger audience

Investigations on the chessboard

From early explorations to rigorous proof

Mathematical Mini-games

Test
17.30 End

Benefits

The course gives teachers a themed set of instructive problems based around the chess board and the moves of chess pieces. Parity and symmetry are inherent in these investigations, and many more mathematical concepts and methods will be encountered while we gently explore the fields of combinatorics and game theory.
We will play maths minigames on the chessboard. The games environment makes the problems seem more natural and accessible as children love to play and are motivated to search for a winning strategy.
Each of the exercises has been tested in the classroom and refined accordingly. The course explains how to solve the problems using a variety of approaches. Those who pass the test at the end will receive a Certificate recognised across Europe.

Trainers
Rita Atkins is a mathematics teacher in Cambridge as well as a woman international master (WIM) at chess.
John Foley is a chess author and trainer.
Refreshments
Refreshments are included. The venue is surrounded by several eating places where attendees can take lunch.
Pre-Requisites
It is not necessary to be able to play chess to take this course.
Transport
The venue is close to Hammersmith tube station which is on the District, Piccadilly and Hammersmith & City lines.
Accommodation
Reasonably priced hotels include the Premier Inn in Hammersmith and nearby Chiswick as well as the Holiday Inn in Hammersmith.
European Chess Union
The European Chess Union is the representative body for 54 national chess federations in Europe and neighbouring regions. Members of the ECU include the English Chess Federation, Scottish Chess, the Welsh Chess Union and the Irish Chess Union. The Education Commission of the ECU promotes chess as a pedagogic tool to develop the social and intellectual skills of children. The Education Commission was established in 2014 to lead the development of Chess in Schools across Europe. It launched a School Chess Teacher Certificate scheme to recognise school teachers who have the knowledge and ability to teach chess in the classroom.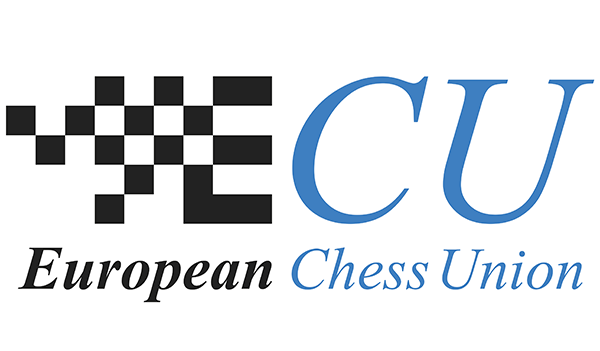 FAQs
Why is there a maximum number of attendees?
We want to ensure that everybody who attends receives the optimum learning experience and the maximum interaction with the course tutors. Hence we restrict the number of attendees to 24.
Is the course suitable for someone who is not a teacher?
The course is suitable if you are a chess tutor who wants to expand the exercises you give in class.
What level of mathematics are attendees expected to have?
These are unique problems, so there is no prior knowledge of mathematics required.
Is the course suitable for primary schools or secondary schools?
The course focuses on didactics rather than content. It does not distinguish between primary and secondary schools.
Do attendees get materials to take away?
Yes, you will receive teaching materials on chess and mathematics.
More information
For more information about the course, please contact training@chessplus.net