Event Information
Refund Policy
Refunds up to 7 days before event
Description
ECUK opens up Old Granada Studios for 36-hour Documentary Challenge
ECUK (Enterprise City UK) have announced their second live-output event, shining a spotlight on the TV & Film industry. Doc in a Day (organised by The London Documentary Network) will be hosting their first event in Manchester at The Old Granada Studios, which Allied London has brought back to life with the likes of Peaky Blinders and Snatch recently filming on site.
THE CHALLENGE: SEPTEMBER 02 - 03 (TICKETED). ARRIVE AT OLD GRANADA STUDIOS FOR 10AM.
Doc in a Day challenges filmmakers of all-types; amateur, professional or even complete new-comers. Participants come along to create their own documentaries, the catch being they have just 36 hours to produce them and they don't know the theme of the documentary until they start, previous themes have been subjects such as Truth, Fear and Colour, which lead to some diverse, truly fascinating films. A screening event will be arranged two weeks after the competition where the entries will be screened and judged by industry professional experts who provide constructive feedback and ultimately announce a winner and runner up.
There will be a colour coded system provided to help you find the right team-mates. Don't worry though stickers are not compulsory, some people don't have any. We simply recommend that each team has at least one of each primary colour to be able to make a decent film.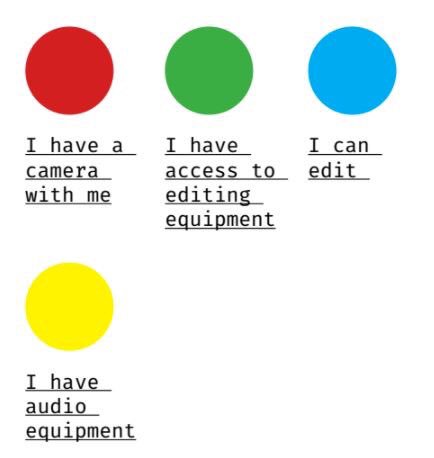 SCREENING EVENT: SEPTEMBER 14 (RSVP HERE)
The Screening Event will also feature industry talks and workshops from Andy Johnson Media, Dreamr as well as location/area managers who will provide insight into the industry. This will be an all-round valuable experience for any kind of filmmaker. Check out the London Documentary Network at www.londocnet.com or on Facebook to see more about their previous Doc in a Day competitions.
TRAILER: https://www.facebook.com/pg/LondonDocumentaryNetwork/videos/?ref=page_internal
Whether you have an iPhone or a DSLR, organisers and professional filmmakers from The London Documentary Network will provide support you as you film your documentaries. ECUK have opened up Old Granada Studios for filming, giving people a final chance to shoot inside this historic location. Participants can choose to film whatever and wherever they want, depending on how they interpret the theme.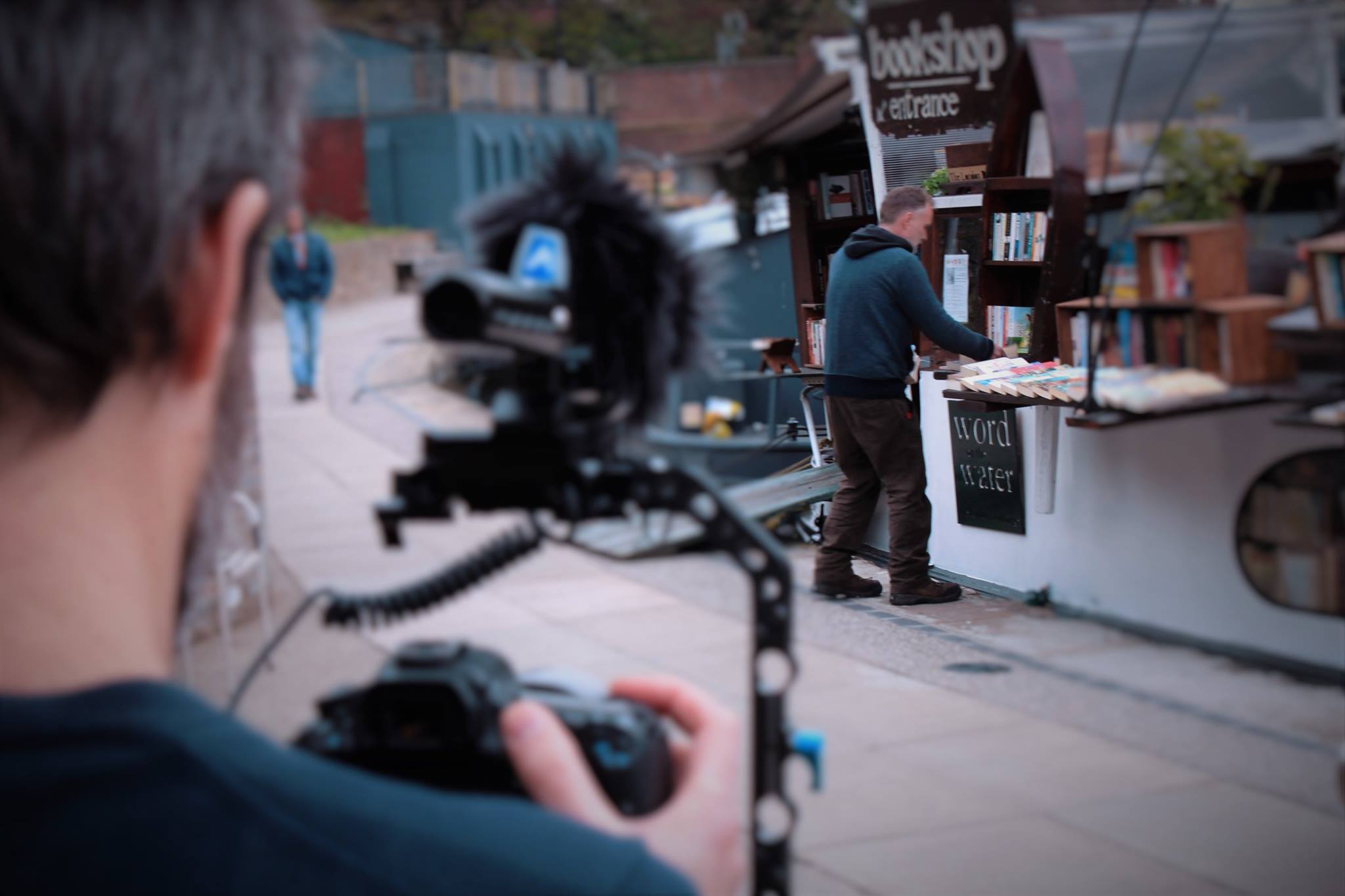 NB. Participation is £5 for early bird and £7 standard. Tickets will include food/drink on arrival on Saturday morn. Participants can also enter remotely if they wish to.
The weekend will be followed by a screening on the 14th with talks from Prolific North, Andy Johnson Media, Dreamr and more Film & TV Industry speakers.
Date and Time
Location
Refund Policy
Refunds up to 7 days before event