Sales Have Ended
Ticket sales have ended
Welcome to ECX Chichester, we want to engage with local businesses from all walks of life. Once booked, we invite you to share our event on Facebook, Twitter & LinkedIn, so your contacts, can also join you at this breakfast meeting. If you don't have ZOOM, you can download it for FREE here - https://zoom.us/join Your access details to this particular virtual meeting are :- Meeting ID: 649 611 297 Password: 328412
Sales Have Ended
Ticket sales have ended
Welcome to ECX Chichester, we want to engage with local businesses from all walks of life. Once booked, we invite you to share our event on Facebook, Twitter & LinkedIn, so your contacts, can also join you at this breakfast meeting. If you don't have ZOOM, you can download it for FREE here - https://zoom.us/join Your access details to this particular virtual meeting are :- Meeting ID: 649 611 297 Password: 328412
Description
ALL our Chichester meetings are virtual, so you will need to have a Zoom account to participate. Download Zoom Here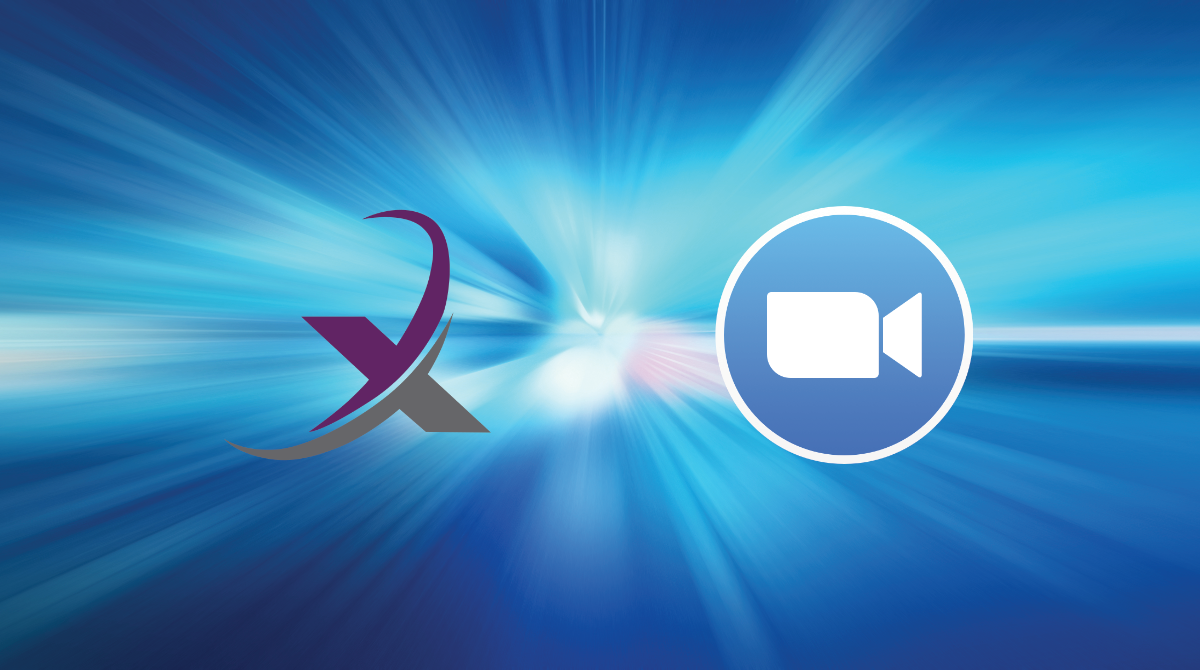 Do you want more from your business?
With ECX you can make great conneXions, at well-structured meetings, and benefit from online marketing support. Build a support network to help your business thrive and be part of our community.
ECX Inspiring you and your business to connect for success.
Attendance fee - £15.00
Meeting Agenda
7.00 – 7.15 AM Log on.
7.15 – 8.30 AM Formal meeting, giving you the opportunity to promote your business and hear about others.
After the formal meeting, you're invited to continue building your network connexions until 9am where the meeting room will be closed.
For the Meeting
'Dress for success' at least from the waist up
Organiser of ECX Chichester (Enterprise Connexions)
Enterprise Connexions offers a breath-of-fresh air in the business world. We know that there's a difference between growing your business and growing your network – and we know that there's a role for both. That's why we host two different types of meetings – Business Meetings and Networking Meetings.
As of July 2020, we have introduced workshops, where you can gain nuggets of information from our members, who are experts in their field.