'Roar about your business,' with no more than 20 attendees. If you're a 1st time guest to ECX, 'Be our guest and Network your Business on us
About this event
If you're a 1st time guest to ECX, 'Be our guest and Network your Business on us!' Please use this Link
'ECX, inspiring you and your business to connect for success.'
ALL our meetings are now hosted on Zoom, so you will need an account to participate. Download Zoom Here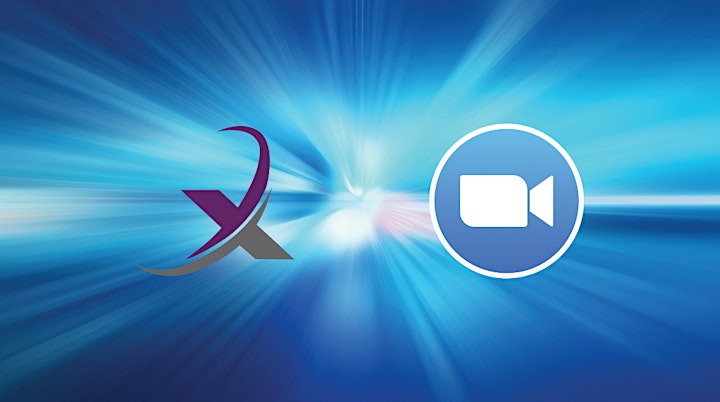 ECX meetings are well-structured!
Build relationships, through collaboration, which can result in quality business.
Expand your connexions, to improve the marketing of your business.
Tap into a wealth of expert knowledge, which will help you and your business.
'Building your network, and being part of our community, can help your business thrive.'
Book your ticket today!
Meeting Agenda
6.45 – 7.00 AM
7.00 – 7.20 AM
7.00am Sharp - Zoom Roulette (Breakout Rooms. No more than 5 attendees per room.
Only 20 seats available per meeting
7.20 – 8.30 AM
Meeting - giving you the opportunity to promote your business and hear about others.
Pick up valuable business 'hints and tips' and learn more about a members business during their 'Spotlight.'
After the meeting, you're invited to continue building your network connexions and arranging 1-2-1's with attendees.
For the Meeting
'Dress for success' at least from the waist up :)
Electronic Business Card.