Description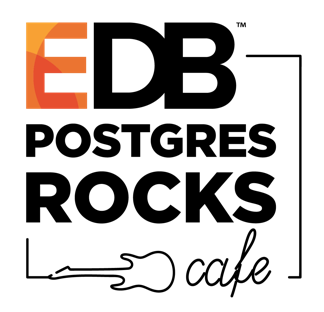 Are you attending the Nordic PGDay in Oslo? Then join EnterpriseDB at the Hard Rock Café for a few drinks and bites!
EnterpriseDB delivers the only enterprise-ready open source-based EDB Postgres database platform for new and modernised applications. The platform also helps companies to re-platform, for example to the cloud, and to replace 'traditional' databases.
Please be our guest at the Hard Rock Café between 17.30 and 19.00 to enjoy a few drinks, and meet the EDB team!

Postgres Rocks!
https://edbpostgres.com/
https://community.postgresrocks.net/