Description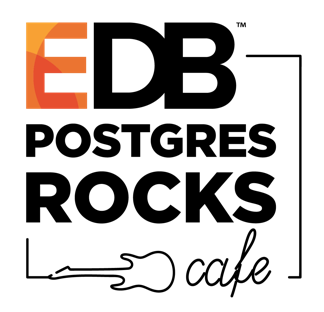 Are you attending PGconf. EU in Warsaw? Then join EnterpriseDB and LinuxPolska to experience the city of Warsaw!
Please be our guest at the Hard Rock Café between 17.00 and 18.00 to enjoy a few drinks, after which we will discover the city of Warsaw during a guided evening walk between 18.00 and 20.30. Meanwhile we will be enjoying a few shots of Vodka and authentic Polish food.
Postgres Rocks!
https://edbpostgres.com/
https://linuxpolska.pl/
https://community.postgresrocks.net/
Powered by:


Please note: any travel expenses incurred to participate in this event are at the expense of the participant.