Description
Chelsea FC Business Event
Join SMEs to grow your business through great networking and learning from our great guest speakers.
This month's special guest speakers include MJB Graham - leaders in helping businesses to triple their sales in 6 months. Come and learn how to supercharge your sales.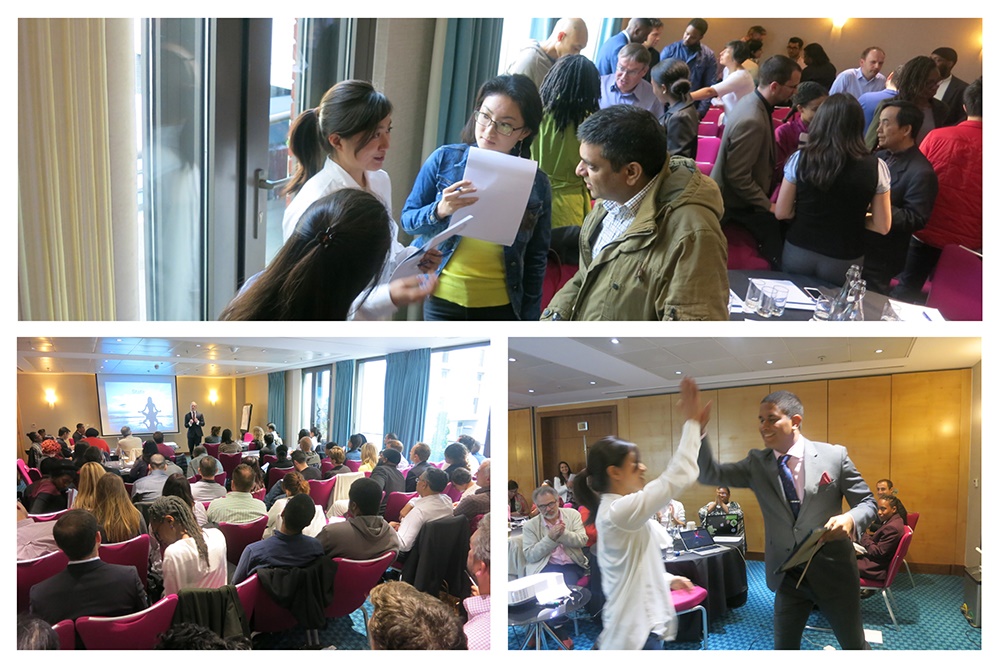 What happens at the club?
Chelsea FC present you an inspirational event for budding entrepreneurs and those who have recently begun trading. This is an event not to be missed as you will access an abundance of information and there will be speakers on the day providing you with an insight into how to take your business to the next level.
You network your way to success. As they say, your network is your networth. Thus, many businesses are invited to come, connect and share with you.
Who attends the club?
Start-ups – Bring your problems and gain flexible solutions from fellow entrepreneurs. Test your product/service and get instant feedback. Receive start - up mentoring & access to funding & networks to grow .
Job seekers – Develop your idea. Provide flexible solutions to start - up problems like social media, sales, customer research & marketing. Take part in collaborative innovati on and gain access to mentoring .
Businesses – Collaborate with entrepreneurs and test innovation solutions for your customers. Provide mentoring and evidence your social agenda through the association with Chelsea Football Club Foundation
Click here to see what Sky Sports reported on regarding the club.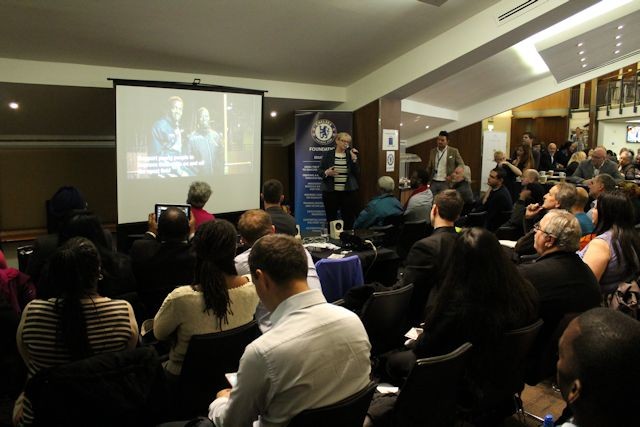 We are looking forward to making your business AWESOME!
P.S. Don't forget your business cards.