About this Event
Artist Line-up: Nigel Clark (Dodgy), Kenneth J Nash, Jack Blackman, The Woo Town Hillbillies, Mark Whiteside, Dom James and more ... plus The Harcourt Players present silent movies to live music and capture the brilliance of 2 Buster Keaton classic short films: Neighbours and The Blacksmith - followed by Laurel and Hardy in the very funny "Sailors Beware".
More creative fun: on Sunday, Marc Treanor @sandcirclesuk will be creating a community art piece at 1pm (low tide) on Sunday 14th on Mwnt Beach.
Check out more on the event on facebook @edgeoftheworld2019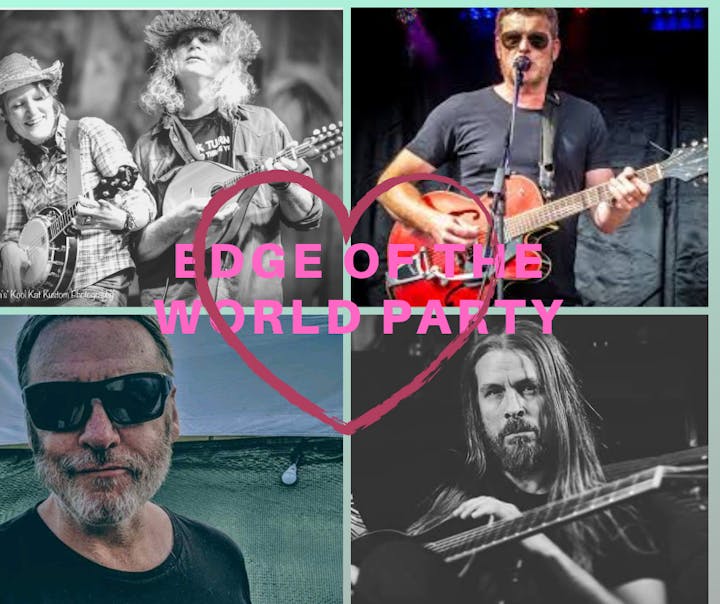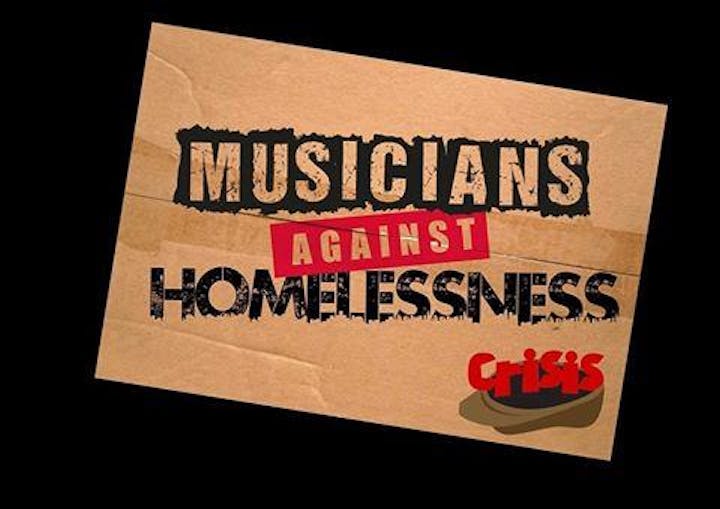 For all tickets sold in JUNE, we will be making a £2.50 donation to Musicians Against Homelessness. Thanks for your support. Spread good vibes.