Description
Edible Cinema is a unique way to experience a film: through aroma, texture and taste. Each guest is supplied with a tray of numbered mystery boxes containing a bite-sized tasting menu tailored to specific moments in the film. A number corresponding to a parcel is displayed just before the crucial moment, signalling guests to get stuck in and enjoy the edible treat. (We advise all our guests that this is not a main meal!) We are proud to be sponsored by Bombay Sapphire so there is also guaranteed to be a bit of gin served up during the course of the event.
Guests are able to choose the row that they would like to sit in - more expensive rows offer more luxurious seating and a better view. Seats in each row will be allocated on a first come, first served basis, working from the centre. If you select multiple seats in the same row when booking, these seats will be allocated together. If you and your guests book separately we cannot guarantee that we will be able to seat you together, but if you email us we will try our best to accommodate you.
If you or your guests require a non-alcoholic or vegetarian option, please do tell us on the booking form.
Please note that we cannot cater for food allergies or intolerances. If your allergy is not life threatening we recommend that you contact us after booking for advance information on the content of the menu, and make an informed decision about whether to participate in the event at your own risk. We do not recommend that anyone with a life threatening allergy attends this event. Cancellations due to food allergies will be refunded in full provided they are requested at least seven days prior to the screening.
If you have any queries regarding your booking please email ediblecinema@electrichouse.com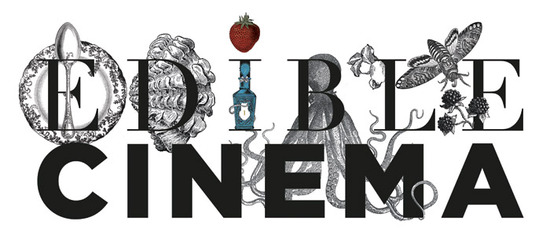 Organiser of Edible Cinema: This Is Spinal Tap - Monday