Description
Edinburgh Cityscope aims to turn Edinburgh into a Global City of Learning.
UPDATE: Unfortunately, due to sickness, our technical lead is now unable to lead this workshop. Rather than cancel the event we will still go ahead with an event but rather than hands on technical activities we'll be extending our contribution from other members of the project team, who will give an overview of the context of this project, how we are using open data, and what will be available in the future. We would also love to take the opportunity to hear your comments and questions, and to find out more about your interest in Edinburgh Cityscope.
The programme for the event will be:
Michelle Galea (The Data Lab) will give a brief introduction to the Data Festival and The Data Lab.
Prof Jonathan Silvertown (School of Biological Sciences, University of Edinburgh), who leads Edinburgh Cityscope will talk about this innovative and ambitious project, and will discuss the data we are working with. He will also give a brief overview of our platform and tools.
Nicola Osborne (EDINA) will briefly talk about the Curious Edinburgh project which allows you to discover the history of science in Edinburgh through your mobile - an example of one of the tools within Cityscope.
James Reid (EDINA) will demonstrate Fieldtrip, which is part of Cityscope and allows anyone to create a bespoke data collection form generating data which can then be analysed, visualised, etc.
Join members of the Edinburgh Cityscope team to learn more about the project and then get a rare hands-on preview of our Workbench, working with data about this inspiring global city.
This event is part of Designing with Data, a series of Data Festival 2017 Fringe events.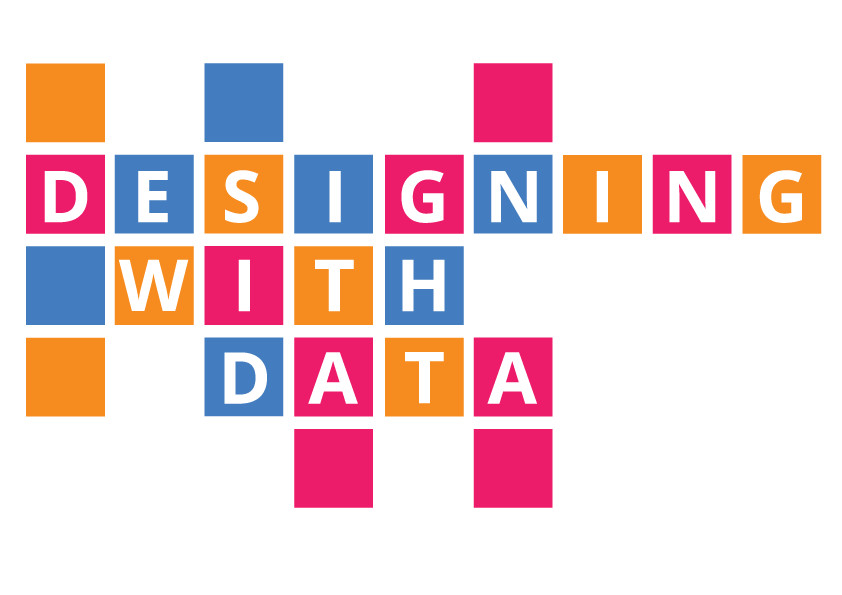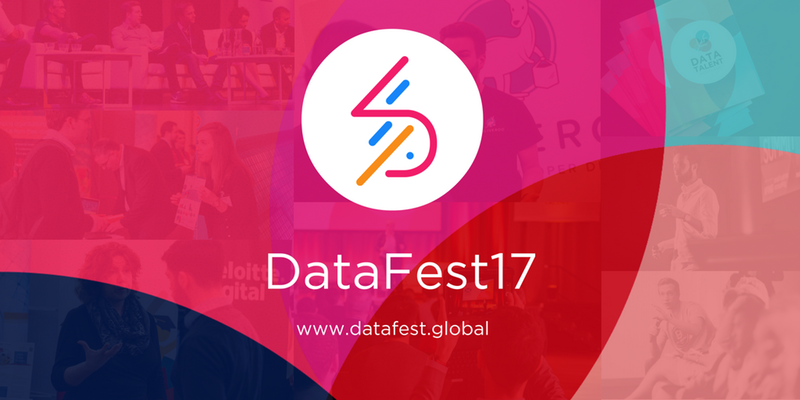 FAQs
Are any prior programming skills required?
No previous experience with programming is required.
For the workshop as originally advertised some familiarity of Python or R programming languages would have be useful and will allow you to explore more of the functionality during the workshop.
If you do want to get some entry level coding experience the following are useful:
Codecademy Python course: https://www.codecademy.com/learn/python.
Code School's Python course: https://www.codeschool.com/courses/try-python
Code School's R course: http://tryr.codeschool.com/
You might also be interested in: Code Yourself! An Introduction to Programming, a free online University of Edinburgh course.
Should I bring my own device?
You are welcome to bring your own device but it is not needed.
When I try to register I am asked for various information - how will this be used?
The organisers will share your information with The Datalab and you will be asked to consent to this on the registration form. The Data Lab wishes to use the Information to plan future events, measure the impact of DataFest 2017 and report this in aggregate to The Data Lab's boards and funding bodies only. The Data Lab will not share the Information with any third party commercial entities. Similarly the event organisers (EDINA, University of Edinburgh) will store your data appropriately for use in event review and planning and it will not be shared with any other third parties.
Will this event be catered?
We do not expect catering to be provided. As the workshop is taking place in a training room we can only permit water/bottles of water within the room.
Where can I find out more about Edinburgh Cityscope?
The Edinburgh Cityscope website is the best place to find out about our project, upcoming events, and opportunities to get involved: http://www.edinburghcityscope.org/