A workshop for writers of Genre Fiction! Horror, fantasy, science-fiction or a mix of all three, or something else entirely.
About this event
Due to the current circumstances this event will be taking place online.
These meetings are intended for writers based in and around the Edinburgh area. If you have found this page and are located outside of Scotland, we would encourage you to find a writers group local to you rather than joining this event.
We use Discord for our online meetings. I will include a link to the channel when sending the material along for the next session. If you a require a new link, please email me. Happy to send one along!
Material will be sent to you by message when you have listed yourself as 'attending'. If you have not received the material and have listed yourself as attending, then please let me know.
What we do:
A workshop for writers of Genre Fiction! Creative material is sent to the Meetup host a few days (perhaps a week) prior to the event itself. This material is then shared with those intending to attend. Attendees should print this material off, annotate it with suggestions/edits/words of encouragement, and then bring the annotated text with them to this event!
During the event we discuss the suggested edits, and then pop to the pub after.
What to bring:
Annotated creative work, pen/pencil.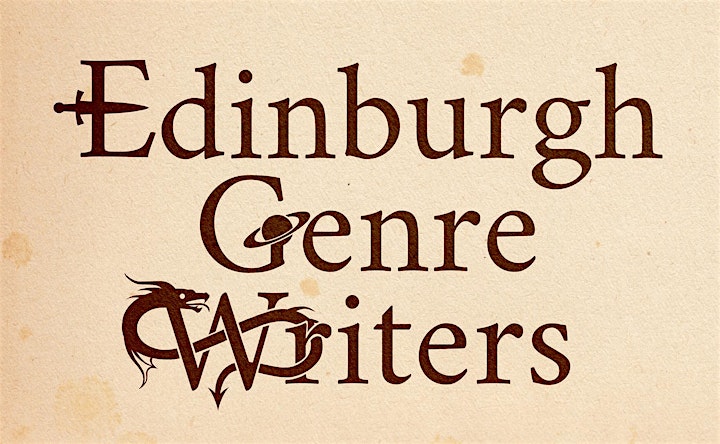 Organiser of Edinburgh Genre Writers - 2nd August (Tom)