Sputnik hub meet-ups are back live and in the flesh!
About this event
Our Edinburgh hub will be hosting an in-person Faith and Arts Day on 13th November, our first live meet-up in over 2 years! One of the things Sputnik is most excited about is connecting Christian artists to other Christian artists and watching the sparks fly. That is what this event will be about.
We will be hearing from Sputnik co-founder Jonny Mellor and there will be performances and showings from various local Edinburgh artists.
However, the main focus of the event will be on discussing, sharing work and connecting with comrades, co-conspirators and collaborators.
Lunch and refreshments will be provided.
Hope to see you there x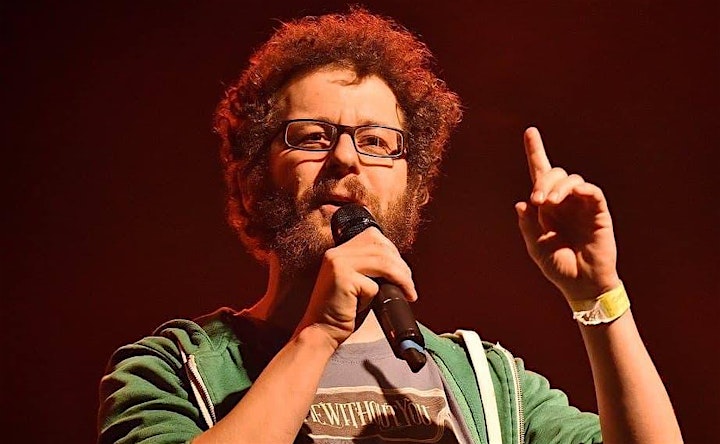 Jonny Mellor
Jonny is a rapper, church leader and the founder of Sputnik. Sputnik is a network of Christian artists that connects, profiles and funds artists who follow Jesus, while trying to build bridges between artists and local churches.
Organizer of Edinburgh Hub: Faith & Arts Day