Join Haunting Nights on An Interactive Ghost Walk around the City taking in the paranormal hotspots and legends of the hauntings.
About this event
Edinburgh Interactive Ghost Walks With Haunting Nights Every city has a few dark tales to tell and Scotland's picturesque capital is no exception. With its hidden closes and shadowy underground passageways, Edinburgh's history is teeming with nefarious deeds and bloody histories, from the shocking tale of Half-Hangit Maggie to the infamous grave-robbers Burke and Hare. But throughout the intervening centuries, there have been reports that some of the dead in this city don't disappear… The White Hart Inn, Grass-market It's claimed to be central Edinburgh's oldest pub (parts of the building date back to 1516) and with almost 500 years of history, it's no surprise it's gained some ghostly tales. Stories of shadowy forms, unexplained bangs and slamming doors led to it being named most haunted pub in 2005.Calton HillStanding at the top of Calton Hill, you get some of the very best views over Edinburgh. Did you know that as well as having a wonderful fireworks display at Hogmanay, the hill plays host to Beltane Fire Festival – a Pagan event which lures the city's wildest inhabitants to sing and dance around flames? This hill is no stranger to odd goings-on – it is said to be 'haunted' by a fairy boy who and others who have a special gift of sight into another world.Greyfriars KirkyardIt is not often the hauntings of a local graveyard require the city council to step in, but that is exactly what happened at Greyfriars Kirkyard. Famed as the final resting place of Edinburgh's most worthy residents (not to mention the famous Greyfriars Bobby), this ancient Kirkyard is also home to Edinburgh's most grizzly poltergeist – Sir George Mackenzie.After a successful career in torturing and executing the prisoners in the Covenanters Prison, Mackenzie was finally laid to rest beside the prison. But when a homeless man disturbed his tomb, the spirit of old Mackenzie unleashed his full wrath. After a number of unexplained attacks on visitors to the Kirkyard, the council stepped in and the prison was locked up. But in June 1999 the prison was re-opened and Tours began. The tours have been plagued by unexplained events from the beginning, and today the rantings of the Mackenzie Poltergeist endures.Join Haunting Nights on An Interactive Ghost Walk around the City taking in the paranormal hotspots and legends of the hauntings. Interactive Ghost Walk includes different methods of ghost hunting and history talk.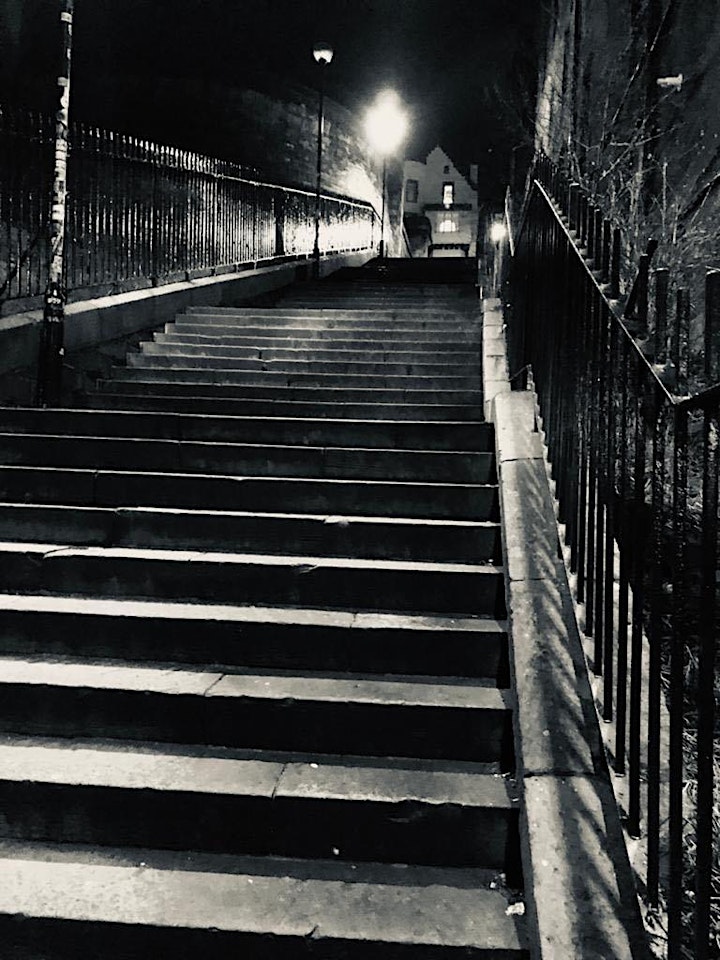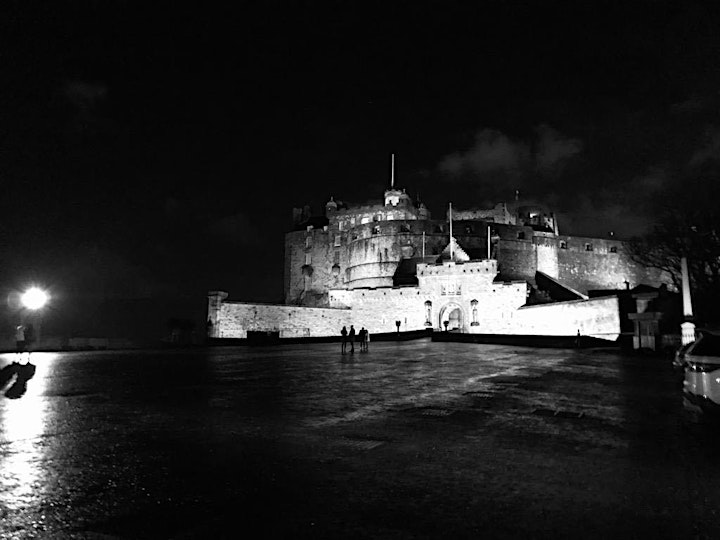 Date and time
Location
Refund policy
Organiser of Edinburgh Interactive Ghost Walks with Haunting Nights
The Uks number Ghost Adventure Company 
Haunting Nights Ghost Hunts are a team of experienced event facilitators, ghost hunting mediums and historians who have joined forces to bring you this brand-new concept resulting in the ultimate ghost hunting experience.
The Haunting Nights team have researched and investigated many alleged hauntings and are now ready to take you to the most active locations that we have experienced.
Haunting Nights aim is to bring you the best possible opportunity to experience the paranormal at some proven haunted locations across the country.
By keeping our overheads to a minimum we can reflect this in the price that you will pay for your haunted adventure.