Description
Formerly run by Calumet, we are pleased to announce that the Wex Events team will now be presenting to you a series of open days held at Calumet Photographic stores across the country.
For those of you who have attended an open day in our Norwich Showroom, you know you can expect a day filled with the following:
- Representatives from the leading brands on hand to give you expert advice
- Seminars - certain stores only
- Product demonstrations
- Prize giveaways
- Fantastic show day deals
- Free sensor cleaning for first 50 customers*
Each open day will still be run by the Calumet staff you are familiar with who, of course, will be able to help you with everything you need throughout the day.
---
At Calumet Edinburgh:
1pm-2pm - Shooting Portraits with the NEO II - Workshop with Rotolight's Luke Curtis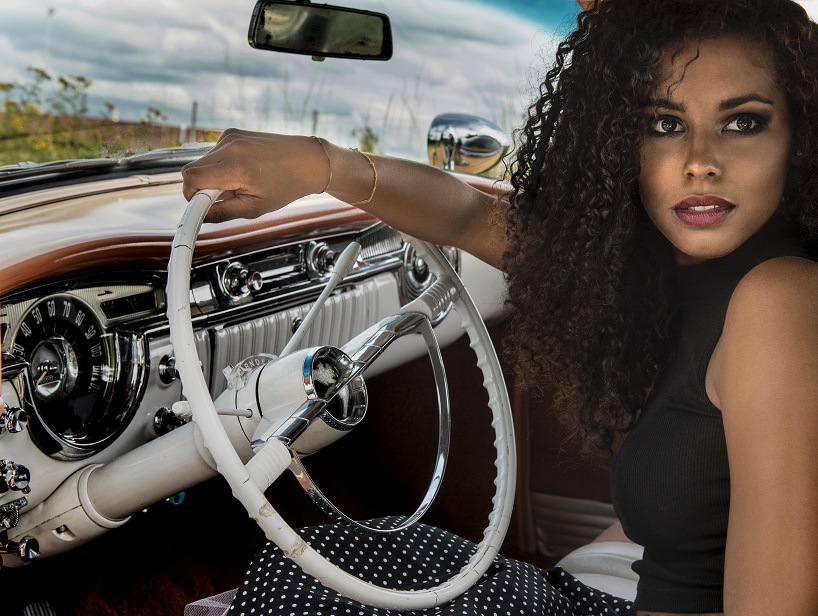 Rotolight's Luke Curtis will be joining us to conduct a workshop around creating beautiful portraits using the brand new Rotolight NEO II.
Luke is an experienced photographer, and in addition to working at Rotolight also shoots for DJ Mag, shooting big names such as DJ Guetta. NEO II can be simultaneously a continuous modelling light and HSS flash, allowing the photographer to easily acquire focus in dimly lit situations and optimise composition. Designed for portrait photographers and videographers on the go, NEO II provides the 'shoot what you see' benefits of continuous light, and the flexibility of HSS flash (1/8000th sec.) with 500% flash output for whenever users need to freeze action.
2pm-3pm - Moving from DSLR to the C100 with Canon's Barry Griffin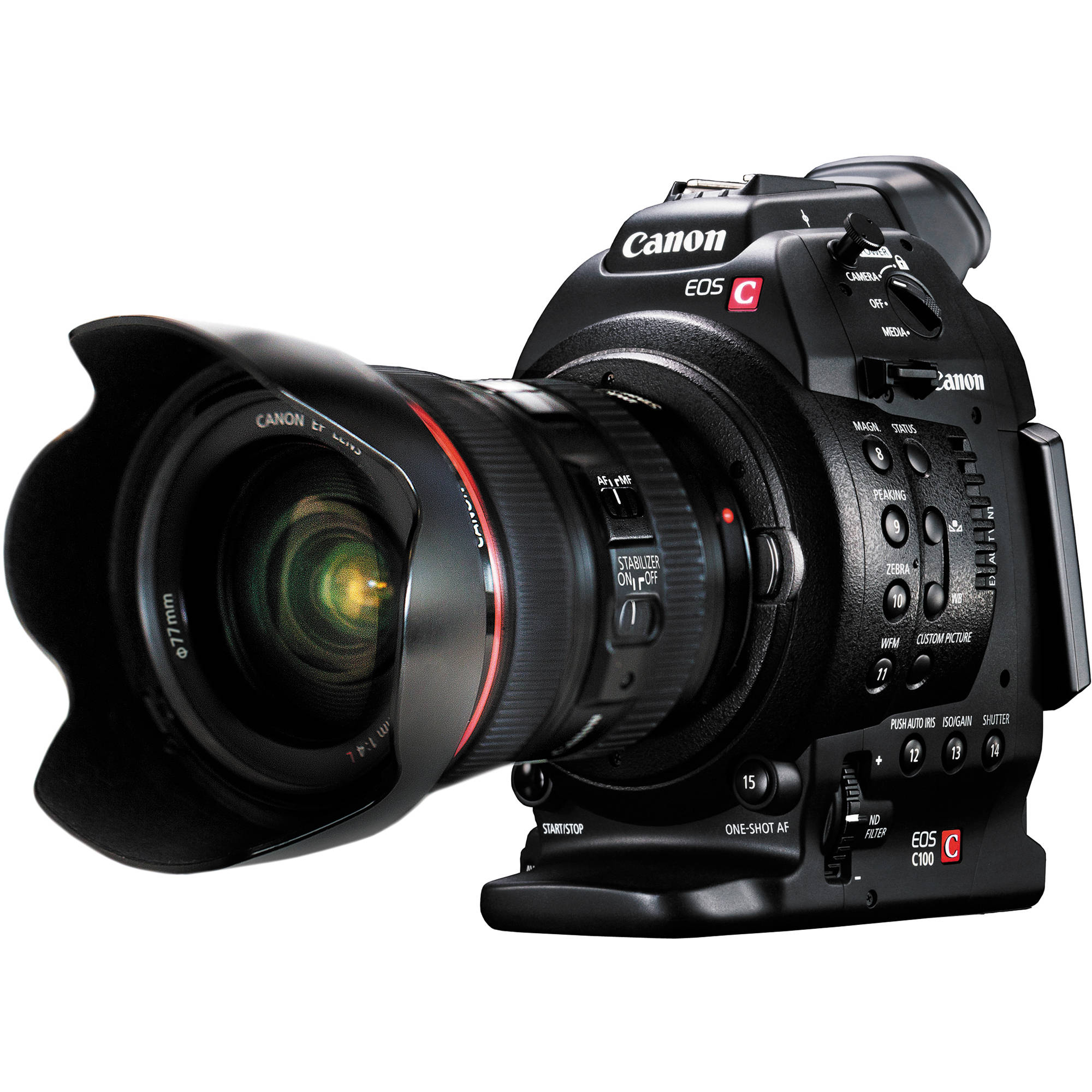 Canon's pro video training and imaging specialist, Barry Griffin, offers a unique opportunity to find out more about the Canon C100 and to learn why you should make the move to this specialist movie making gear.
The Canon EOS C100 is a video production camera offering a unique combination of professional HD imaging, compact design and lens versatility. The C100 brings true cinema quality for videographers and delivers superb high-resolution with a beautiful shallow depth of field, and has been specifically made for video capture and provides 3ch RGB processing for Full HD recording.
---
*Please note, there is NO sensor cleaning available on the day of the Open Day. Receive a free sensor clean voucher by making a purchase on the day. First fifty customers only. One free sensor clean per customer.
Date and Time
Location
Calumet Photographic
Bonnington Business Centre
3 Tennant St
Edinburgh
EH6 5HG
United Kingdom