EDINBURGH RUNNING WORKSHOP - Led by Physio and Running Expert Luca Piazza
Description
EDINBURGH RUNNING WORKSHOP
Who is it for
If you are having recurrent running injuries, run in pain, or you want to improve your running efficiency for a better performance this is the right workshop for you!

LEARN:
- The correct running technique for running efficiently
- How to warm up and strengthen running specific
- How to choose the right running shoes
- Kynesio Tape: when to use it and how to put it on!
Why you can't miss this event
In just 3 hours and at a cost of 2 fish and chips you will finally understand the reasons why you are having pain and getting injured, you will learn how to fix and prevent injuries. You will understand more about shoes choice, Kynesio tape and more! At the end of the workshop you will know how to warm up, which strengthening exercises you need to do and how to improve your running.
Why I run this workshop?
As a Senior Physiotherapist I treated hundreds of injured runners and I have realised the majority of them don't know the simple basics of running which are necessary to enjoy this amazing exercise. I've decided to share with everyone how easy and achievable is running safe, strong and efficiently.
Testimonials
".....this workshop was so useful, Luca was very engaging, extremely competent and full of helpful information on how to improve my running!..."
"....I have finally got the reason why I kept having pain and how to prevent that! I know how to warm up properly and all makes so much sense to me!....Thank you!"
"......I feel I know what I am doing now and I am able to set up the Step rate and the strengthening program I need for my next event….Highly recommended workshop!....."
YOU WILL LEAVE THE WORKSHOP WITH
-notebook
-warm up and strengthening exercises pdf file
-certificate of attendance
-the KNOWLEDGE, EXPERIENCE and CONFIDENCE of running SAFER, STRONGER and FASTER!


Who can attend?
Anyone from weekend jogger to marathon runner! During the 3 hours workshop, we'll be running a maximum of 10 minutes so there's no need to worry about your running fitness!
What to bring into the event?
-Running shoes and dress so you can run outside without getting cold and wet
-Smartphone and earphone (download before the event ProMetronome free app)
How can I contact the organiser with any questions?
For info please email piazzaluca.v@gmail.com
During the 3 hours workshop, we will cover the following topics, and more…
THEORY
Common and frequent injuries and reasons why they occur and how to prevent them. You will understand why you are experiencing SHIN SPLINT, LOWER BACK PAIN, HIP PAIN, KNEE CALVES and ACHILLES PAIN and others!

The running gait and related errors

Global indicators of injury: the four main abnormal running patterns.

The importance of Warm up: static or dynamic stretching?

Strengthening exercises running specific.

Running re-training interventions: the three main systems to running pain-free with improved form, efficiency and speed

Shoe choice

Kynesio Tape
PRACTICE
Dynamic warm up exercises: prepare your musculoskeletal system to run and your heart rate to increase!

Strengthening exercises: baby plyometrics and plyometrics - improve the load-explode skill!

10 minutes Run: you will experience your first run with a new step rate (cadence) and how immediately your running technique improves! (you are free to run all 10 minutes or less.)
The Theory: power point presentation in conference room!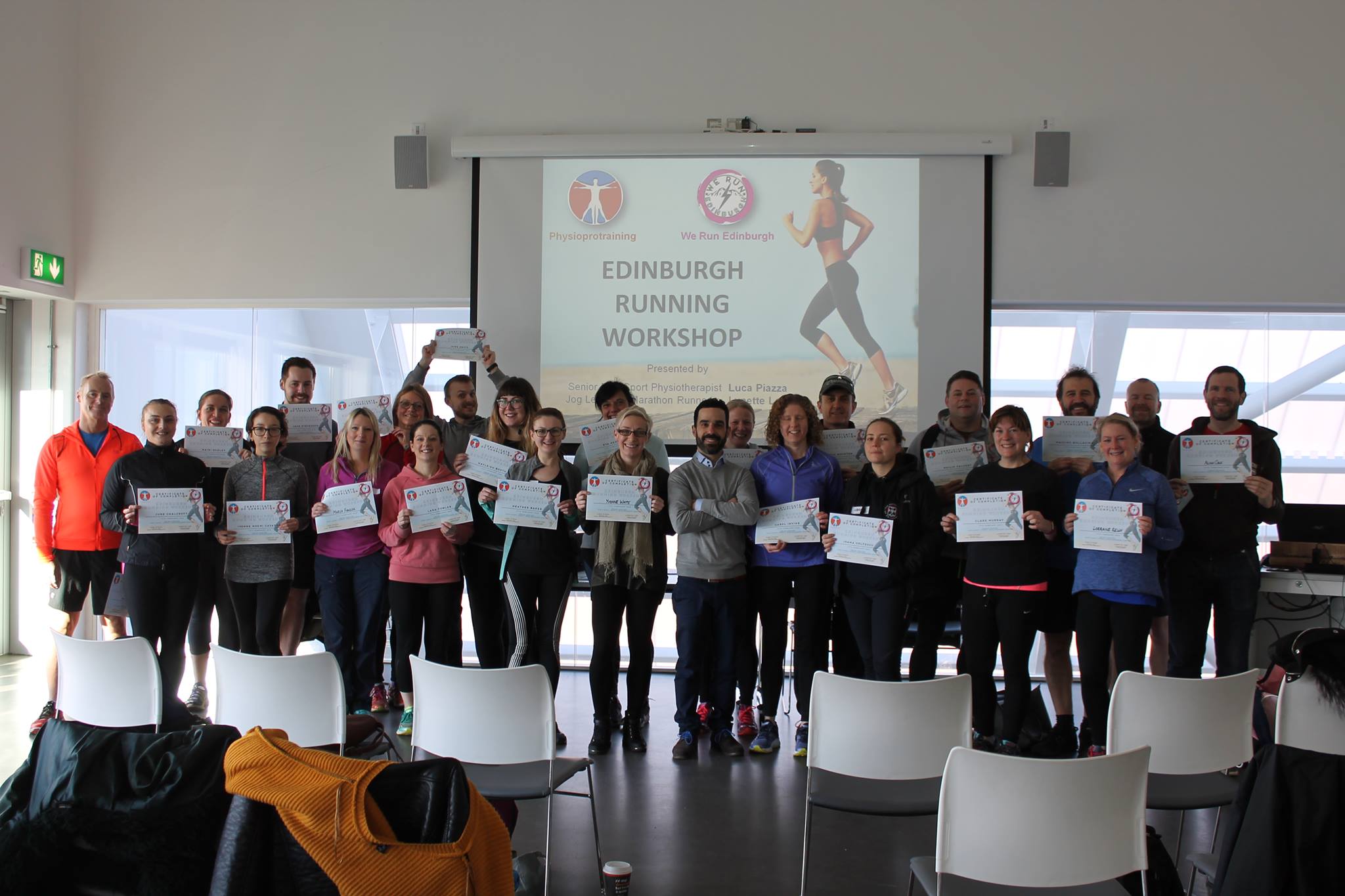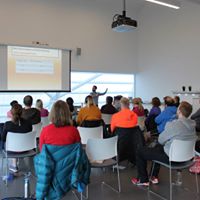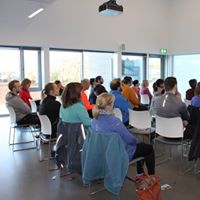 The Practice: Warming up, Strengthening, Running in the Park!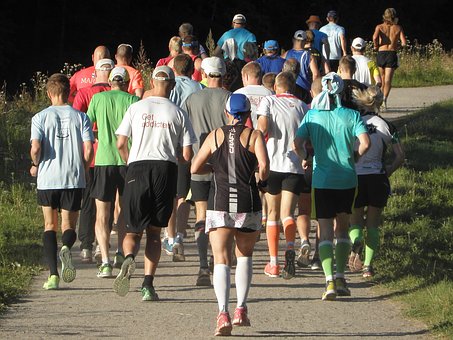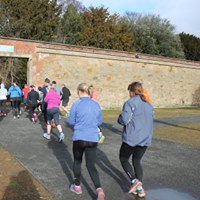 The Location: Oriam, HW University, Scotland's Sport Performance Centre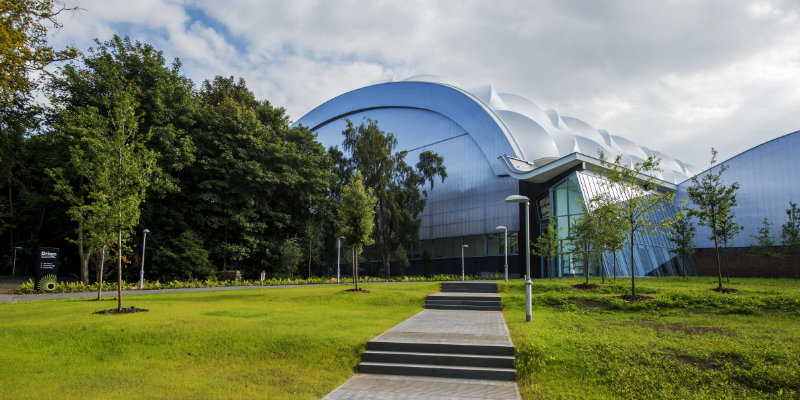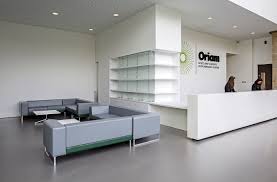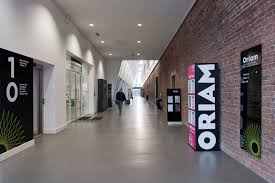 Question & Answer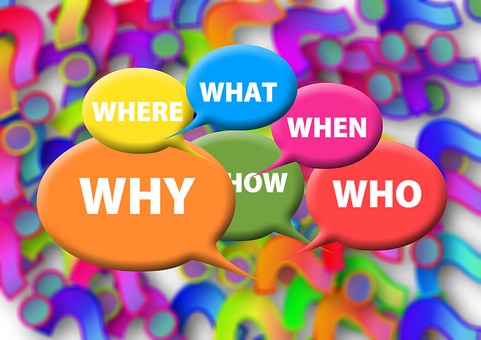 We are here to answer any questions, share our experience and leave you with a full understanding of what you should do and why you should do it.
What's the refund policy?
No refund
Do I have to bring my printed ticket to the event?
yes
Is my registration fee or ticket transferrable?
yes
What are my transport/parking options for getting to and from the event?
By Car
Limited Free parking onsite
Buses
Lothian Buses offers a number of local services which pass by the campus: you can catch the 25, 34, 45 and N25. Service 25 is the most frequent – it leaves Edinburgh city centre every 10 minutes (15 minutes after 8pm), and takes 30-40 minutes.
Service 63 from South Queensferry to Hermiston Gait also stops at Heriot-Watt. This runs hourly, seven days a week.
Rail
There are 2 railway stations within walking distance of campus – Edinburgh Park and Curriehill – and there are frequent connections between both Edinburgh Waverley and Haymarket. It takes about 35 minutes to walk or 10-15 minutes to cycle to campus from Edinburgh Park, or just 15 minutes to walk or 5 minutes to cycle from Curriehill.