Location
Edinburgh Training & Conference Venue
Saint Mary's Street
Edinburgh
EH1 1SU
United Kingdom
Sales Have Ended
Registrations are closed
Tickets are sold out for this event, but please check out our other Science on Tour locations.
Engaging, informal, free workshop, covering important topics about Duchenne muscular dystrophy for parents, caregivers and professionals.
About this event
Register your FREE place at the 2022 Science Education Programme
Attend one of our 23 workshops across the UK, to help you make informed decisions, understand more about scientific research of Duchenne and information about treatment options.
We will offer unbiased information in an easy to understand way, which will be accessible for all. It will also be a great opportunity to meet other families in the local area and to meet with the Action Duchenne team.
"Empowers families and gives them the tools & confidence to get to grips with jargon used. Recommended to all families! No previous science or research knowledge required. Suitable for all families!" - Neuromuscular specialist nurse
More information
23 locations across the United Kingdom in Summer 2022
Learn from the experts
Helping you make important decisions
These sessions are half-day workshops in fully accessible venues, and will delve into the following topics;
What is Duchenne muscular dystrophy?
Understanding genetics and mutations
Diagnosis, symptoms, screening and beyond
Current treatments and their pros and cons
Management of Duchenne and where to find help (respiratory, cardiac, orthopaedic, endocrinological, gastrointestinal and urological)
Support for families and helpful resources
Who will benefit from attending?
Duchenne parents and carers
Adults living with Duchenne and their PA teams
Duchenne family members i.e. Grandparents, adult siblings, extended family who want to get a greater understanding of the condition
School staff (SENCo, Teaching Assistants, Teachers, Inclusion team)
Healthcare professionals
Neuromuscular teams
Workshop timings
10:00 tea, coffee and a warm welcome
10:30 workshop starts
12:30 lunch
13:00 afternoon session starts
14:45 tea, coffee and a chance to chat
15:00 farewell and thank you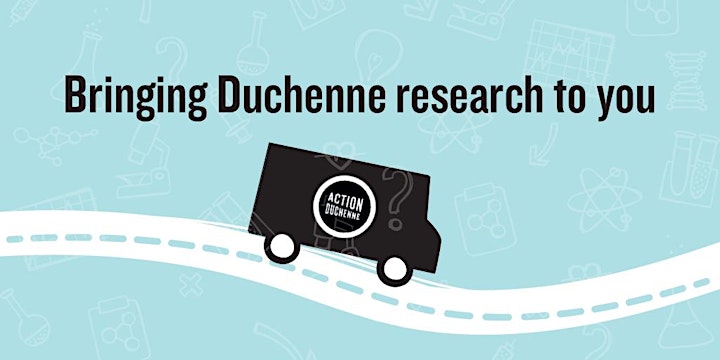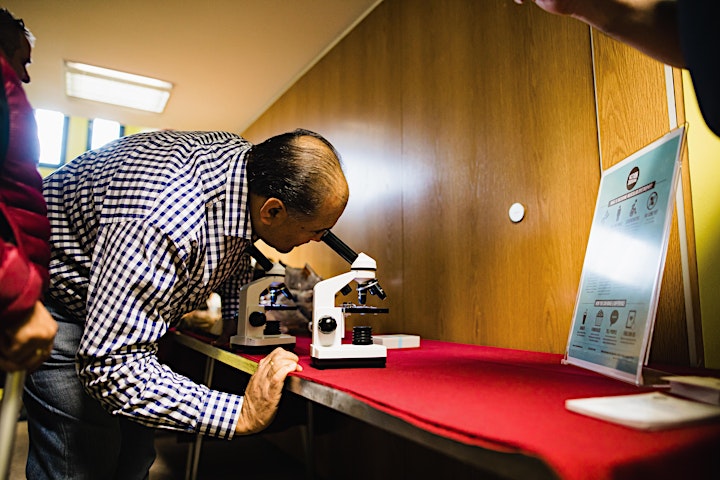 A Duchenne Dad examining samples in a microscope.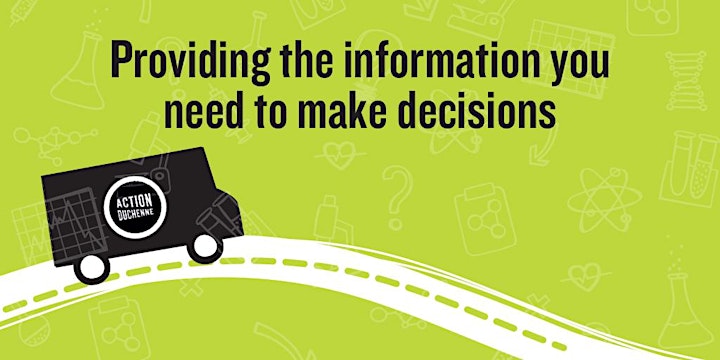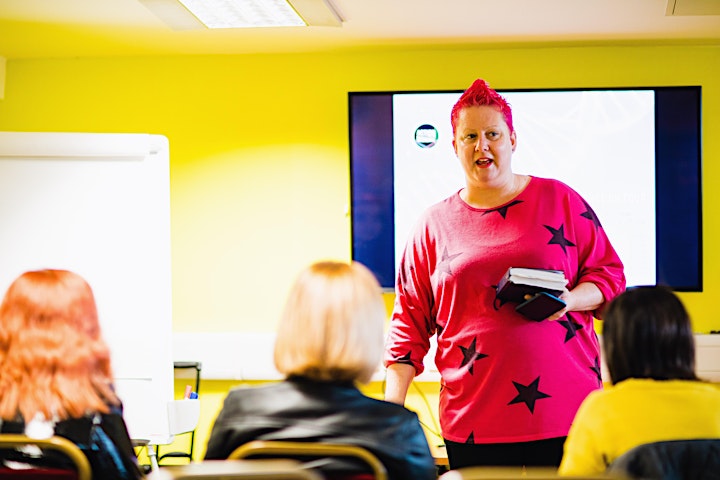 One of our Support Officers, Lynnette introducing Science on Tour 2019 in Birmingham.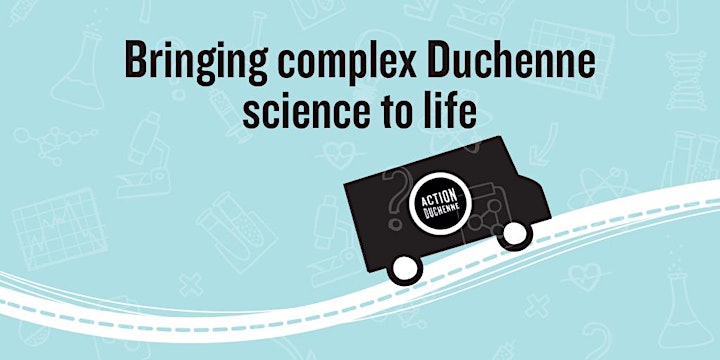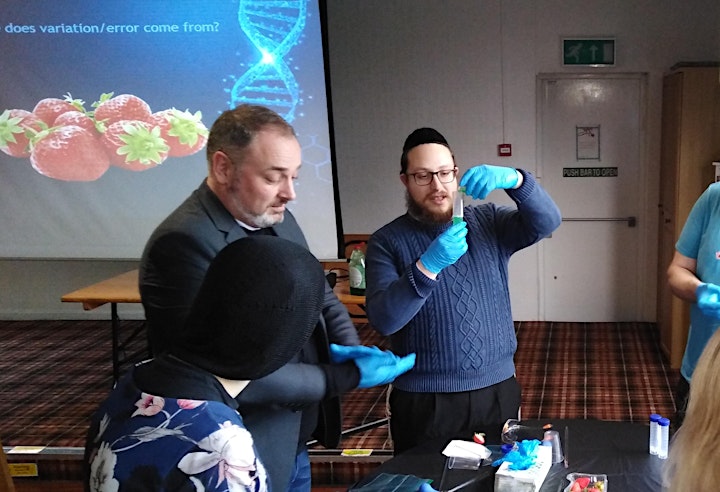 A Duchenne Dad extracting DNA from strawberries at Science on Tour 2019 in Manchester.