Edinburgh Spy Week - Muriel Spark's Secret World
Description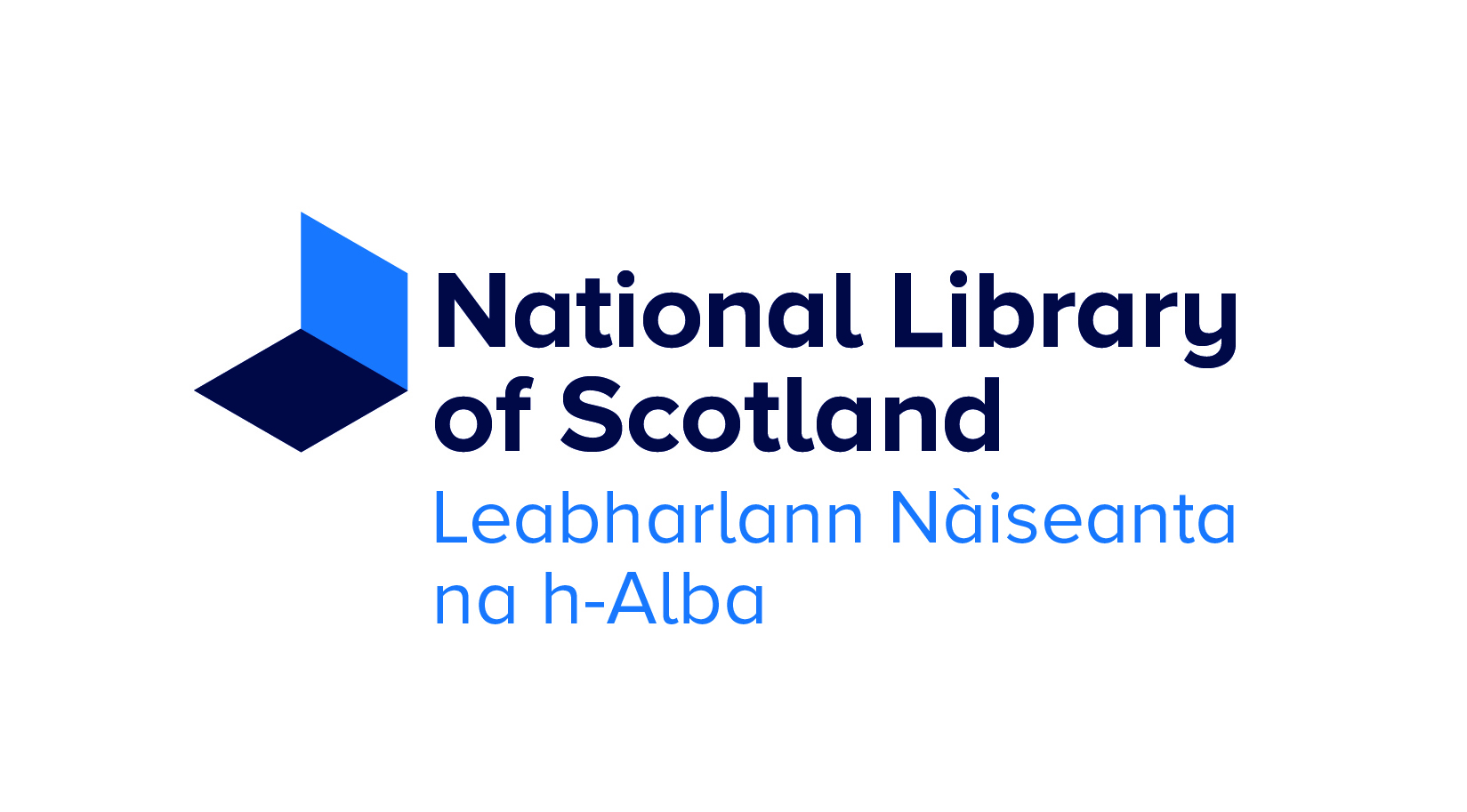 Edinburgh Spy Week.

Muriel Spark's Secret World - Secrecy, Spies, and Espionage
Tuesday 17 April , 6pm
To tie in with the centenary, Edinburgh Spy Week 2018 spotlights the role of spies, espionage and secrecy in the life and work of Muriel Spark. Spark was recruited into the department of Political Intelligence in MI6 during WWII, to work in 'black propaganda': 'I played a small part,' she wrote in her autobiography, Curriculum Vitae, 'but as a fly on the wall I took in a whole world of method and intrigue in the dark field of Black Propaganda or Psychological Warfare'. The Library's Spark archivist Dr Colin McIlroy will chair a discussion with academics Dr Victoria Stewart (Leicester), Prof Patricia Waugh (Durham), and Dr Simon Cooke (Edinburgh), exploring the ways in which this 'world of method and intrigue' plays out across Spark's writing, in which espionage, spying and secrecy often take centre-stage.
For more Spy Week Edinburgh events and information please see the website - http://www.spyweek.ed.ac.uk