EDINBURGH TAI CHI CLASS - Every Wednesday with Instr. Physio Luca V. Piazza
Description
EDINBURGH TAI CHI CLASS - EVERY WEDNESDAY AT 4.15 PM
Join the class and pay 15£ in person at the end of each lesson!
If you are looking for an efficient, ancient, gentle physical exercise with long lasting health benefits TAI CHI is what you are looking for.
Hello! I am Luca, a Senior Physiotherapist and qualified Tai Chi Instructor with 17 years of teaching experience.
I run group and 1 to 1 Tai chi lessons to help you enjoying the benefits of this ancient discipline that will make you improve your breathing, balance, strength and coordination.
I believe you deserve to experience Tai Chi practice in the traditional way by an expert and qualified instructor. My mission is to make the remarkable benefits of this ancient exercise accessible to everyone, regardless of age, ability or physical condition.
I have had the pleasure to teach this Chinese Discipline to more than 200 students over the past 17 years. They have enjoyed both my lessons and the long lasting benefits gained through them. A few of my students now run their own Tai Chi school, and I am so proud of them!
I will teach and guide you through:
Warm-up. Easy motions, such as shoulder, wrists, knees, ankles circles and turning the head from side to side, to help you loosen muscles and joints and focus on your breath and body.
Qigong (or chi kung). Translated as "breath work" or "energy work," this consists of gentle breathing techniques combined with movement. It helps relax the mind and mobilize the body's "chi" (energy).
Taolu (solo "forms"): a slow sequence of movements which emphasize a straight spine, abdominal breathing and a natural range of motion. Accurate, regular practice of the solo routine retrains posture, encourage circulation throughout the body, maintain flexibility through joints, and further familiarize students with the martial application sequences implied by the various forms.
Tuishou ("pushing hands"): for training movement principles of the form with a partner and in a more practical manner. This exercise improves balance and relaxation while in contact with another person who is moving with his/her partner
Chinese Basic Massage: this is performed in couple to decrease residual muscular stiffness and to improve blood circulation and lymph drainage.
Tai Chi regular practice will help you achieve increased flexibility, mobility and coordination, muscle strength and definition, decreased joint pain and stiffness, improved balance, decreased stress and anxiety, increased aerobic capacity, energy and stamina and enhanced quality of sleep.
THE STUDIO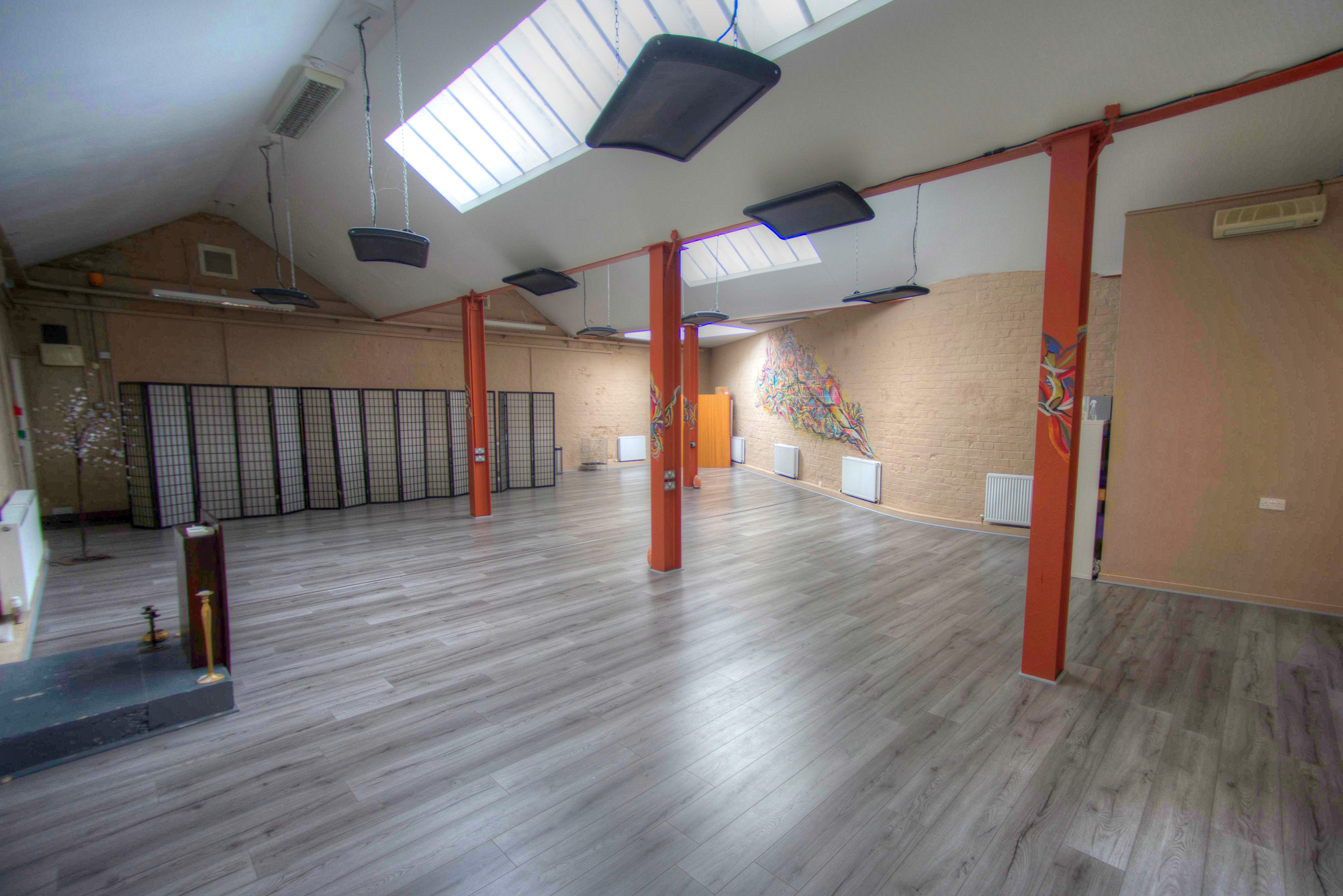 The Instructor: Luca V. Piazza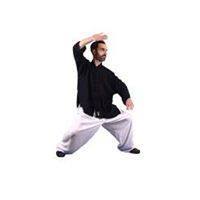 FAQs
What are my transport/parking options for getting to and from the event?
By car : limited Free onsite parking and 1 minute walk huge Tesco parking (3 hours free) in Broughton road
By Bus: n.8 and n.27 stop just across the Studio.
What can I bring into the event?
Bring yourself!
How can I contact the organiser with any questions?
Contact me at
edinburghtaichicentre@gmail.com