About this Event
Join professional landscape photographer Andy Farrer for this free 60-minute seminar as he shares his knowledge on how he creates some fantastic shots of the scenery in the UK.
Andy has a keen eye for composition, and will share a whole range of tips and tricks that you can put to work when shooting your own photos. He'll share a number of his recent images, describing the methods and equipment that he used to achieve the results he desired.
In this session, Andy will describe his workflow using Adobe Lightroom and Photoshop, as well as how the Canon imagePROGRAF PRO-1000 A2 desktop printer helps bring his photos to life!
After the session, there will be plenty of time to get your questions answered from Andy.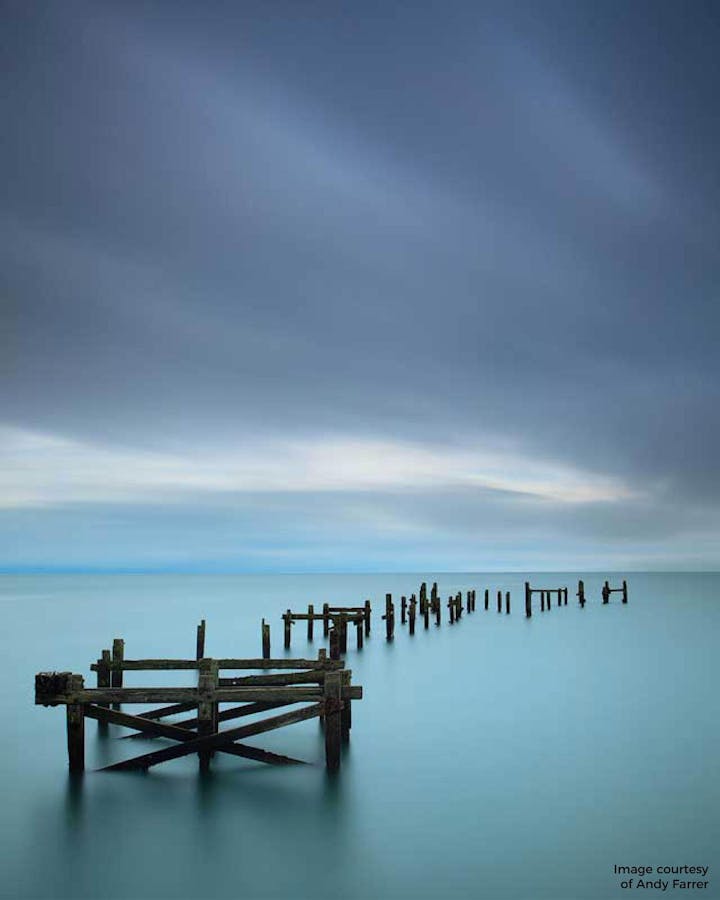 About Andy Farrer:
Andy Farrer is a full time landscape photographer from the Isle of Purbeck in Dorset at the Eastern end of the Jurassic Coast. The dramatic scenery of the United Kingdom and the thrill of travel fuel Andy's passion for photographing the natural world.His keen eye for composition earned him the prestigious title of Landscape Photographer of the Year in 2015.Andy runs a variety of landscape photography courses on an individual basis as well as running group workshops both in the UK and abroad. These are either fully field based, concentrating on camera technique, or incorporate RAW image processing workflow tuition right though to print. The tuition on the 1-2-1 courses is bespoke and objective based, while the group workshops are more structured.The art of printing is one of the aspects of photography that gave Andy the bug and it is something he still enjoys very much. To the extent that he has set up a professional fine art print studio and prints for many professional photographers and artists. Holding a beautifully printed image in your hands is a very rewarding experience. Converting pixels to print allow the images to be enjoyed for generations, rather than disappearing down a timeline in favour of newer pixels.Andy has a current Permission for Commercial Operation (PfCO) for his Drone.In addition to his own workshops Andy tutors for Light & Land, alongside some of the UK's leading photographers.Check out Andy's Social media channels@andyfarrerphoto on Facebook, Instagram and Twitter