Edtech Club: Pioneering new approaches to learning

Thursday, 12 September 2013 from 18:00 to 20:30 (BST)
Event Details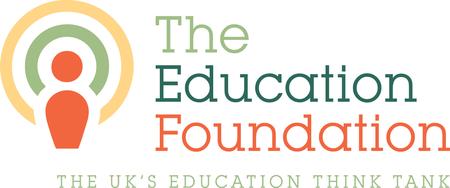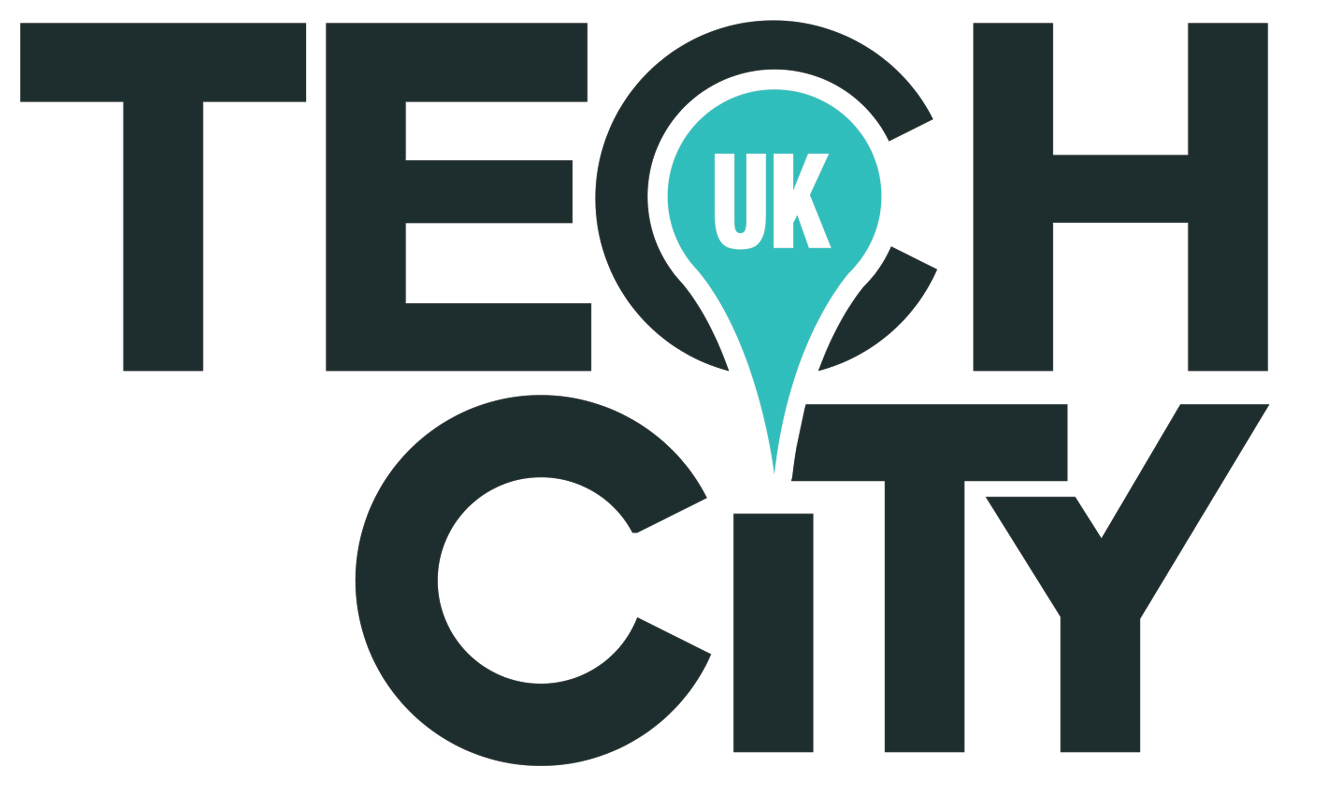 #EdtechClub

"Pioneering new approaches to learning"

Quickfire speakers

 
Clare Sutcliffe, Co-founder, CodeClub

Ian Ashman, Principal, Hackney Community College
Bruno Reddy, Head of Maths, King Solomon Academy & Mr Reddy Maths

Joshua Davidson, CEO, Nightzookeeper
Heather Gilchrist, Managing Director,
Socratic Labs, New York

Welcome and introduction by Professor John Fothergill, Pro Vice Chancellor (Research & Enterprise), City University London
Chaired by Ty Goddard, Co-founder, The Education Foundation & Ian Fordham, Director, Edtech incubator

Oliver Thompson Lecture Theatre,
Tait Building, City University London, Northampton Square, London
EC1V 0HB


12 September 2013
6.00pm - 8.30pm
Edtech club: Pioneering new approaches to learning
We would like you attend the second in a series of regular "Edtech Club" events that showcase the best ideas in ed, tech and learning coming from London and across the country.
The second event focuses on people pioneering new approaches to learning - from groundbreaking teachers using flipped / blended learning in the classroom, to innovative out of hours programmes turning young people into digital makers, to 21st century apprenticeships and award winning edtech startup promoting creativity and innovation.
Launch of the Edtech accelerator: We are also launching exciting details about "Europe's first Edtech accelerator programme" and we have a guest presentation live from New York City from one of our partners Heather Gilchrist, Managing Director of Socratic Labs.

The event brings together an unparalleled group of over 100 movers and shakers from across the sectors - from schools, colleges, universities, startups, investors, tech companies and policy makers - and looks to build bridges between the worlds of tech and digital learning. So please come along to 'give and get' - its the only rule of Edtech Club!

Event partners

We are delighted to have City University London as our host and partner for our second Edtech club event. We are also excited to have Silicon Valley based EdSurge as our official media partner for this event (EdSurge is an independent information resource and community for everyone globally involved in education technology. They aim to help educators discover the best products and how to use them and to inspire developers to build what educators and learners need)

If you would like to support this or future events, please contact the organisers.

When & Where

Oliver Thompson Lecture Theatre, City University
Northampton Square
EC1V 0HB London
United Kingdom


Thursday, 12 September 2013 from 18:00 to 20:30 (BST)
Add to my calendar
Organiser
The Education Foundation is the UK's leading education think and do tank. Our work focuses on helping support schools, colleges, universities and policy makers to develop new approaches to reform, technology and innovation in Britain and globally. Every year we also run a series of high profile Education Reform Summits including for 2016 the recently announced Education Reform Summit North. For more details visit www.ednfoundation.org