Description
Our EdTech event is taking place on Wednesday 21st of June!

This event will focus on how startups are shaping the digital natives industry and how they empower, educate and entertain the future generation.

It will include a keynote interview with an EdTech adept as well as a panel of education tech entrepreneurs and investors who will share the vision of EdTech 2.0 and discuss the role that start-ups and incumbents will play in the future.
We will also gain insights from educational experts and scientists who will comment on the current trends and raise hot topics in the field.

Guest speakers so far include: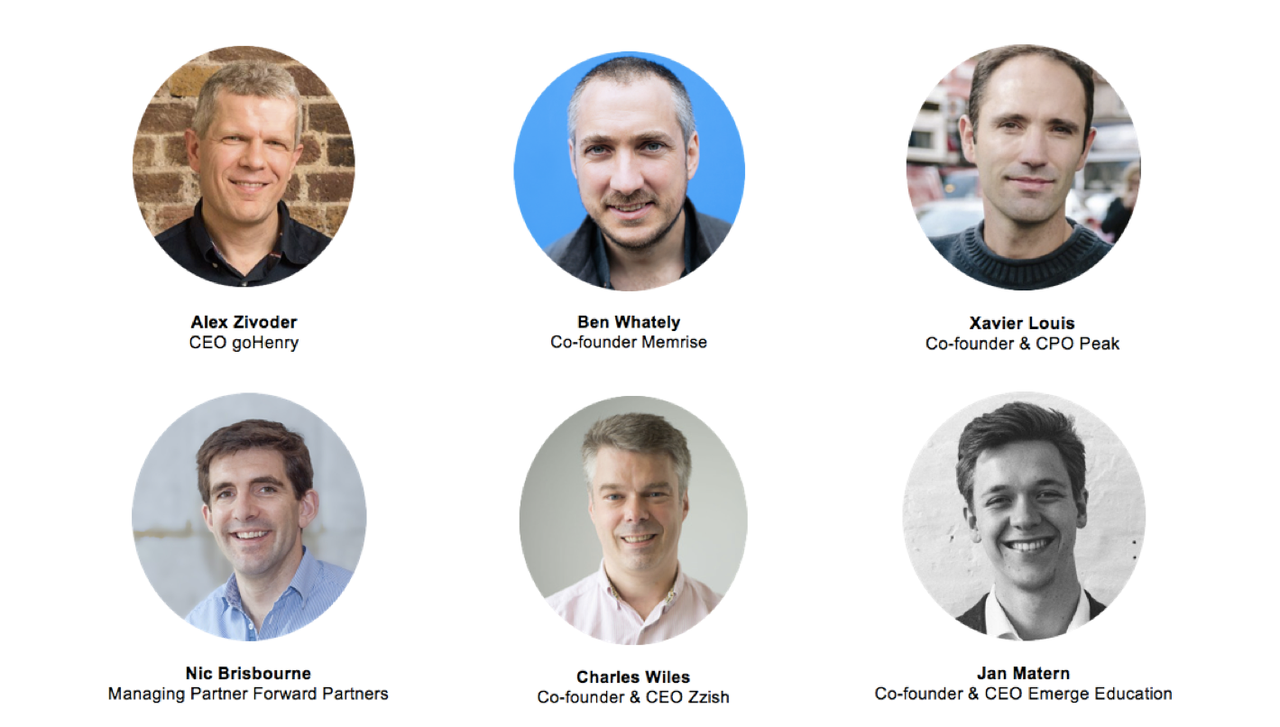 Alex Zivoder - CEO Go Henry
Ben Whately - Co-founder & CEO Memrise
Xavier Louis - Co-founder & CPO Peak
Nic Brisbourne - Managing Partner Forward Partners
Jan Matern - Co-founder & CEO Emerge Education
Charles Wiles - Co-founder & CEO Zzish
---
This event is sponsored by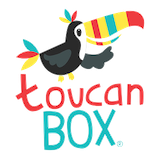 Each participant will receive a code to order a FREE craft box online.
---
in partnership with