Event Information
Location
None
Kinnarps
69 Turnmill Street
London
EC1M 5RR
United Kingdom
Description
The Education Foundation &
Tech City Investment Organisation
Edtech incubator launch
21 March 2013
7.00-9.00pm

Introduction
The Edtech incubator is a new national edtech accelerator programme, led by The Education Foundation, in partnership with the Tech City Investment Organisation. It aims to help education entrepreneurs in schools, colleges, universities, startups and companies take innovative ideas to scale, with greater impact.
Launch event

This event will share some of the exciting collaborations and partnership activities that are planned in the first year of the edtech incubator's work, including the following phases and areas of work:
- Edtech Club a network and regular programme of events and projects that create and develop connections between Tech City & leading technology companies and students, schools, colleges, universities and startups across the country.

- Education Innovation Accelerator a structured programme of advice, mentoring, access to physical space, market knowledge and insights - to help support startups, teacher innovators, edtech entrepreneurs and companies scale up their work in London and across the UK

- Edtech venture philanthropy fund a venture philanthropy fund that attracts and distributes a mixture of corporate, VC, foundation and philanthropic funding to innovative projects, people and organisations that help tackle big policy challenges affecting the education system.
Key speakers
We have identified a range of high profile inspiring speakers to help launch this exciting programme: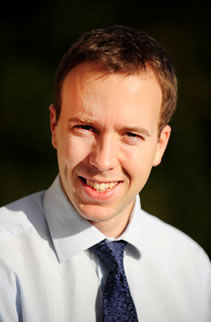 Matthew Hancock MP, Minister for Skills, Department for Education & Department for Business Innovation and Skills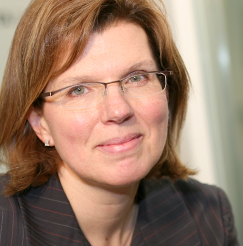 Sherry Coutu, Angel Investor & Co-Chair, Silicon Valley Comes to the UK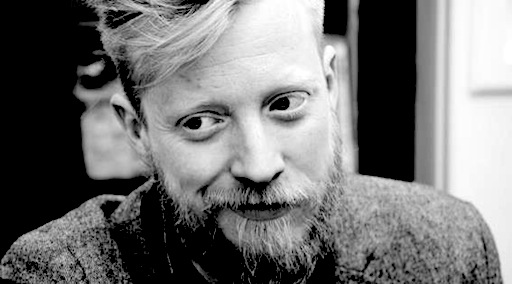 Ben Southworth, Deputy CEO, Tech City Investment Organisation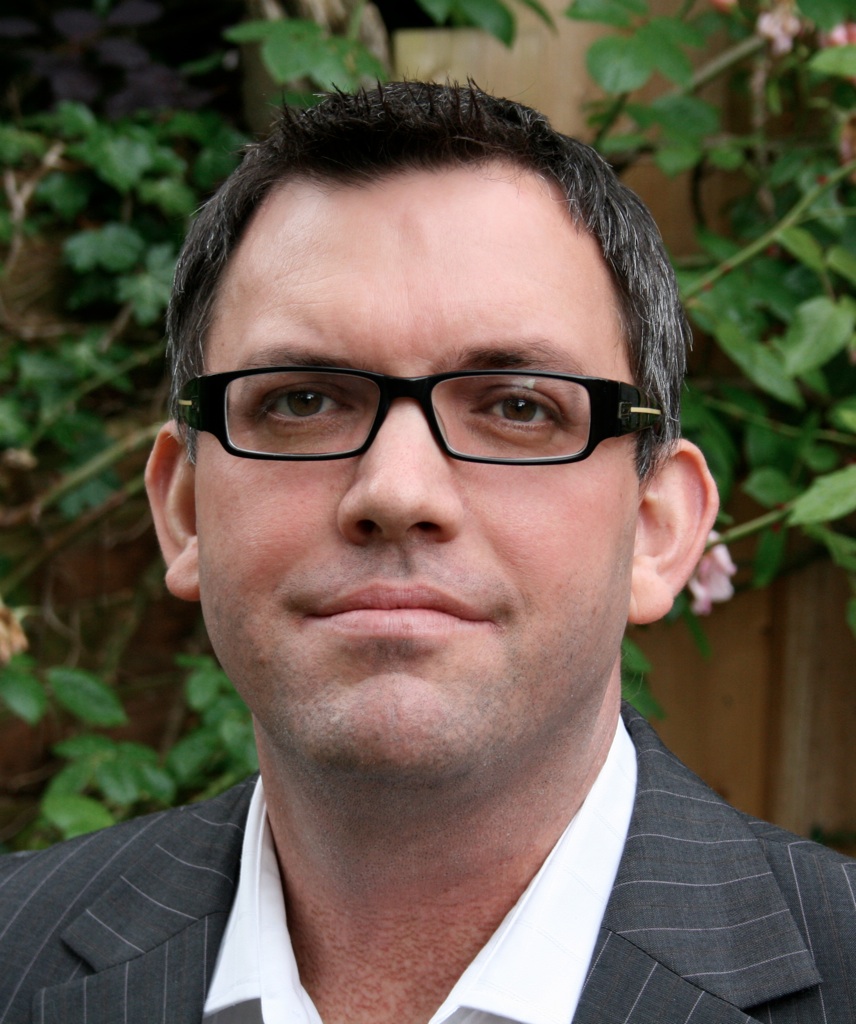 Ian Fordham, Director, Edtech incubator & Co-founder, The Education Foundation
Further information
For further details about the event or partnership opportunities connected to the Edtech incubator programme please contact the hosts or Ian Fordham at ian@ednfoundation.org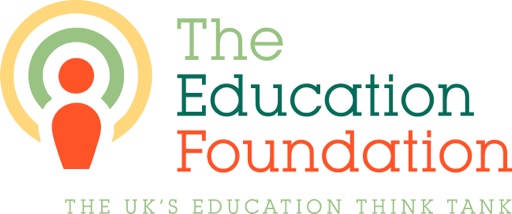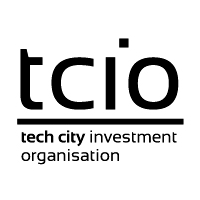 Date and time
Location
None
Kinnarps
69 Turnmill Street
London
EC1M 5RR
United Kingdom