About this Event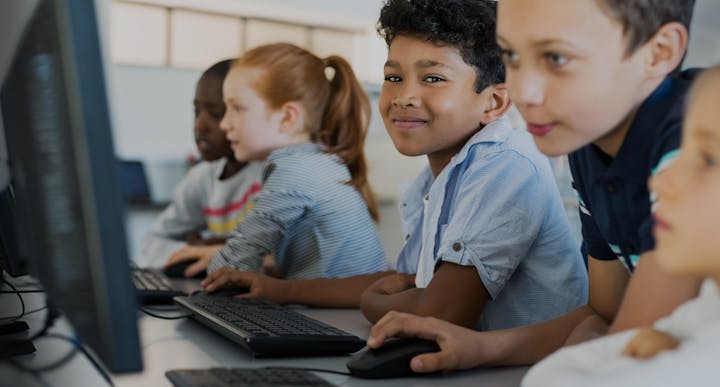 Why should I attend?
This one-time workshop, created and delivered by Dr Neelam Parmar, and kindly hosted by Ysgol Creuddyn, will support primary and secondary schools in North Wales to build a sustainable digital strategy. In just a morning, delegates will leave with a mini implementation plan to commence their own brave and bold technology journey.
Why does my school need a Digital Strategy?
An effective digital strategy consists of a well planned framework to accommodate change and shift in culture. Much too often, schools arm themselves with top of the range technologies only to find that through poor design, analysis and implementation, they are not able to transform the mindsets of their teaching staff. These are expensive mistakes to make that can be avoided when an effective digital strategy is in place.
Who is Dr Neelam Parmar?
Neelam is the Educational Technologist at United Learning Trust, providing strategic support to ensure United Learning's schools are making outstanding use of technology. Previously, she was Director of E-Learning at Ashford School, and was instrumental in leading the transformational change of embedding technology within teaching, learning and development. Neelam completed her PhD in Developing a Pedagogy while using New Technology, and regularly keynotes at technology conferences around the world.
Agenda
09:30 - 10:45 EdTech Strategy: The Guiding Principles
10:45 - 11:00 Refreshments and Networking
11:00 - 12:00 EdTech Impact Micro-meetings
12:00 - 13:15 EdTech Strategy: Let's Get Started!
13:15 - 13:30 Q&A, Takeaways & Close
Why is this workshop fully-funded?
To make this workshop free to attend, Innovate My School will be running one of their popular speed dating sessions with 6 fully-vetted EdTech companies that have proven to positively impact teaching and learning outcomes.
"What a success! We were all so pleased with just how well our Innovate My School session went. Every single person found me at the end to say how useful it had been."
- Kirsty Tonks, Principal of Shireland Technology College [hosted one of last year's workshops]