Description
UCL EDUCATE is proud to present the UK semi-finals of the Global EdTech Startup Awards (GESA).
Join us on 16 September 2019 for an exciting afternoon, watching EdTech startups pitch in front of our expert panel of judges, as well as networking with your peers from across the EdTech sector.
Hodder Education is kindly donating their space for this event.
The GESAwards provide the opportunity to entrepreneurs from any corner of the world to showcase their products to a global audience, connect and build significant partnerships, facilitate business opportunities, and compete towards the crowning of Most Promising EdTech Startup of the year.
To be in the competition, apply before 30 August here: http://bit.ly/gesa2019uk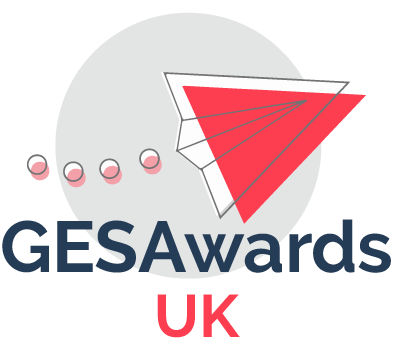 GESAwards is the world's largest EdTech Startup competition, initiated in 2014 by MindCET (Israel). GESAwards is a joint venture between partners from 6 continents, and has built a community of 2,500+ EdTech Startups.
In addition to promoting the best EdTech Startups, GESAwards helps build local EdTech ecosystems as well as facilitating the flow of EdTech investments to alternative markets.