About this Event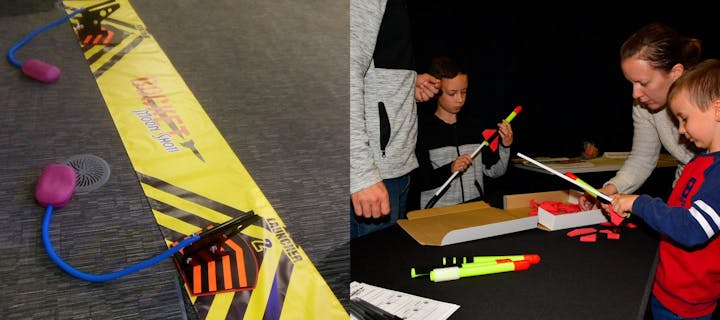 The global space race is back on and the UK space industry has never been more active, our objective is to make this subject as accessible to students as possible, demonstrating how this links with STEM subjects and engaging the engineers and scientists of the future.
Taught by a genuine Rocket Engineer, this course gives Teachers to tools to teach about space, rocket science and engineering in an approachable way, allowing for differentiation across all learning speeds and abilities.
This subject matter and learning objective covered will include the relevance of space in everyday life, the technology and materials used as well as well as educating students about the future career opportunities within the space industry from material science, through to programming and software development.
Attendees will leaving the workshop armed with resources that will enable them to bring space into the classroom with lesson plans, group activities and practical demonstrations.
Visit our website to find out more about us
www.raptor-aerospace.com