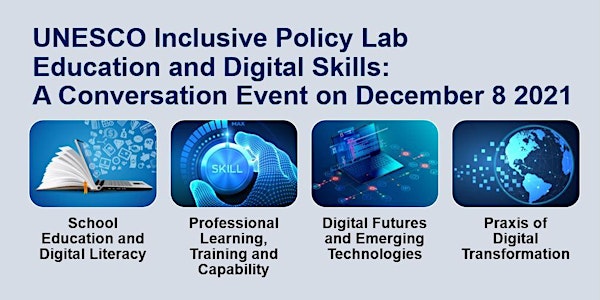 Education and Digital Skills: A Conversation Event on December 8th 2021
An online event for those interested in sharing and/or learning about research being undertaken in relation to education and digital skills.
About this event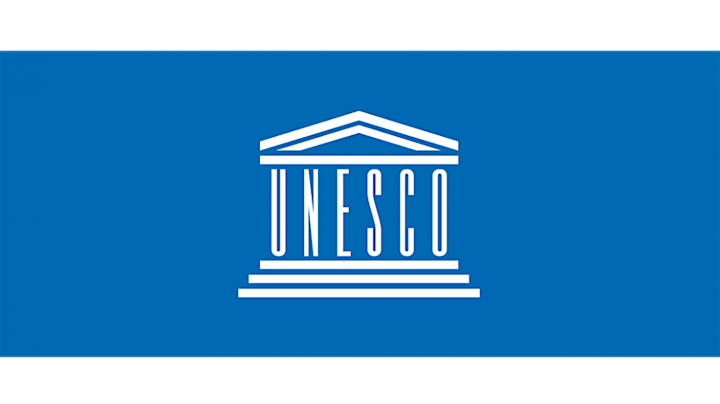 The online event is hosted by the newly launched UNESCO Inclusive Policy Lab's E-Team for Education and Digital Skills co-chaired by Dr Katharine Jewitt, The Open University and Lee Dunn, The Scottish Digital Academy at The Scottish Government. This event is for everyone interested in knowledge exchange and / or learning about research being undertaken that aligns with the following strategic themes:
☑️ School Education and Digital Literacy
☑️ Professional Learning, Training and Capability
☑️ Digital Futures and Emerging Technologies
☑️ Praxis of Digital Transformation
This conversation event is an opportunity to share your research, learn from others and network with people working and researching within the field of education and digital skills. We welcome people from all disciplines.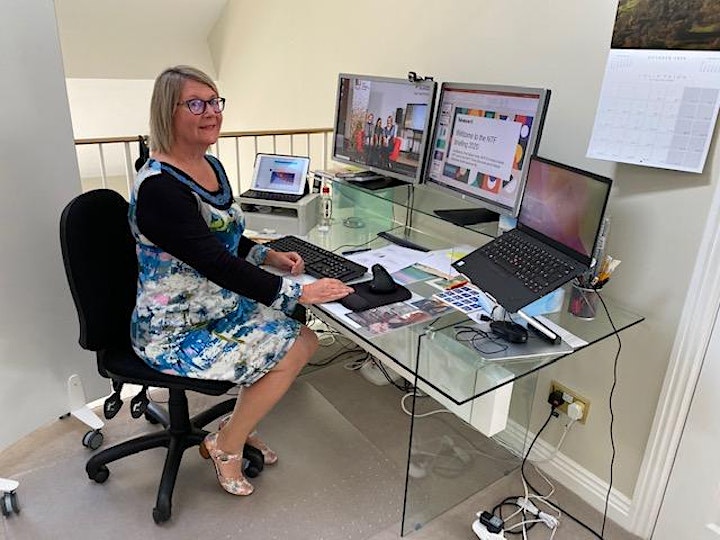 Debbie Holley, Professor of Learning Innovation, Bournemouth University, UK
Debbie Holley is Professor of Learning Innovation at Bournemouth University, where she leads innovation in research, teaching and professional practice within the Faculty of Health and Social Sciences. Her expertise lies with blending learning and innovation to motivate and engage students with their learning inside /outside the formal classroom, at a time and place of their own choosing. As National Teaching Fellow, she is a passionate educator, and showcases and writes extensively about the affordances of technologies such as Augmented Reality, Virtual/ Immersive Realities and Mobile Learning. Debbie is a JISC digital expert on the student experience panel, on the ALT Special Interest Group (SIG) Committee on Immersive technologies, and recently contributed to the international panel for the iLRN's State of XR and Immersive Learning Report. With a research interests in digital wellbeing, she is currently contributing to the body of work reframing the digital health and wellbeing EU Digicomp framework update. She influences national agendas through her keynotes, writing and publications. You can follow Debbie on twitter @debbieholley1
Keynote Title: From microcredits to MOOCs: the hidden costs of scaling innovation by Prof Debbie Holley
In this keynote, Professor Debbie Holley will explore some of the influential innovations designed to scale and share education. However, these and other initiatives have not yet fulfilled their full potential of transformational change. How can we respond, individually and collectively to the compelling need for education?
UNESCO Inclusive Policy Lab
Poster Gallery
An online gallery of research posters will be shared during the event using Google Jamboard. Attendees will be given time to browse the online gallery during the event.
Breakout Rooms
Attendees will have the opportunity to discuss research and the posters related to a strategic theme, within a breakout room.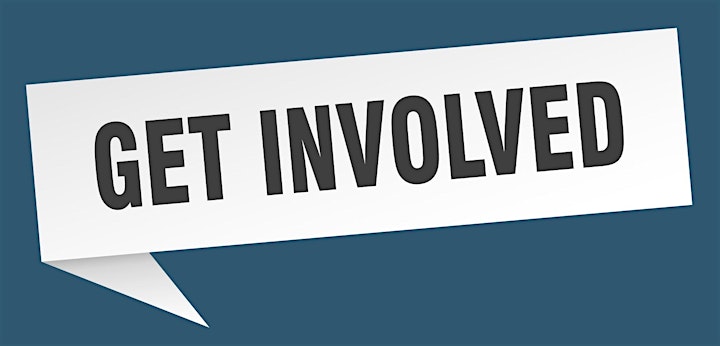 Share your research in a poster
Attendees are invited to share their research by sending in a poster. Posters will be displayed in the event's online poster gallery. During the event, there will be time for attendees to browse the posters.
Please send a one slide powerpoint / one page word document / poster to k.jewitt@open.ac.uk
The deadline for poster submissions is 17.00 (GMT) Friday 3rd December 2021. Find your local time here.
You can create your own poster or use the provided powerpoint poster template or word poster template.
Please note: by submitting a poster, you are granting permission for your poster to be displayed online and viewable to the public.
About the UNESCO Inclusive Policy Lab (IPL)
The UNESCO Inclusive Policy Lab enables knowledge co-creation and translation into inclusive practices. The Lab operates via a global online service that:
Develops platforms to operationalise and evaluate policy
Build communities of practice from subject matter experts based in Government, NGOs, Academia and Industry
Enable the co-production of knowledge creation and exchange
Improve constructs, models and capacities for the design and delivery of more inclusive and equity-weighted policies
Drive adoption and use of evidence in inclusive policy and decision making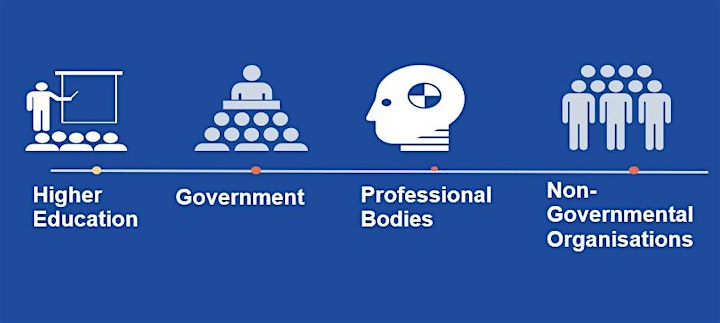 UNESCO IPL Education and Digital Skills E-Team
The Education and Digital Skills team explores global challenges that affect people worldwide. Membership is drawn from higher education, government and professional bodies as well as non-governmental organisations. The work of this team is crucial in identifying the latest academic research and enquiry to inform policy and practice with a specific focus on education and digital skills.
Join the UNESCO IPL Education and Digital Skills E-Team
Membership applications are now open to public experts with an interest in education and digital skills.
To join and/or for more information about the Education and Digital Skills Team, visit the website.
Organiser of Education and Digital Skills: A Conversation Event on December 8th 2021