Education Britain Manchester Summit
Location
Albert Square
Manchester
United Kingdom
Description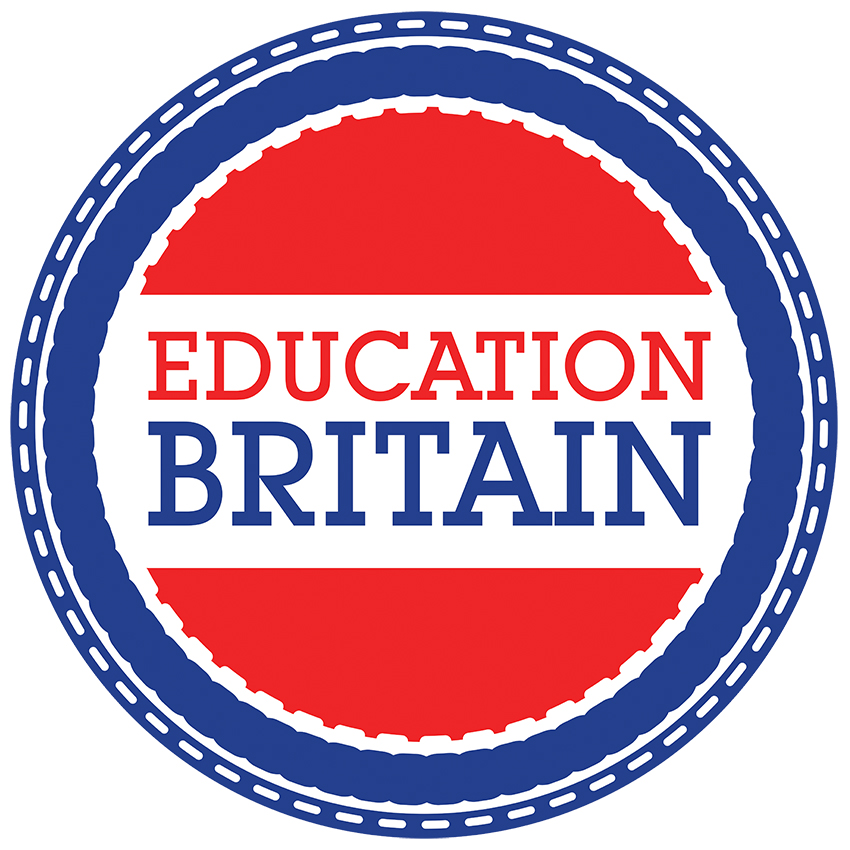 Education Britain Manchester Summit
Digital Futures - bringing education and business together for skills, growth and young people

Manchester Town Hall
5 June 2013
9.00am - 4.00pm
(8.00am- 9.00am registration)

Education Britain Manchester Summit

This unique education and business summit will be the launch of a new national programme called Education Britain that is looking to "connect the worlds of education and business together with skills and growth priorities across the country". The event will showcase award winning and best practice in education and learning across Manchester and the region, with a strong focus on harnessing the potential of the digital economy.
It will share the experiences of those leading projects and innovations in schools, academies, colleges, universities and give you opportunities to network and get take away ideas for your organisation. The summit will also share details of Manchester's digital strategy and facilitate the building of a common vision about how digital technology can support teaching and learning and ensure that the growth of our digital economy benefits all young people. The Summit In a unique collaboration between The Education Foundation, Manchester Schools Alliance and Manchester City Council
** NEW: Final programme and agenda now available to download here **

Key speakers
The summit includes a line up of inspiring showcase presentations from Chorlton Park Primary School, Manly Park Primary, Plymouth Grove Primary School, Crumpsall Lane Primary School, The Creative & Media Academy, Whalley Range High School, University of Manchester and many more...
In addition there are top speakers from across the worlds of education, business and entrepreneurship including:
Sir Richard Leese, Leader, Manchester City Council
John McNerney, Headteacher, Manchester Schools Alliance

Tony Foggett, Chair, Manchester Digital
James Eldon, Principal, Manchester Enterprise Academy
Sara Kelly, Executive Director, Coalition for a Digital Economy

David Watson, Headteacher, Chorlton Park Primary School

Rose Marley, Director, Sharp Futures

James Farr, Director of Skills and Employment, New Economy
Janet Coyle, Managing Director, Silicon Valley Comes to the UK
Julie Blane, Director, Founders4Schools

John Edwards, Director of Education and Skills, Manchester City Council
Ty Goddard & Ian Fordham, Co-founders, The Education Foundation
plus Makey Makey, 3 Sheep, Mobi, Code Club, CoderDojo, Girl Geeks, Apadmi, DigiSmart, EON reality, Barclays, Sony Playstation, 4D Creative and many more...
The highly interactive event will include keynote panel discussions, hands on sessions from Manchester schools and digital experts, 'maker sessions' for students and teachers and great networking opportunities.

Why attend?
We are gathering teachers, senior leaders, headteachers, entrepreneurs and businesses from across Manchester to connect together in new ways, which we hope will benefit you in the following ways:
- finding new ideas for your organisation - from policy and strategy, to hands on projects and showcase ideas from colleagues across Manchester
- networking with local entrepreneurs, businesses and other agencies to solve your challenges
- contributing to the development of Manchester's digital strategy
- learning from the best ideas in digital learning and harnessing technology for good.
Partners
This event is hosted by The Education Foundation, Manchester Schools Alliance and Manchester City Council.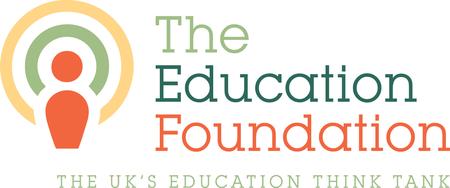 The event is also supported by network partners including Manchester DIgital, Greater Manchester Chambers of Commerce and New Economy.

Reserve your place
To book a place at this event, which is FREE AND EXCLUSIVELY FOR schools, colleges, universities or other education and learning settings in the City of Manchester, please complete the ticket registration form above. There are currently two places per organisation, but if you have any other questions please email the event organisers.
About Education Britain
Education Britain is a new programme created by The Education Foundation, the UK's first independent education think tank. Its vision is bold and ambitious: " to connect the worlds of education and business together for skills, growth and the future of young people". The programme will launch at this summit, ahead of events in major cities, towns and regions across England.

Education Britain is supported nationally by the Department for Business, Innovation and Skills.