Education in a Covid world: Getting outdoor play and learning on the agenda
About this Event
Children's mental and physical health, connection to nature, and their academic learning have been affected by Covid-19 lockdowns around the world.
At this free Outdoor Classroom Day webinar, policy leaders, academics and government representatives from Turkey, Australia, Scotland and Bangladesh will share how taking learning outdoors and improving playtimes is working to directly address the current challenges in their countries.
Who should attend?
This exclusive webinar is suitable for anyone working in education, local or central government, or campaigning on children's issues.
Speakers
Maree Todd, Scottish Minister for Children and Young People: Outdoor Learning and Play in Scottish Schools as schools reopen following lockdown
Griffin Longley, CEO of Nature Play Western Australia: Discussing the psychology of outdoor learning and play, and why it matters now more than ever
Şule Serter, Vice Chair of Active Living Association and Outdoor Classroom Day lead in Turkey: Recognising the importance of outdoor learning in Turkey after the Covid-19 pandemic and showcasing how teachers, parents and carers embraced Outdoor Classroom Day in quarantine
Matluba Khan, Lecturer in Urban Design at Cardiff University and co-founder of Scotland based charity 'A Place in Childhood': Design of outdoor learning environments and its implications for children's learning, health and wellbeing
Your hosts: Semble and Learning through Landscapes
Semble is the UK's most active network for community organisations. Semble is a founding partner of Outdoor Classroom Day and leads the global movement, working with respected environmental and educational NGOs around the world to deliver locally relevant campaigns.
Learning through Landscapes is a leading UK-based charity dedicated to enhancing outdoor learning and play for children. The organisation aims to enable children to connect with nature, be more active, and be more engaged with their learning. Learning through Landscapes leads Outdoor Classroom Day in the UK and Ireland.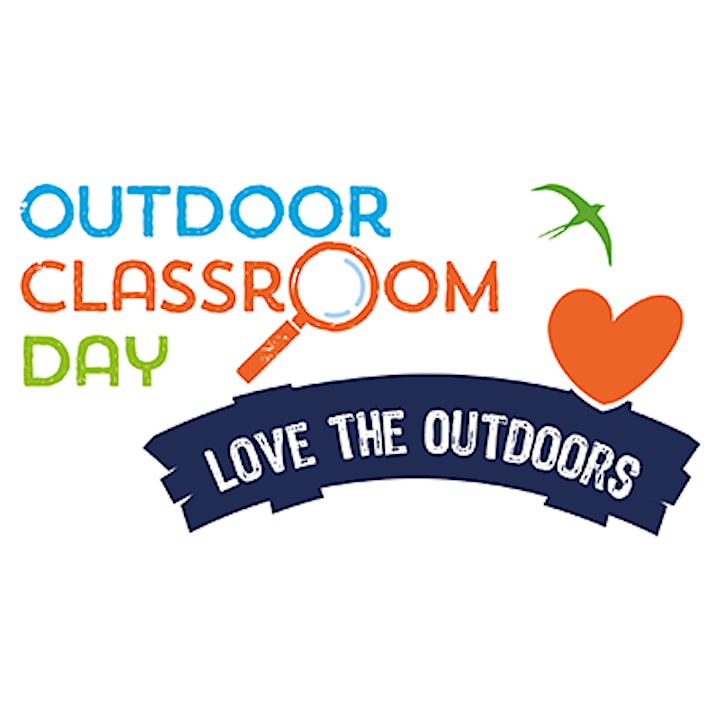 About Outdoor Classroom Day
Outdoor Classroom Day is a global movement to inspire and celebrate outdoor play and learning, at home and at school. On Outdoor Classroom Day itself, which has two dates each year, teachers celebrate with a special day outdoors for their class.
In response to the coronavirus crisis, the movement looks a bit different in 2020 – read the latest statement on Outdoor Classroom Day and coronavirus.
The next Outdoor Classroom Day is coming up on 5 November 2020 and the theme will be Love the Outdoors! Children are spending less time outdoors than ever before and this is affecting their health, wellbeing and love of the natural world. Time outdoors – on Outdoor Classroom Day and every day – will make children happier and healthier, as well as helping them form habits that will stick with them for life. They will have a love of the natural world and will take action to protect it.