Description
Education in England after 2015:
A Political Debate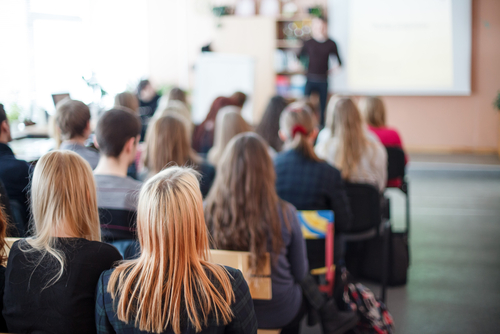 With the General Election just weeks away, education looks set to be a key campaigning issue. Debates to date have focused on school spending, class sizes and Academy schools. How would the parties handle these issues if elected in May? And how would they deal with other key issues: curriculum and assessment reforms, the role of local authorities, teacher workload and teacher supply, higher education funding, or youth apprenticeships? Does education in England need a bigger re-think? And if so, who will countenance it?
At this event, local politicians from the three main political parties will present their education manifestos and debate them with a public audience.
Speakers:
Come and have your say. The event is free and open to all. Refreshments will be served from 4.30pm.
Please register here to secure your place
This is part of the Manchester Education Debates series on schools policy: independent and free events designed to provide a space for people working in education to shape the political debate.
Agenda
16:30 – Coffee and registration
17:00 – Addresses and discussion
18:30 – Event ends
Organisers: Policy@Manchester in collaboration with Manchester Institute of Education (MIE)
Organiser of Education in England after 2015: A Political Debate