Description
Abstract
The purpose of this talk is to address the professional challenge that educational leaders do not have the space and time to develop their dispositions to empower education organisation community members to feel connected to other community members and to the community. First, I provide a context of the professional challenge; education systems are located within chaos theory, and are used to drive the neo-liberal project which is always on the brink of collapse, or a fall. Second, I present an argument that fear of a fall results in immoral behaviour, depleted self-control, and/or engagement in destructive patterns of behaviour, and/or the seeking of self gratification at the expense of others. Third, I propose education system leaders have an opportunity to develop a moral compass that assures an ethical framework that may help community members overcome fear and feel connected to each other and to their community. Finally, I examine the four stages required for leaders to do this. Stage 1: leaders need to engage with practitioner inquiry to develop their virtuous acts as habits (ethos) from reasoned empirical (pathos) and logical (logos) dispositions. Stage 2: leaders facilitate practitioner inquiry in their education organisations to enable community members to develop dispositions characterised by ethos, pathos and logos. Stage 3: Leaders and organisational members develop an organisational moral compass that assures an ethical framework underpinned by their dispositions characterised by ethos, pathos and logos. Stage 4 Leaders and all community members commit to a cycle of renewal by repeating the first three stages. Educational organisation members with dispositions characterised by ethos, pathos and logos are more likely to feel connected to each other and to their community culturally, economically and politically.
Keynote - Dr. Alison Taysum, University of Leicester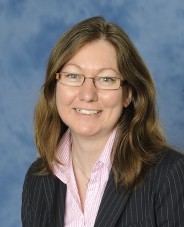 Alison joined the University of Leicester in January 2005 as an experienced researcher. Alison's research focus is on the ways in which postgraduate research equips educational leaders and professional educationalists to work as agents of change within policy frameworks to realize education for all and its connections with economic and cultural participation in society. Alison was the programme leader of a large International EdD at The School of Education for three years 2009 - 2012. Over her nine years of service at the University of Leicester she has been responsible for leading the MA in Leadership for Learning, The MSc in Educational Leadership for which she has written a module 'External Influences on Educational Leadership', for the new degree, The MBA in Educational Management, writing and providing the MSc in Educational Leadership (School Business Management) and writing a dual Masters degree as leader of the curriculum element of the British Degree in Russia (BRIDGE) project which was the focus of researches. Alison has also been a Primary PGCE visiting tutor and personal tutor and was part of the team who introduced Masters level to the Primary PGCE programme. Alison currently supervises a range of students studying for PhD, EdD, and MSc in Educational Leadership, has been joint supervisor for two students awarded the EdD Degree, has been internal and external examiner for PhD and EdD theses, and contributes to doctoral substantive teaching at school level and methodological teaching at both school and college level. Alison is Past Chair for the School of Education Educational, Leadership, Learning and Change Special Interest Group and Past Chair for the School of Education Research Ethics Committee and has represented the School at College and University Research Ethics Committee meetings.
Alison is the Honorary Treasurer and Director for the British Educational, Leadership, Management and Administration Society (BELMAS) and the University of Leicester representative on the UCET International Committee 2010 to 2012. Alison is on the steering committee for the Leadership Foundation in Higher Education research project 'Sustainable and Ethical Practice in Developing International Partnerships in Higher Education' for University of Wolverhampton and is also on the editorial boards for The BELMAS journal Management in Education, The UCEA Journal of Research into Leadership in Education, Italian Journal of Sociology of Education, European Studies in Education Management, Journal of Research and Reflections in Education, and she reviews for numerous international journals including Educational Management Administration and Leadership, Journal of Education Policy, Educational Review, European Journal for Educational Research, School Effectiveness and School Improvement, The Journal of Organization and Change Management, International Journal for Leadership in Education, European Studies in Educational Management, and has reviewed for book proposals for Bloomsbury, and Routledge and reviews for the American Educational Research Association Annual Conference.
Panel
Dr. Dave Leal, University of Oxford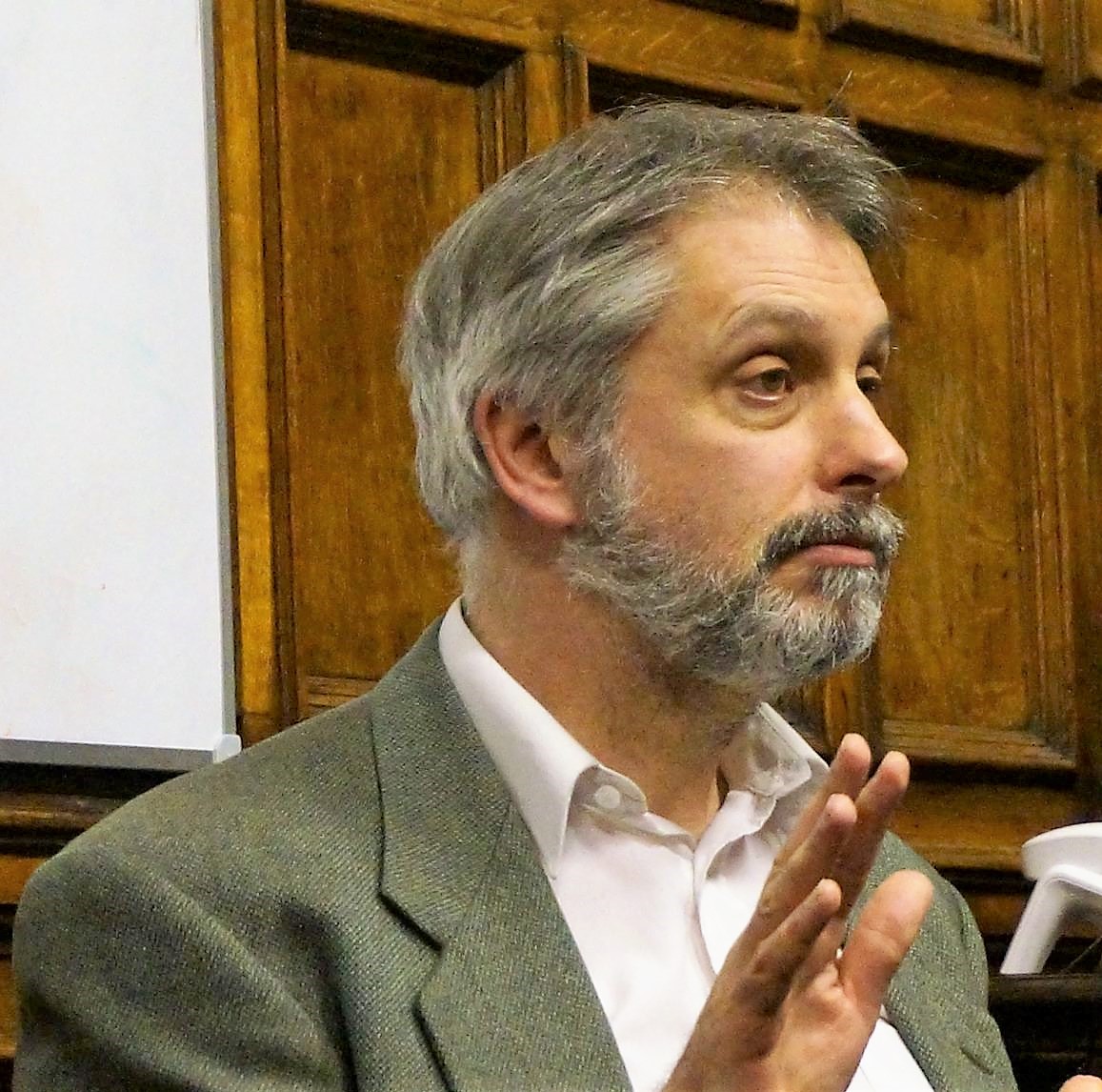 Dr. Leal has taught moral pilosophy and theology at Oxford for over 25 years. He produced a textbook in moral philosophy for Lampeter in 2001, and in 2006 wrote an article on the moral theology of aspects of the Eucharist, currently being translated in German for publication in an edited collection. He is an editor of the book series 'Liturgy, Worship and Society', published by Ashgate, and is currently treasurer of the Society for the Study of Christian Ethics. In 2009, Dave delivered a lecture on the interface between school and undergraduate study in philosophy at a conference organized by the philosophy section of the Higher Education Academy, and gave the Tyndale Lecture on the Philosophy of Religion at Cambridge, called 'Some Secular Conceptions of Heaven'. He is currently working on a Dictionary of Ethics.
Dr. David Goodman, Brahma Kumaris

Dr. David Goodman was a community dentist for over 35 years in Bradford, and NHS stress manager. In his spare time, he has volunteered as a senior Hindu meditation teacher having trained with eminent yogi Dadi Janki for over 40 years. Now retired, David volunteers as co-ordinator of meditation centres for Brahma Kumaris in northern England, and as a trustee of the Janki Foundation for Global Healthcare. Every year David volunteers free dental care at a rural hospital in Rajasthan, India. He has written a number of articles on peace education, values in healthcare, and meditation.

Moderator - Shailen Popat
Shailen Popat is an educator, trainer, manager, strategist, communications specialist, researcher and student. His interests are in policy, assessment, pedagogy, feedback, leadership, and child development. He also dabbles in philosophy, theology and politics. After working for several years in local authority children and young people's services, Shailen founded a non-profit youth services company called RealiZe which delivered services for children and young people in disadvantaged areas. He brings applied knowledge of education and leadership to academia. He was a finalist at the Northamtponshire County Education Awards 2015 and also a finalist at the Pride of Northamptonshire Awards 2015. He currently works as a Research Assistant in the Oxford University Centre for Education Assessment (OUCEA) and is reading for a Doctoral degree in Education at the University of Oxford.