Description
EDUCATION THAT MAKES SENSE: A Special Evening Event
You are invited to our special teachers only event.
The programme for the evening is as follows:
5:45 onwards Reception: Complimentary drinks and nibbles
5:45 – 6:30pm Preview: View our exciting new Education activities
6:30 – 7:00pm Show: Senses Re-Wired – our new show for schools (KS1-KS4)
7:15 – 8:00pm Talk: 'What does 3.5 billion years of brain evolution mean for the classroom?'
Scientist and Broadcaster Paul Howard-Jones helps us untangle sense from non-sense in education.
8:00 – 8:30pm Explore: Tour the venue, meet the team, get another drink!
8:30 – 9:00pm Planetarium show: Seasonal Stargazing in 3D
9:30pm Close
Talk: What does 3.5 billion years of brain evolution mean for the classroom?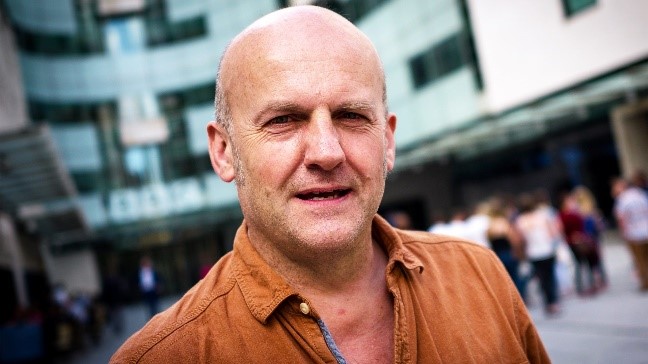 Paul Howard-Jones, Professor of Neuroscience at the University of Bristol, and from C4's 'Secret Life of..' series and Radio 4's 'The Educators'.
Travel from the dawn of life itself to the present day to discover how we have evolved a brain based on the principle of turning information from our senses into action. Stopping along the way to visit some distant (and not so distant) relatives, we discover if, and how, these creatures learn – and what this has to do with how we learn today. Hear about the populations of learners that live in your stomach, why jellyfish are not the best students and why we may have more in common with marmosets than chimpanzees. Finally, we find out how the evolution and biology of the human brain is providing insight into the classroom and helping inform educational thinking, research and practice.
For more information call our Education Bookings Team on 0117 9157777 between 8:30am and 5:30pm
We look forward to seeing you.
.