Description

Are you 18-25 years old? Black African or Carribean seeking career/business guidance? Why not join us for this free educative and inspiring evening.
We are very excited to be organising this free event for 18- 25year olds of our community to raise ambition, build confidence and inspire them to be the best they can be.
Even if we all shy away from the fact that not every one has access to the right guidance around them or role model to look up to hence with this in mind we are bringing some of our older models who can help guide the young ones in the right direction and hopefully build a mentor-mentee relationship after the event.
With over two years experience of organising free events for black Africans and with over 500 people already touched by what we do, this is another opportunity not be missed. Past events provided opportunities for some to learn and develop skills, meet new contacts who have helped with jobs, mentorship, advices and more. One of such is an example where an attendee of our October 2016 event developed new connection during the event who helped with interview preparation for a Global law firm which was successful and now starting a new job in the new year. Listen to more feedback here from past events - YouTube Page
Key contributors for this event include -
Morenike Ajayi - Assistant Director of Finance and Procurement, Origin Housing & Executive Producer/Presenter Career Nuggets
Cynthia Davies - CEO, BAME Recruitment Limited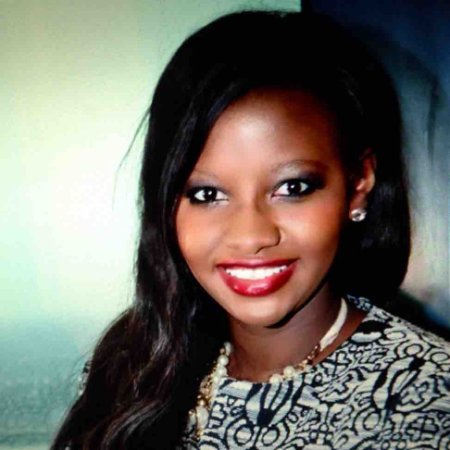 Ismail Oshodi - Founder, Oshodi Foods and Motivational Speaker

Dr John Emelifeonwu - Neurosurgery Trainee at NHS Lothian
Other contibutors available include -
Dotun Olaleye - Founder and Director, Tridan
Gabriel Onagoruwa - Associate with White and Case
Azeez Olalekan - Financial Controller, Lomar Shipping
Setup on the day
5:30PM – Welcome

5.45PM – Introduction (who we are)

5.55PM – 6.10PM – 1st speaker

6.10PM – 6.30PM – guest walk around to meet with other professionals in the room

6.30PM – 6.45PM – 2nd speaker

6.45PM – 7.00PM – guest walk around to meet with other professionals in the room

7.00PM – 7.15PM – 3rd speaker

7.15PM – 7.30PM – How to get involved with Cee4Bee

7.30PM – 8.30PM – Networking
Professionals available -
Doctor

Lawyer

Web Developer

Games Developer

Writer

Blogger

Artist/Actor

Poet

Entrepreneurs

Business Analyst

and more.
See more testimonials blogs from previous events - http://cee4bee.com/2016/03/13/it-is-beneficial-to-connect/ &
http://www.cee4bee.com/black-africans-in-uk/connecting-that-easy-and-very-useful/.
Connect4Better produces a variety of marketing and communications materials in an effort to raise awareness on our services and success stories. As such, we take photos and videos of stakeholders for usage in case studies, posters, leaflets, testimonials, newsletters, website and other outlets to promote what we do.
By registering, you give us full permissions to use the photo/video(s) and any personal information you provide to us in our marketing communications avenues. The photos/videos will not be used for any other purpose.
Sponsors - Demarie Apparels
SPONSORSHIP OPPORTUNITY AVAILABLE - please contact info@cee4bee.com