About this Event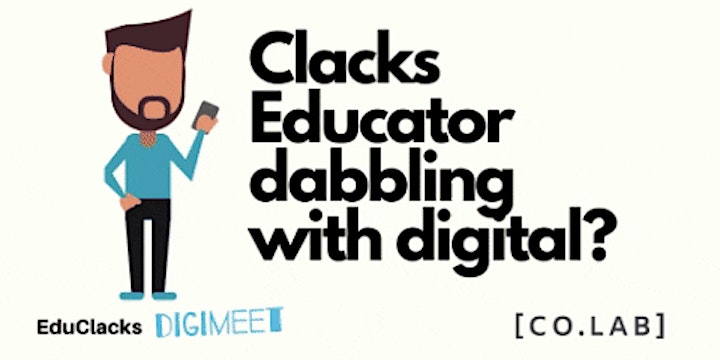 Hey Clacks Educators...
Been dabbling with digital? We'd love you to join our Digimeet
We'd love to have you join us and lead a nano presentation of 5 minutes about a digital learning experience, app recommendation or top tech tip. You'll be amongst fellow Clacks educators and pals. And we've got great coffee and nice vibe.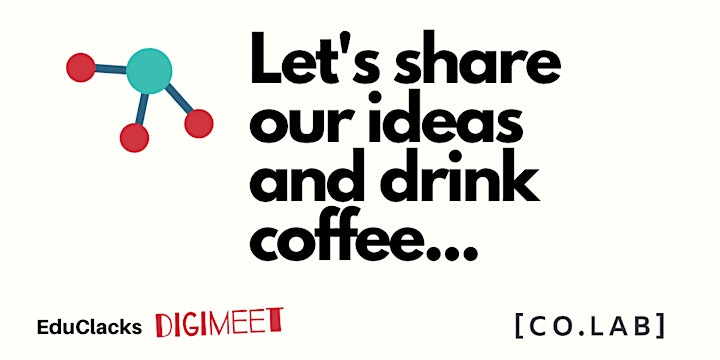 Just tell us all what you did and how it went
It doesn't even need to be digital or fancy shmancy when you share it. Just tell us your idea or app recommendation and share your thoughts and experiences .That's it.
Open to all Clacks educators
We've got lots of exciting things happening in Clacks with digital and we want everyone who's on that journey to work together to share the good stuff.
Spaces are limited so book now to reserve your spot!