Description
A free, 3 week, part-time course by Edventure: Frome for 19-35-year-olds in Frome.
You'll spend three weeks in a team designing and making products by hand from unseasoned or 'green' wood. You'll work with an expert local woodworker to learn techniques and get stuck into the making and experimenting process before coming up with products for your team to sell at the Frome Independent Market and get to choose what to do with the profits. You'll develop business skills and explore new ways to progress towards a livelihood that matters to you.
Try out and test creative ideas

Meet and work with new people

Get help with next steps and support from a mentor

Access to a work and study space with free internet and coffee

Make money from what you sell
Facilitators: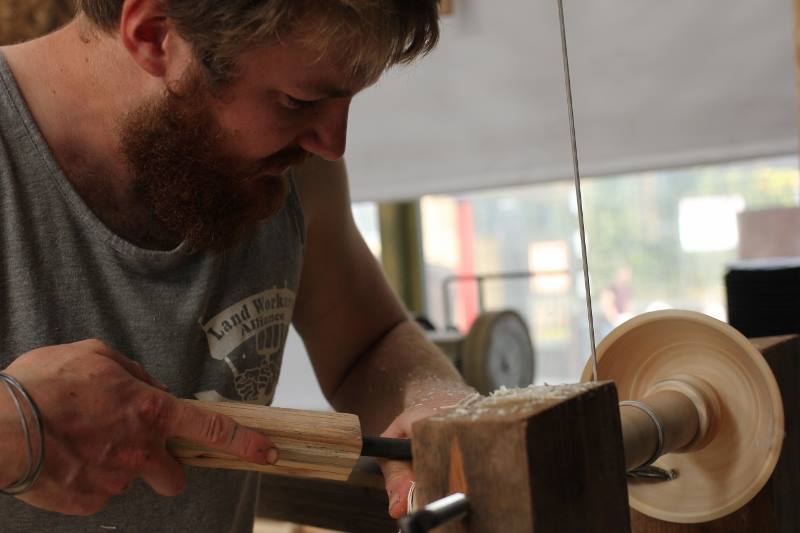 Harry Samuel is a full-time woodworker and passionate about working specifically with green wood. He trained with Barnaby Carder (Barn the Spoon), worked with The Green Wood Guild and completed a yearlong apprenticeship at Cherry Wood Project. He lives on a boat and has a workshop in Frome where he makes products to order, teaches workshops around the UK and continues to develop his craft.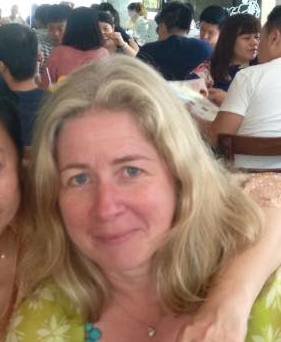 Nicola Tanner coordinates and facilitates the Edventure MAKE course and is also a career coach with over 15 years experience of career development, coaching and facilitation, helping people make smart education, career and business choices. She enjoys empowering people from diverse backgrounds and cultures to create their own recipes for success.
Registration
Anyone between 19-35 can apply. You don't need any formal qualifications or experience. We are looking for a team of people with diverse backgrounds and skills who are motivated and are up for a challenge including those who are out of work, looking for a new direction and who want to gain skills and experience. Please register your interest here and we'll be in touch for a quick chat with you to confirm whether we can offer you a place.
Fees:
This course is free and is made possible thanks to funding from Somerset Skills and Learning.
Dates and Times:
MAKE runs for 3 weeks on Monday-Thursday from 9.30am-2.30pm from 16th April to 7th May. You will also need to be available on Sunday 7th May to take your products to the Frome Independent Market. The course times are designed to fit between school hours for parents
Testimonials
"I liked the structure and facilitation of the course and the group challenge we were set. This course has taught me a lot about ways to successfully meet future work projects". Alex Hermon
"We are stepping out of our comfort zones; exploring new territory, taking responsibility and developing our strengths as individuals and a group". Chloe Wykes