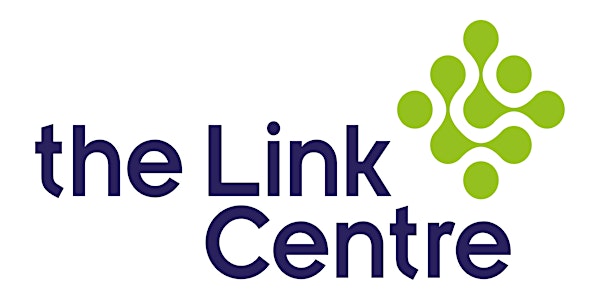 Een dialoog met Richard Erskine over de theorie en methoden van relationele
Refund policy
Refunds up to 1 day before event
Eventbrite's fee is nonrefundable.
Een dialoog met Richard Erskine over de theorie en methoden van de relationele transactionele analyse
About this event
Richard Erskine Ph.D. is een internationaal erkend psycholoog, transactioneel analist, gestalttherapeut, psychoanalyticus, groepspsychotherapeut en auteur, die 3 keer de Eric Berne Scientific Award heeft gewonnen voor zijn bijdragen aan de ontwikkeling van TA-theorie en -methoden.
Met groot genoegen bieden wij je de gelegenheid om deel te nemen aan een dialoog met Richard Erskine in deze tweedelige workshop die zal beginnen met een interview van Garry Rollins over de filosofische grondslagen van een relationeel perspectief en hoe TA zich in de afgelopen 50 jaar heeft ontwikkeld. Richard zal spreken over zijn nieuwe boek, A Healing Relationship: Commentary on Therapeutic Dialogues en zal de concepten en praktijk van relationele transactionele analyse bespreken.
De tweede helft van de workshop staat in het teken van een dialoog tussen Richard en het publiek. Je kunt vragen stellen in de chatroom en het hosting team (Leilani Mitchell en David Gibson) zal een selectie van deze vragen selecteren en doorgeven aan Richard.
Alle deelnemers aan deze workshop ontvangen een code waarmee ze 20% korting krijgen op Richards boek A Healing Relationship: Commentary on Therapeutic Dialogues, inclusief toegang tot vier uur opgenomen cliëntenwerk.
Deze workshop wordt live vertolkt in 9 verschillende talen en zal in al die talen worden opgenomen. Als je er niet live bij kunt zijn, kun je reserveren om de opname te ontvangen of het allebei doen. We kijken ernaar uit je daar te zien.
Deze 2 uur durende workshop wordt opgenomen en u kunt de ticketfunctie gebruiken om de opname van het evenement vooraf aan te schaffen. Dit is nuttig voor collega's die niet in staat zijn om het evenement live bij te wonen en ook voor degenen die het evenement wel live bijwonen maar het nog eens willen bekijken.
Deze workshop wordt gehost op het Zoom-vergaderplatform waar we onze camera en microfoons zullen gebruiken om als groep met elkaar te communiceren.
Om de beroepsbeoefenaars te ondersteunen in deze tijd van buitengewone omstandigheden bieden we toegang tot deze groep tegen een zelf te kiezen vergoeding.
De zelf-selectie prijs is een radicaal inclusiebeleid om onderwijs open te stellen voor alle collega's. De richtprijs voor dit evenement is £20,00, maar we beseffen dat inkomens sterk variëren in verschillende locaties en omstandigheden. Gelieve bij te dragen wat u kunt om ons te helpen een inclusieve professionele training te behouden.
Alle collega's van ONLINEVENTS en de presentatoren met wie we samenwerken zijn toegewijd om te werken op een manier die in overeenstemming is met het BACP Ethisch Kader, dat kan worden geraadpleegd op de onderstaande link. Wanneer u zich inschrijft voor dit evenement gaat u ermee akkoord aanwezig te zijn en te werken op een manier die in overeenstemming is met dit kader.
https://www.bacp.co.uk/events-and-resources/ethics-and-standards/ethical-framework-for-the-counselling-professions/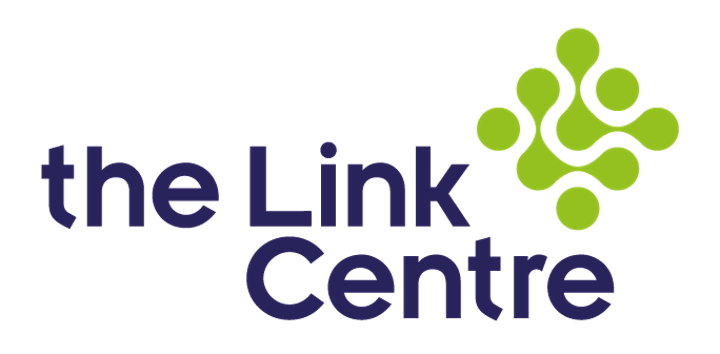 Deze workshop is een samenwerking tussen The Link Centre en Onlinevents
Bij The Link Centre zijn we trots op het leveren van hoogwaardige opties die zijn afgestemd op de behoeften van de klant en geleverd worden in een ontspannen, comfortabele doch stimulerende omgeving waarin mensen zich veilig voelen om te leren er zich te ontwikkelen. Wij werken met individuen, groepen, organisaties en onderwijsinstellingen en gebruiken de diepgang van onze psychologische kennis om groei en ontwikkeling te vergemakkelijken.
Ons trainingscentrum is gelegen in het hart van het platteland, in Plumpton, East Sussex. Het biedt een verscheidenheid aan trainingsruimten, uitgebreide parkeergelegenheid en toegang voor gehandicapten om te voldoen aan de behoeften van de deelnemers van onze cursussen. Daarnaast beschikt het centrum over een uitgestrekt terrein waar men tijdens de lunch- en theepauzes van kan genieten.
Wij bieden ook in-house coaching, training en consultancy die is afgestemd op de behoeften van onze klanten.
Al onze trainers en consultants zijn volledig gekwalificeerd, ervaren, bekwaam en geaccrediteerd op zowel nationaal als internationaal niveau.
Klik op de onderstaande link voor meer informatie over The Link Center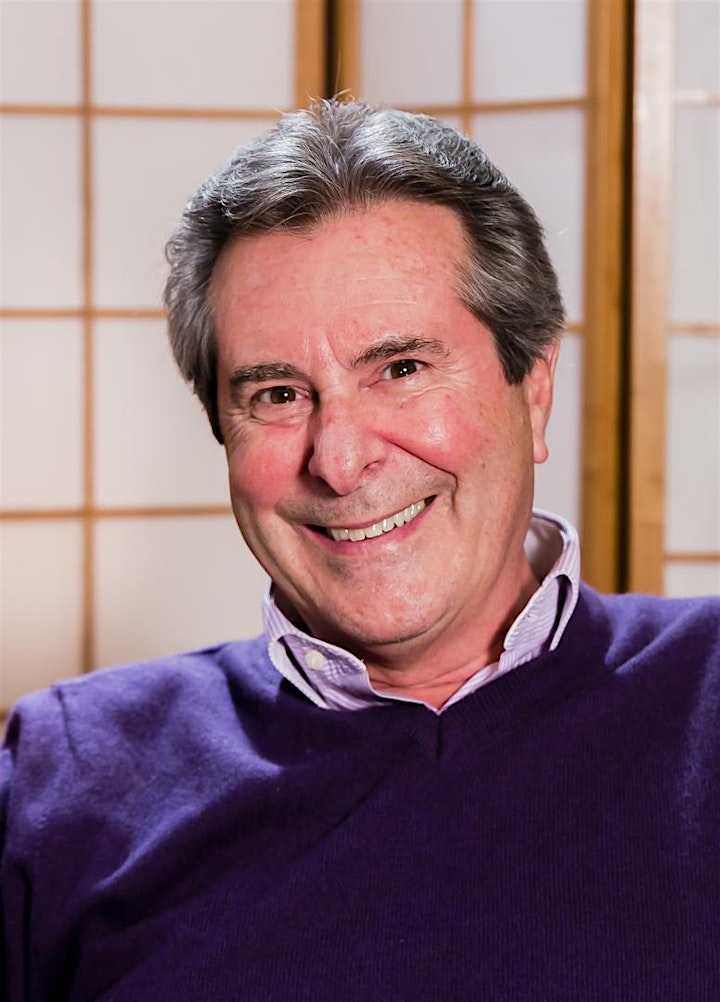 Richard G. Erskine, Ph.D.
Richard G. Erskine, Ph.D. beoefent en onderwijst al meer dan 50 jaar psychotherapie en counseling. Hij heeft verschillende boeken en tientallen artikelen geschreven over de theorie en methoden van psychotherapie. Hij is gediplomeerd psycholoog, gecertificeerd transactioneel analist, gediplomeerd psychoanalyticus, internationaal erkend gestalttherapeut en gecertificeerd groepspsychotherapeut. In 1982, 1998 en 2018 ontving hij de Eric Berne Scientific Award voor zijn bijdragen aan de ontwikkeling van TA-theorie en -methoden.